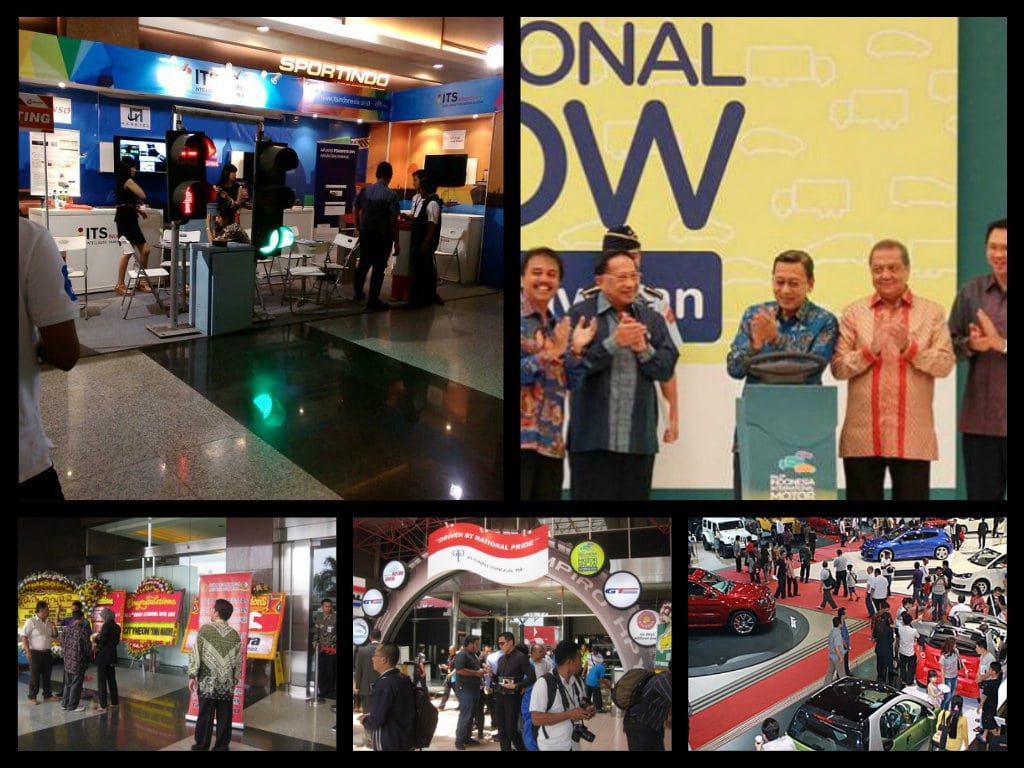 Kamis, 19 September 2013 pameran IIMS (Indonesia International Motor Show) 2013 resmi di buka. Wakil Presiden RI, Dr....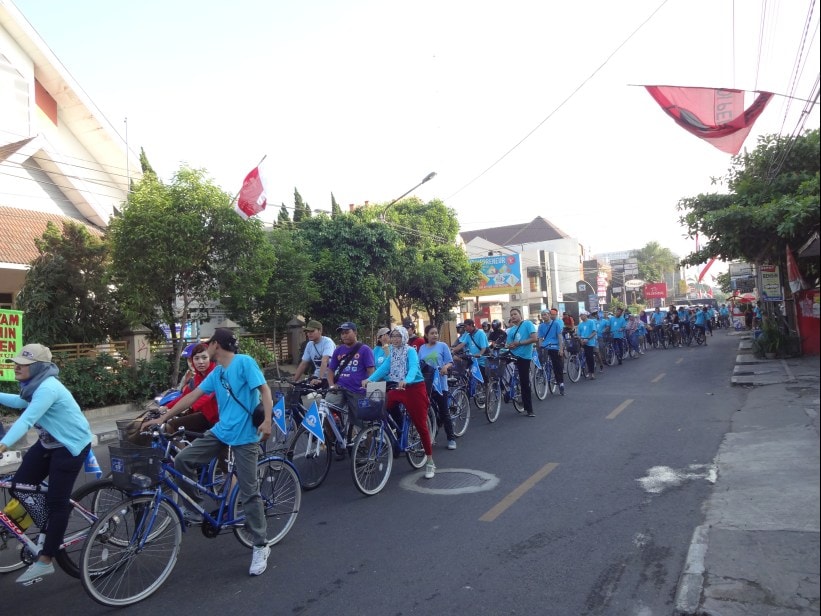 Belum lama ini Gamatechno menyelenggarakan rangkaian kegiatan olahraga untuk para karyawan di bawah Gamatechno Group, yaitu...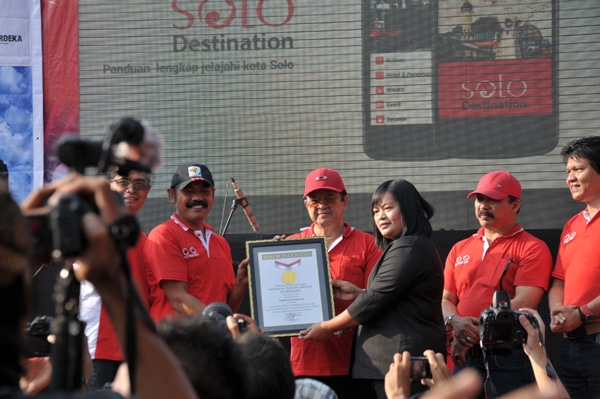 Setelah dilakukan soft launching pada bulan Februari lalu, kini aplikasi mobile Solo Destination telah resmi diluncurkan...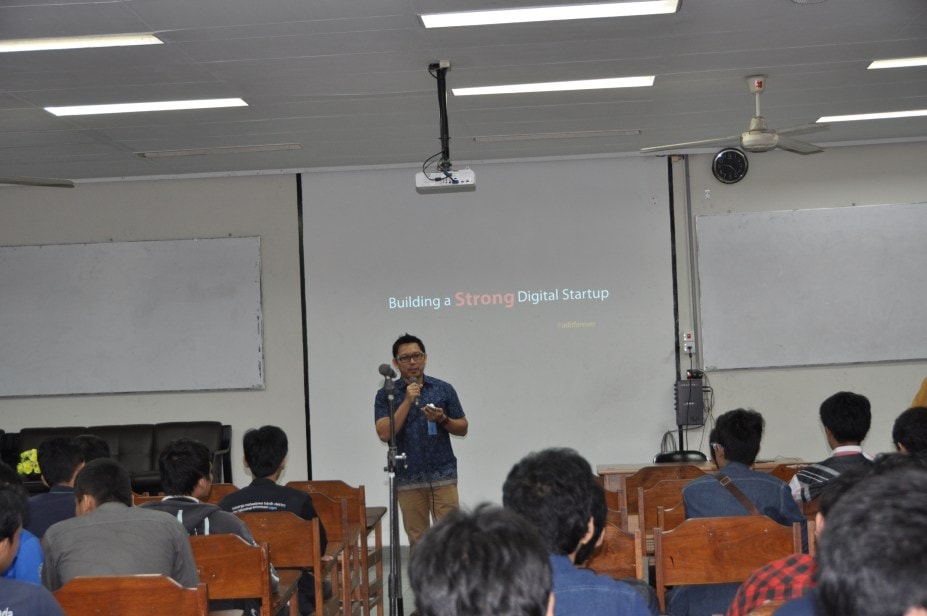 Jumat, 30 Mei 2014 Gamatechno berkesempatan untuk berbagi ilmu dengan rekan-rekan mahasiswa di Jurusan Teknik Elektro dan...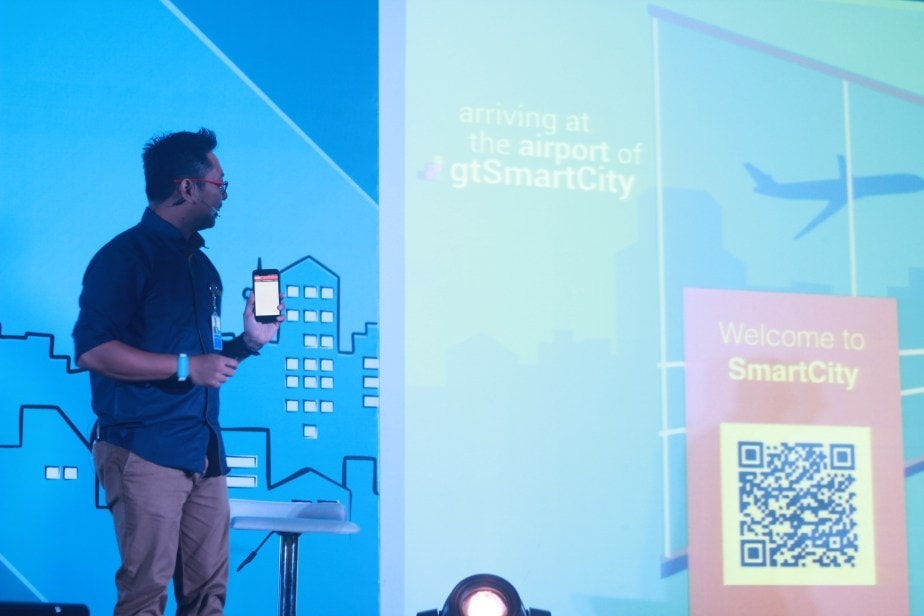 PT Gamatechno Indonesia (Gamatechno) adalah perusahaan yang bergerak di bidang penyedia solusi teknologi informasi....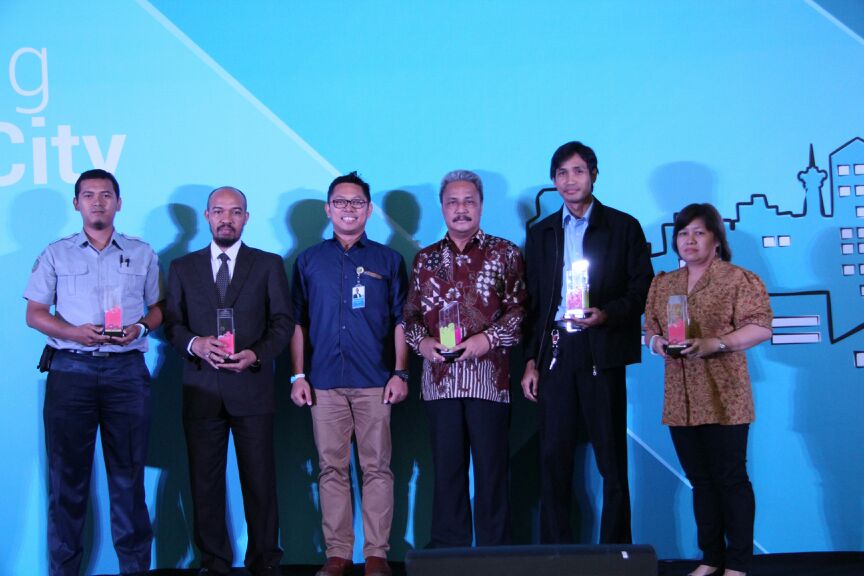 Gamatechno kembali mempersembahkan penghargaan kepada mitra dan pelanggannya, dalam acara corporate gathering yang dihadiri...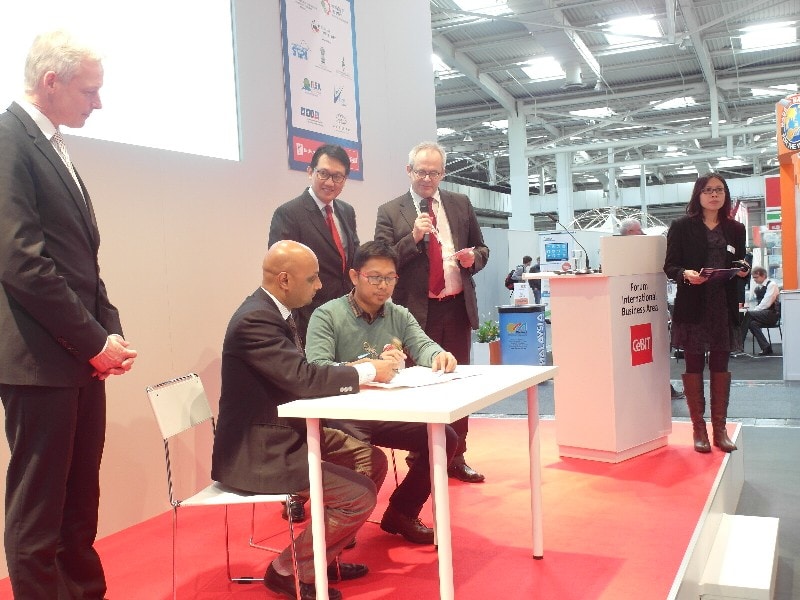 Dalam pamaren CeBIT di Germany 10-14 Maret 2014 lalu, telah terbuka kesempatan bagi Gamatechno untuk melebarkan sayapnya,...
No Results Found
The page you requested could not be found. Try refining your search, or use the navigation above to locate the post.