gtEnterpriseSuite – ERP Software Indonesia
Now you can focus on your company goals with no worries
The most suitable ERP software for every back office operation on every kind of business.
Software ERP Indonesia untuk Semua Jenis Bisnis
Enterprise Resource Planing atau disingkat ERP merupakan software / aplikasi manajemen bisnis yang akan mempermudah anda dalam pengelolaan operasional perusahaan. Dengan sistem ERP yang terintegrasi anda akan dimudahkan dalam memantau informasi sumber daya perusahaan secara real time.
gtEnterpriseSuite adalah solusi lengkap kebutuhan sistem ERP perusahaan anda, apapun jenis bisnis yang sedang anda jalankan. Terdiri dari beragam aplikasi dan modul yang juga dapat diimplementasikan secara terpisah (modular)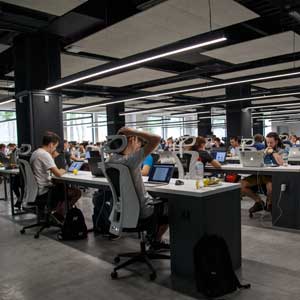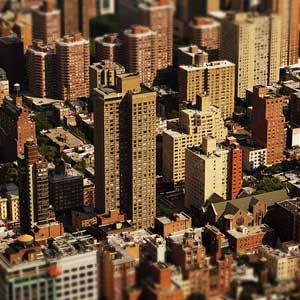 Real Estate & Property Company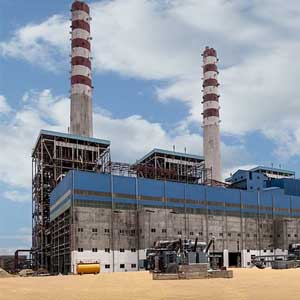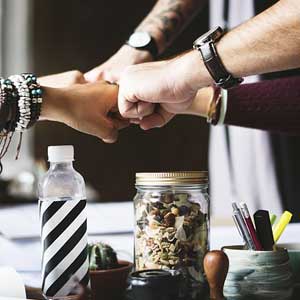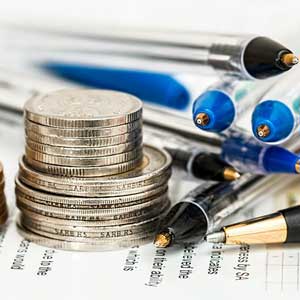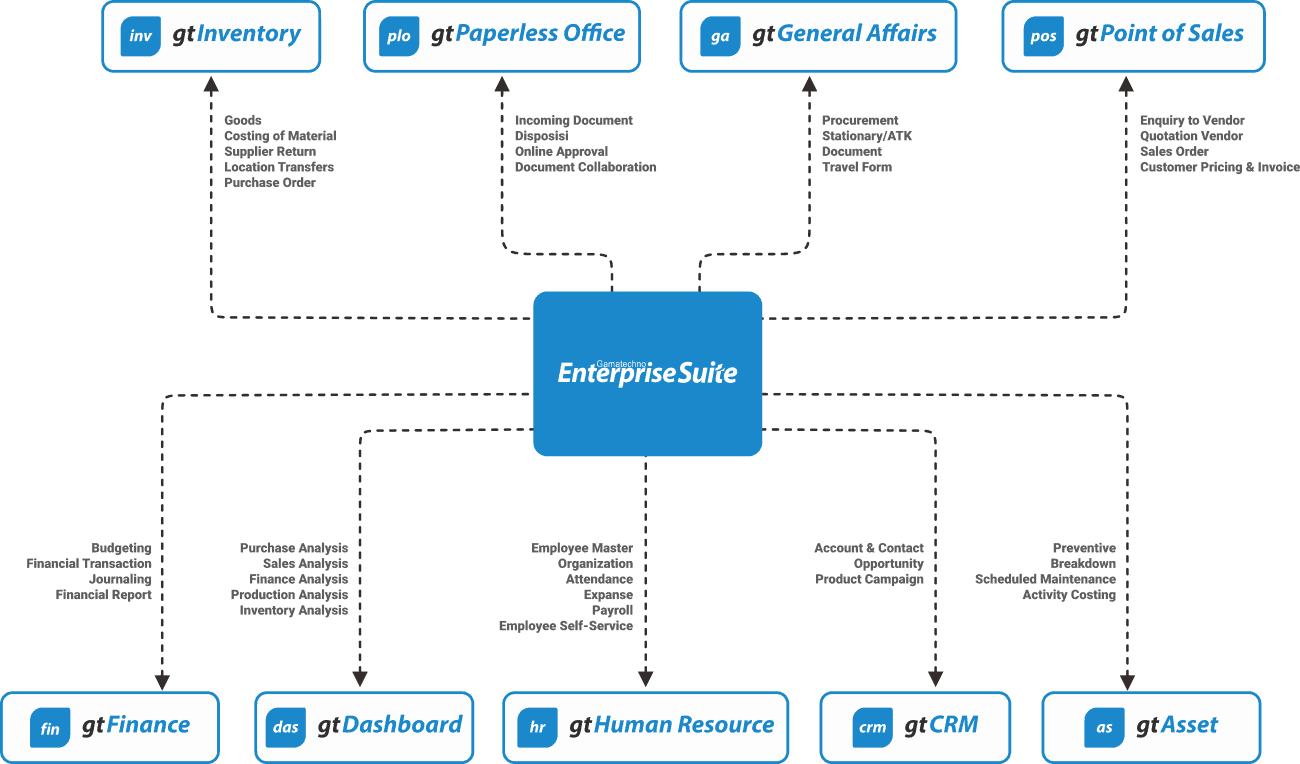 Anda dapat mengimplementasikan total solusi ERP gtEnterpriseSuite atau modular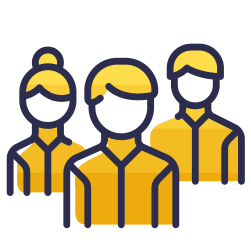 Human Resource Management System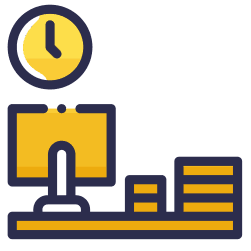 General Affair Management System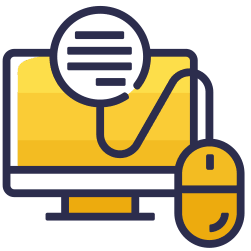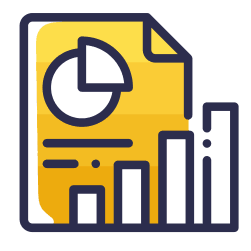 Customer Relationship Management System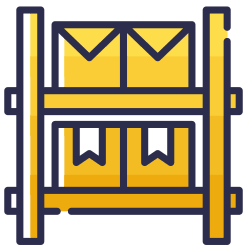 Inventory Management System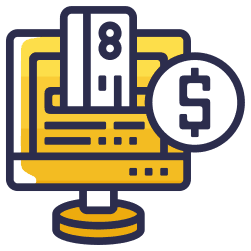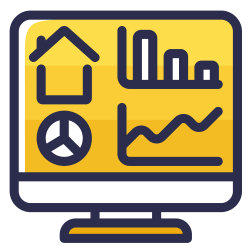 Financial Management System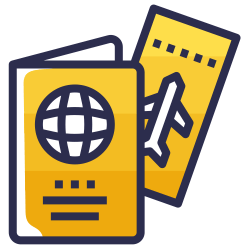 Travel Form Management System
Dashboard Information System
Human Resource Management System – gtHR
Aplikasi untuk memudahkan pengelolaan data karyawan untuk lebih mengetahui kondisi karyawan dan pada akhirnya memudahkan HRD untuk mengambil keputusan yang tepat untuk menyusun strategi SDM perusahaan
Fitur Utama
Portal Karyawan/Emp Self Services
Manajemen Pegawai
Manajemen Perpindahan dan Mutasi
Manajemen Kehadiran integrasi door access
Manajemen Benefit
Manajemen Penggajian
Manajemen Konten
Portal Karyawan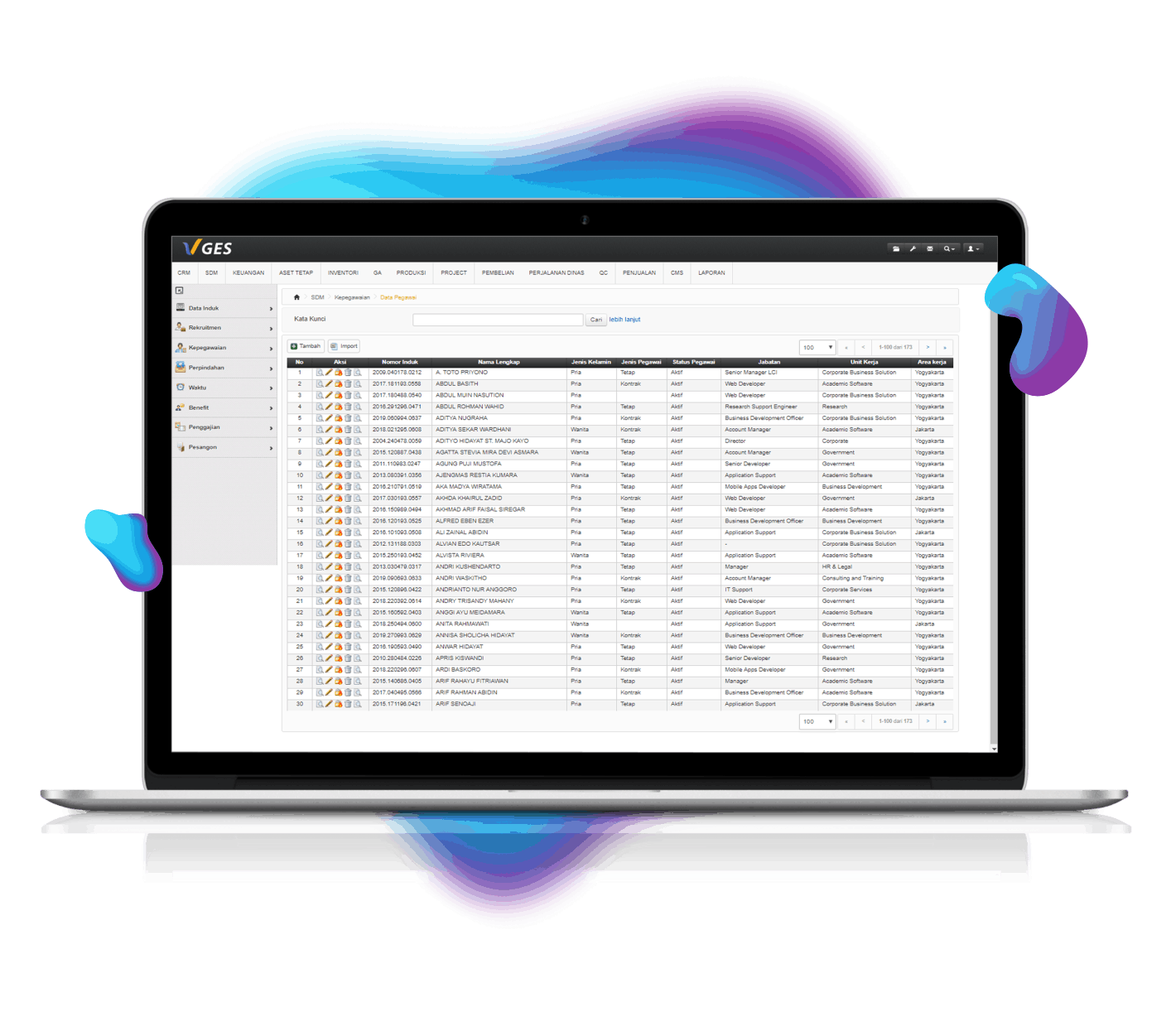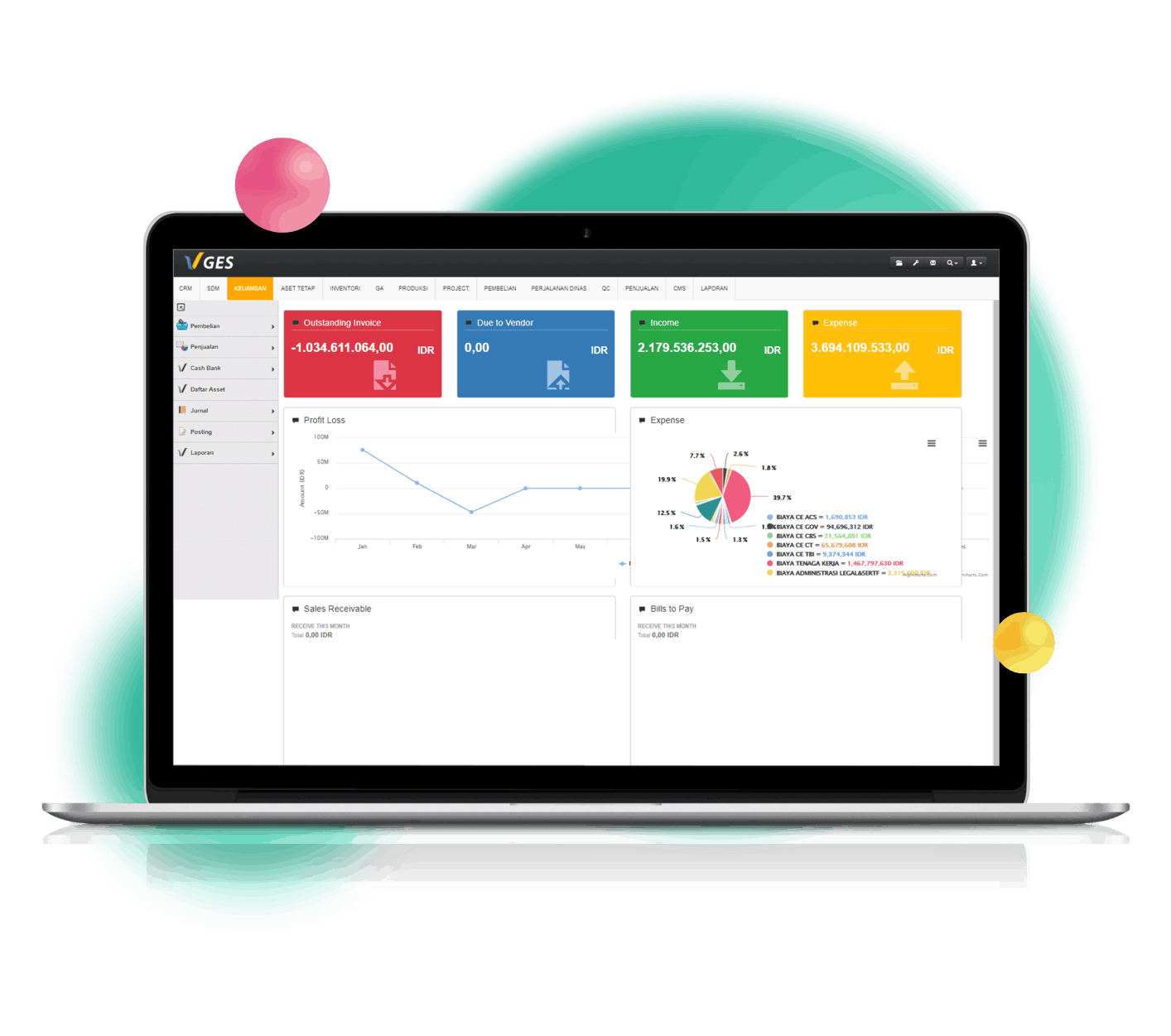 Finance Management System – gtFinance
Software untuk mempermudah pengelolaan anggaran, keuangan dan akuntansi di perusahaan
Fitur Utama
Budgeting , budget tracking
Automatic Jurnal, Automatic Posting
Sales ( Quotation, Sales Order, Delivery Order, Invoice )
Purchase ( PR, PO, Invoice, Payment)
Cash & Bank ( Bank book, Deposit, Payment, Reconcile )
General Ledger ( COA, Financial Statement, Multi currency )
Software yang digunakan untuk mencatat semua transaksi yang berkaitan dengan keluar masuknya stock dari gudang, khususnya barang-barang yang bersifat non asset
Fitur Utama
Pencatatan Pemesanan Barang (Purchase Order)
Penerimaan barang (termasuk retur
Pemesanan barang bisa kepada supplier dan cabang (gudang) milik perusahaan
Pencatatan transaksi non PO (Purchase Order)
Fitur dual satuan pada barang yang memungkinkan suatu barang
Mendukung FIFO (First In First Out) atau LIFO ( Last in First Out )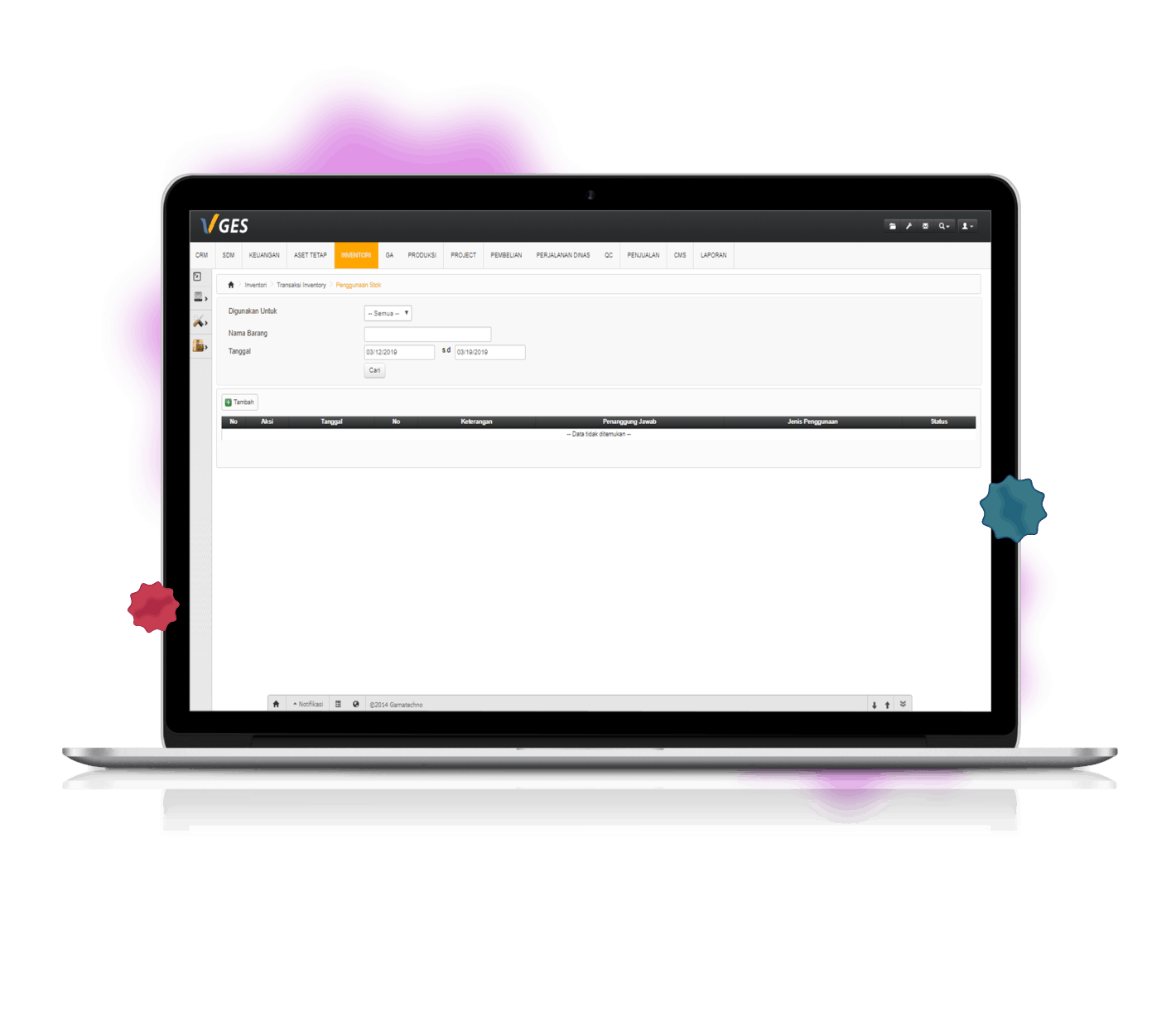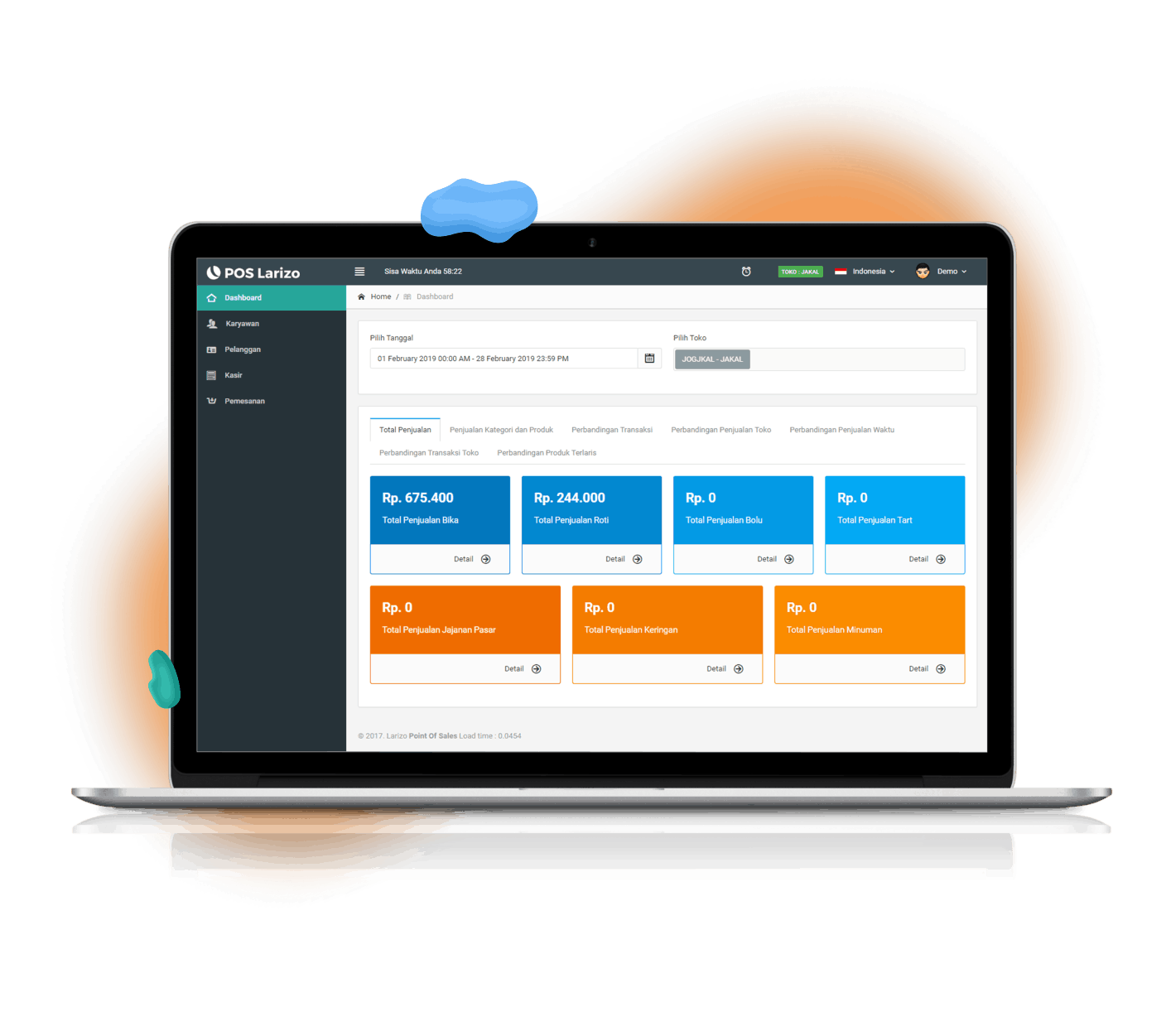 Software point of sales didukung Portable Cashier, di mana gtPos bisa diakses di mana saja dan mendukung interkoneksi Bluetooth printer. Selain itu, gtPos dilengkapi module inventory, access management dan dynamic price setup
Fitur Utama
Laporan transaksi real time
Dashboard statistik transaksi
Dynamic price setup seperti goFood, GrabFood dan jenis lainnya
Portable Cashier + support Bluetooth printer
Membership
Software General Affair – gtGA
Dibangun dengan tujuan untuk menyederhanakan pengelolaan administrasi di perusahaan dan mengurangi penggunaan kertas yang pada akhirnya mendukung perusahaan menuju green company (perusahaan yang ramah lingkungan).
Fitur Utama
Pengelolaan mitra kerja (vendor)
Pengelolaan pengadaan barang (tender, semi tender, direct appointment)
Pengelolaan rencana perjalanan dinas
Pengelolaan TAF (jadwal, pemesanan tiket & hotel)
Pencatatan pengiriman paket dan surat
Pencatatan peminjaman mobil kantor
Pengelolaan taxi voucher
Pengelolaan ATK
Pencatatan penggantian ongkos parkir
Pencatatan penerimaan invoice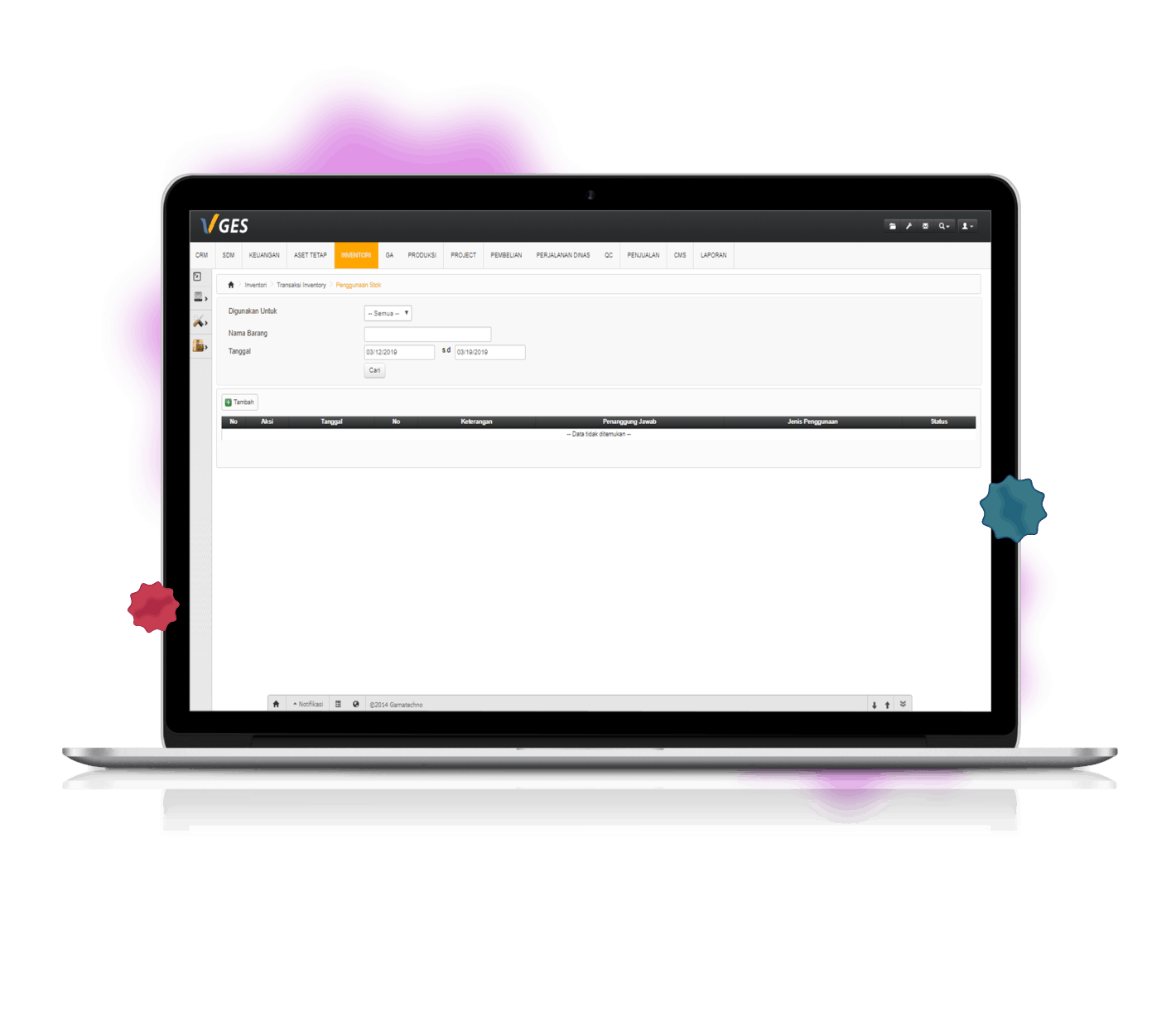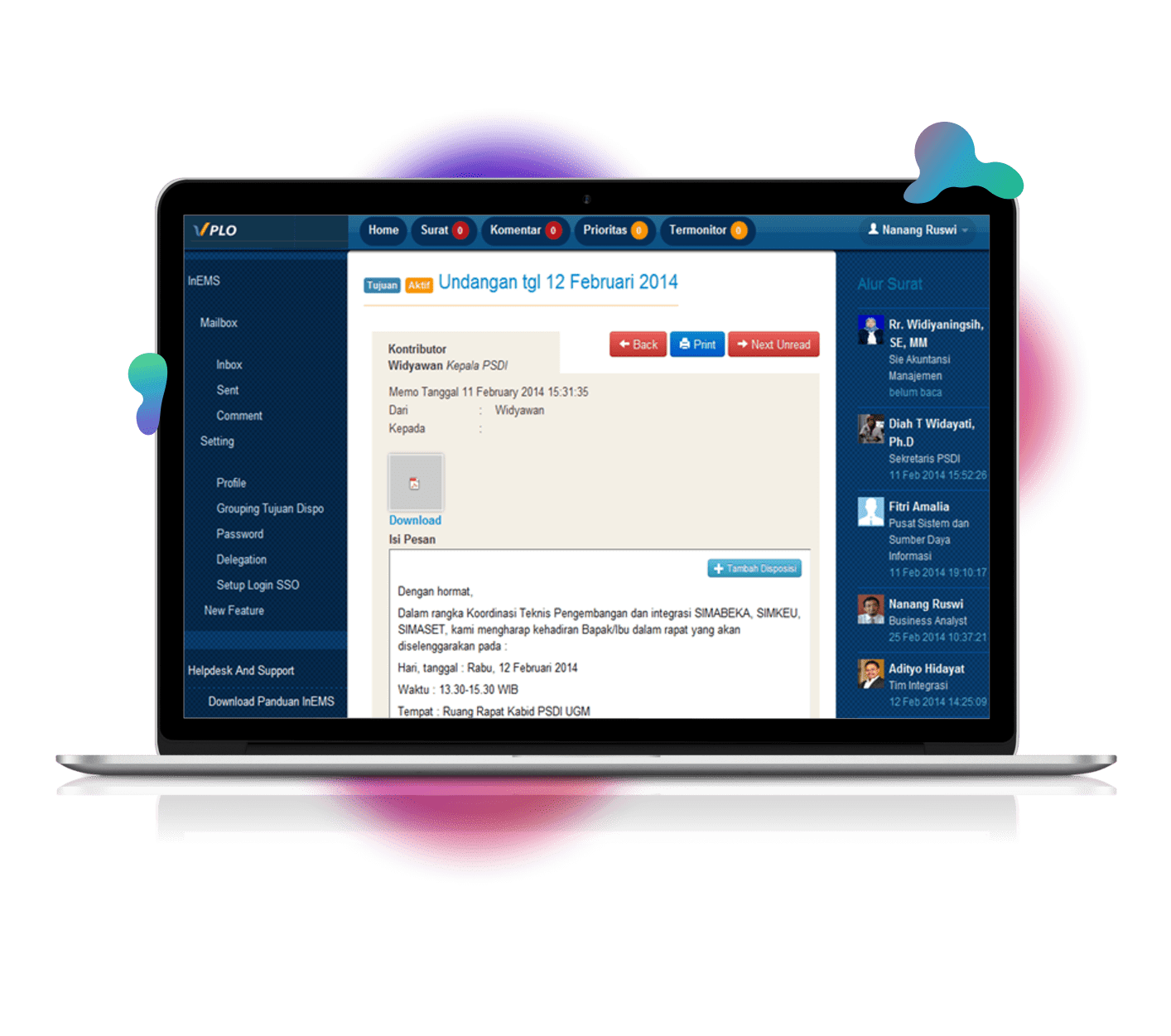 Sistem Informasi Paperless Office – gtPLO
Sistem informasi yang dikembangkan untuk melakukan pencatatan surat-menyurat di dalam kantor, serta hal-hal lain seperti: manajemen surat masuk, disposisi, serta digitalisasi dan pengiriman digital surat masuk
Fitur Utama
Arsip Dokumen
Tracking & Kontrol Dokumen
Kolaborasi Dokumen
Notifikasi Realtime
Klasifikasi Dokumen
Manajemen Pengguna
Software yang ditujukan untuk memberikan laporan kepada eksekutif perusahaan. Data penyusun laporan didapatkan dari aplikasi lainnya dalam Gamatechno Enterprise Suite, semua data sudah terintegrasi dan tersaji di gtDashboard
Fitur Utama
Laporan dapat ditampilkan dalam bentuk tabular maupun grafik
Laporan yang telah di generate dapat langsung di cetak ke printer maupun ke dalam bentuk file (XLS atau PDF)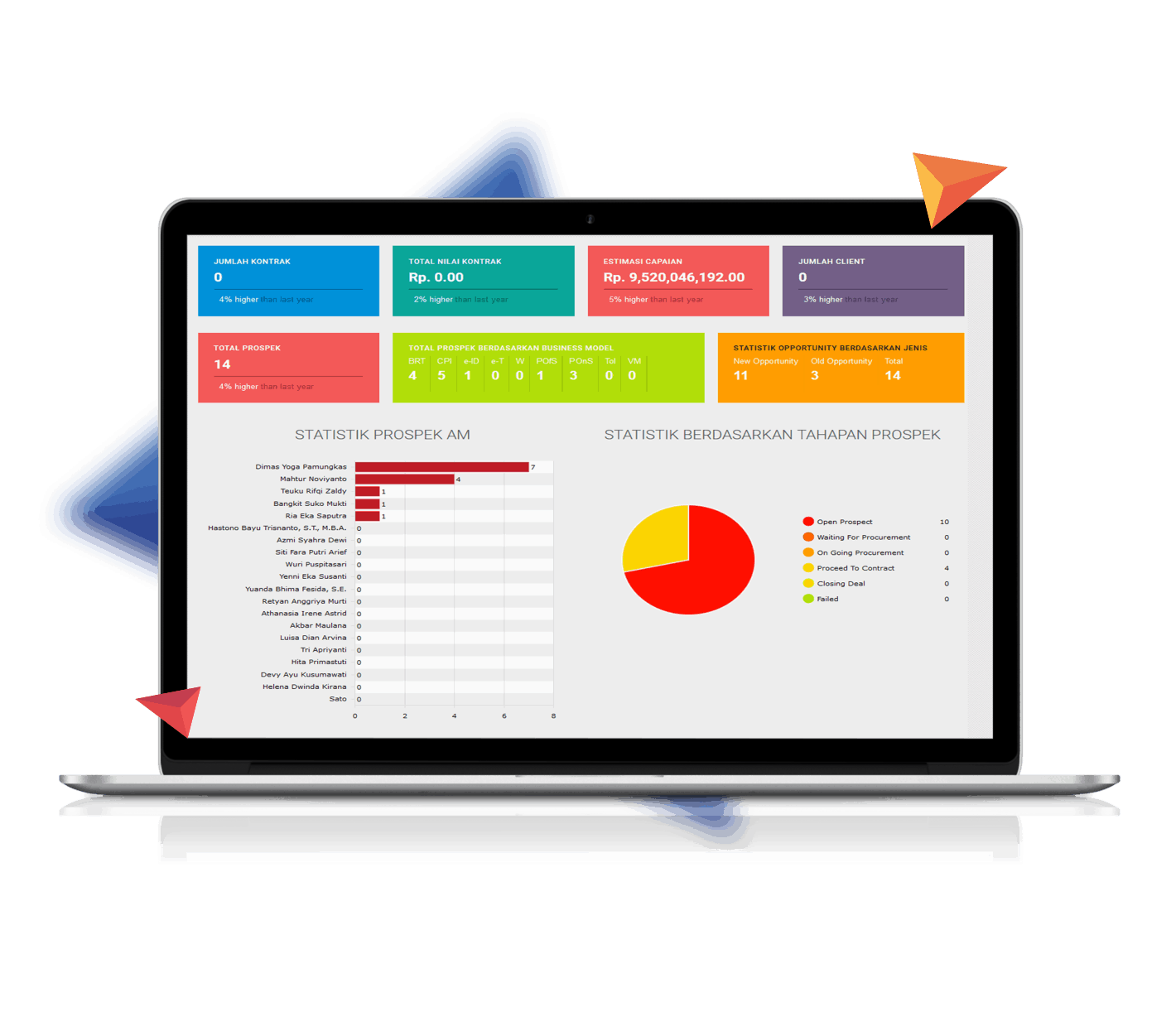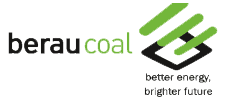 Berau Coal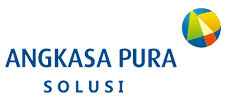 Angkasa Pura Solusi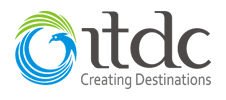 ITDC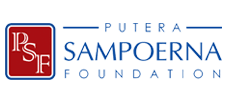 Putra Sampoerna Foundation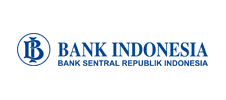 Bank Indonesia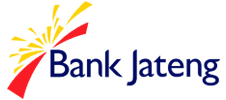 Bank Jateng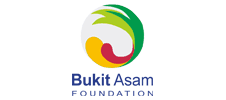 Bukit Asam Foundation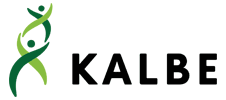 Kalbe Farma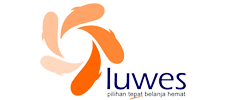 Luwes Group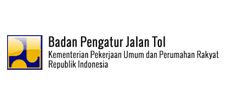 BPJT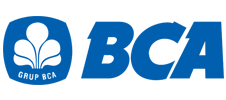 Bank BCA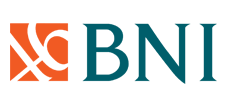 Bank BNI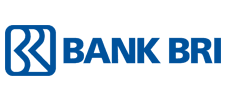 Bank BRI
Bank Mandiri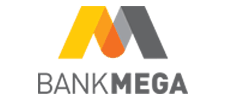 Bank Mega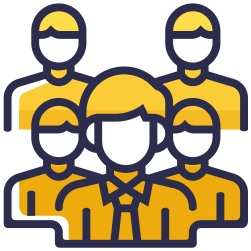 Unlimited User
Software kami dapat digunakan oleh sebanyak mungkin pengguna dalam satu perusahaan yang sama tanpa biaya tambahan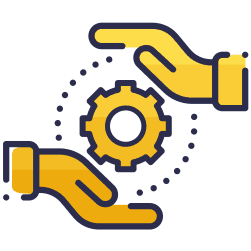 Best Business Practices
Kami menerapkan praktik terbaik untuk memastikan kelancaran penerapan sistem demi kepuasan pelanggan atas produk kami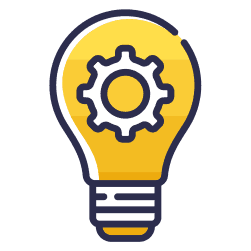 Innovative Development
Kami terus berinovasi dan menambah produk baru sehingga kami bisa hadir untuk melayani kebutuhan lebih banyak industri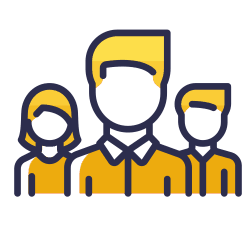 Professional Experts
Tim kami terdiri dari ahli bisnis dan teknologi yang berdedikasi untuk memberikan dukungan penuh kepada Anda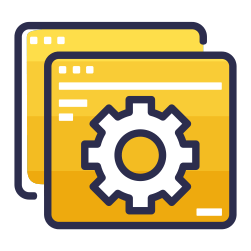 Customizable and Configurable
Kami menyediakan solusi yang dapat dikonfigurasi sesuai dengan jenis, struktur, kebutuhan, dan tujuan perusahaan Anda
<!–?php //replace with your URL $rss = fetch_feed('https://blog.gamatechno.com/tag/gthr/feed'); if (!is_wp_error($rss)) : $maxitems = $rss -&gt; get_item_quantity(3); //gets latest 5 items This can be changed to suit your requirements&lt;br ?–> $rss_items = $rss -&gt; get_items(0, $maxitems);<br /> endif;<br /> ?&gt;<br /> <!–?php &lt;br ?–> //grabs our post thumbnail image<br /> function get_first_image_url($html) {<br /> if (preg_match('/&lt;img.+src=[\'"]([^\'"]+)[\'"].*&gt;/i', $html, $matches)) {<br /> return $matches[1];<br /> }<br /> }<br /> ?&gt;<br /> <!–?php //shortens description function shorten($string, $length) { $suffix = '…'; $short_desc = trim(str_replace(array("\r", "\n", "\t"), ' ', strip_tags($string))); $desc = trim(substr($short_desc, 0, $length)); $lastchar = substr($desc, -1, 1); if ($lastchar == '.' || $lastchar == '!' || $lastchar == '?') $suffix = "; $desc .= $suffix; return $desc; } ?–><br /> <!–start of displaying our feeds–>