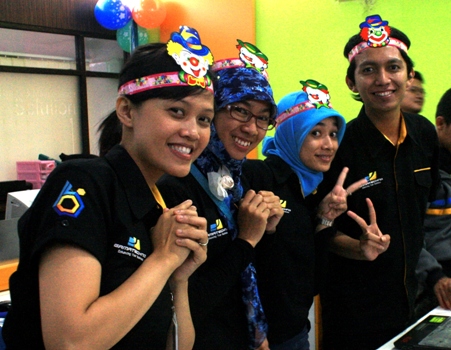 Ada yang berbeda dengan kantor Gamatechno pada tanggal 4 Januari 2012. Balon warna-warni menghiasi sudut ruang kantor....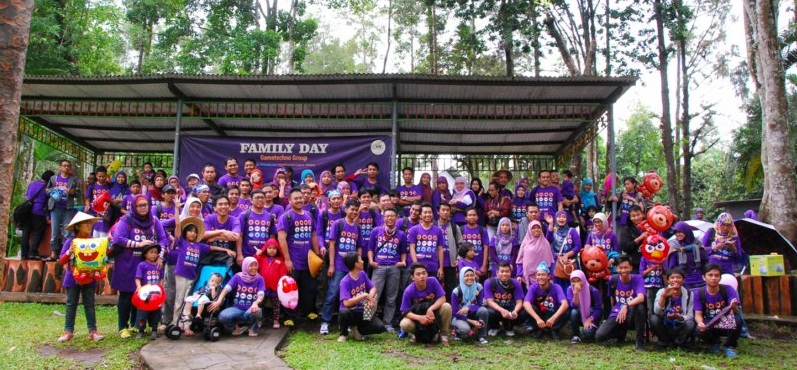 Menghadapi kesibukan sehari-hari terutama dalam melakukan aktifitas pekerjaan, sering kali waktu untuk berbagi bersama...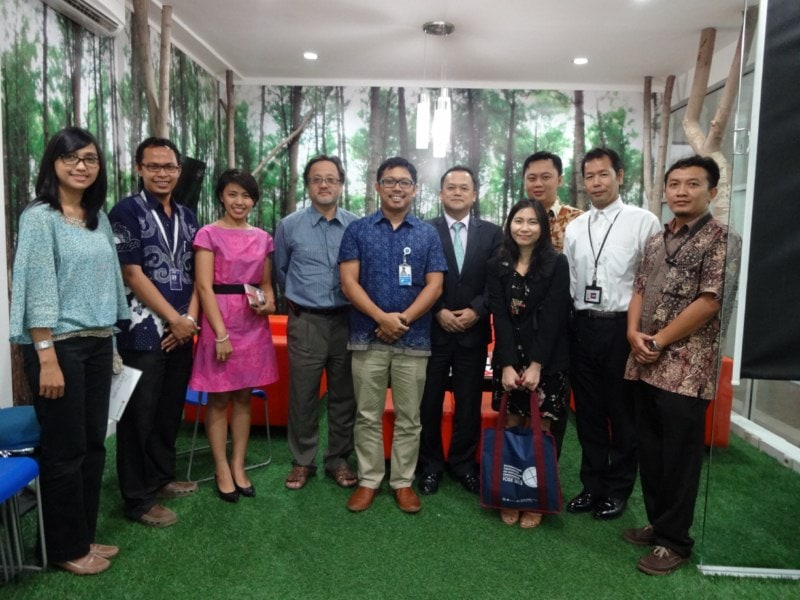 Jumat, 13 Desember 2013, Gamatechno Group menerima kunjungan dari AUN/Seed-NET dalam rangka meninjau langsung perusahaan...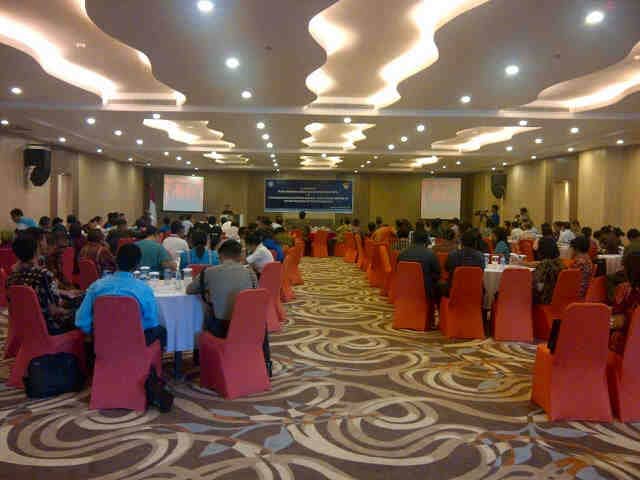 Dalam rangka mengurangi kesenjangan informasi harga antara produsen dan konsumen, Tim Pemantauan dan Pengendalian Inflasi...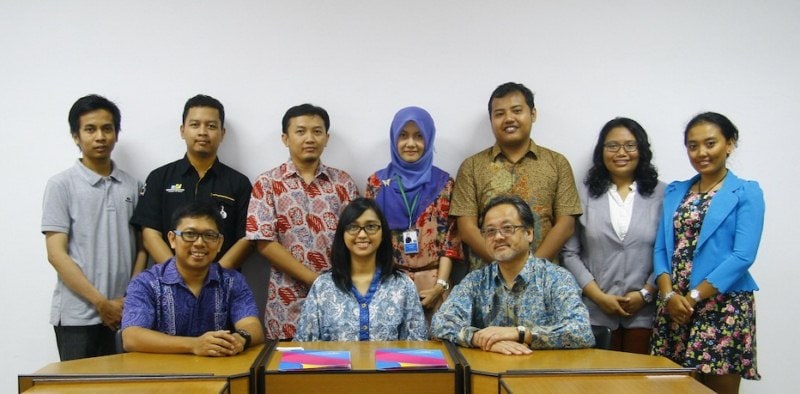 Belum lama ini, hari Kamis 5 Desember 2013 bertempat di Gedung Pusat Fisipol Universitas Gadjah Mada, Gamatechno...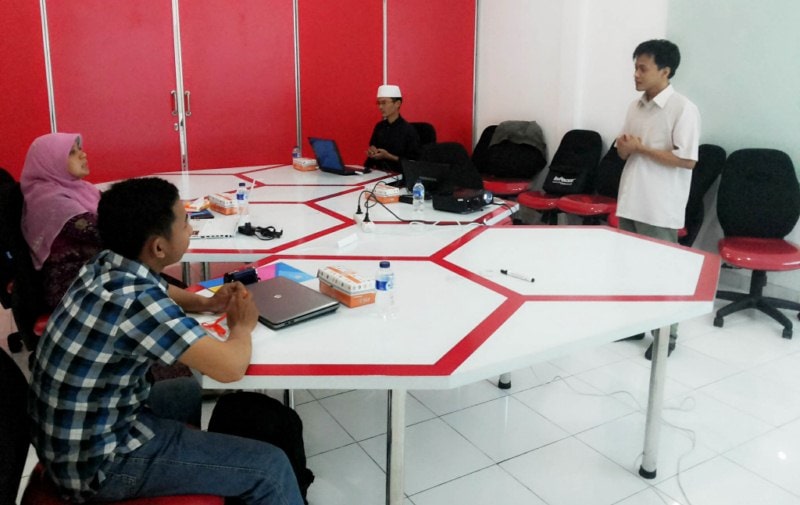 Dalam rangka persiapan penerapan Sistem Informasi Manajemen Perizinan Satu Pintu (gtPerizinan) yang direncanakan akan...

Sharing session Selasa 12 November 2013 yang lalu berlangsung cukup menarik dilihat dari antusiasme peserta dalam...
No Results Found
The page you requested could not be found. Try refining your search, or use the navigation above to locate the post.