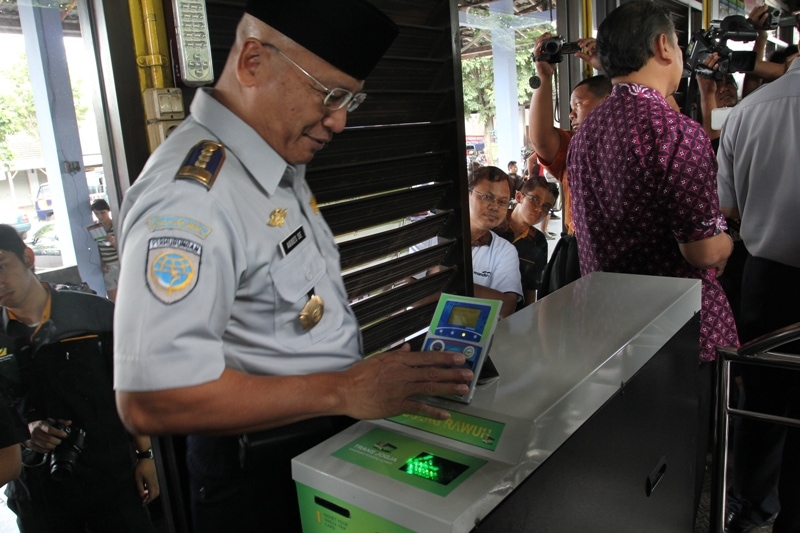 Sebagai perusahaan IT yang telah dipercaya dan telah lama bekerjasama dengan pihak perbankan, PT. Gamatechno Indonesia...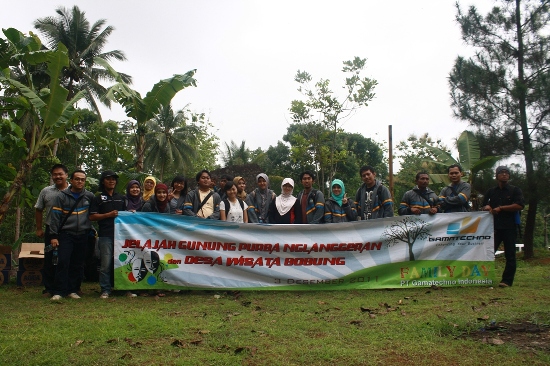 Dalam rangka merefresh pikiran setelah beberapa bulan penat dengan kesibukan dan pekerjaan di kantor, keluarga besar...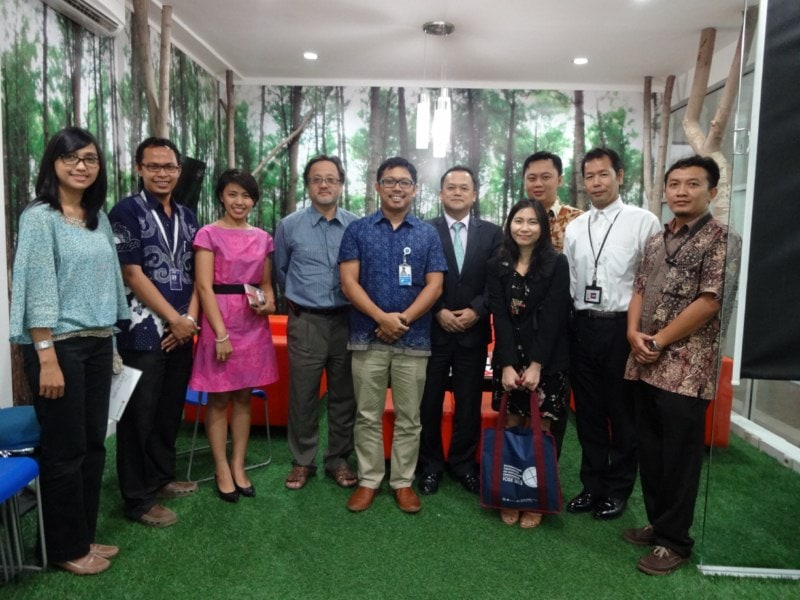 Jumat, 13 Desember 2013, Gamatechno Group menerima kunjungan dari AUN/Seed-NET dalam rangka meninjau langsung perusahaan...
No Results Found
The page you requested could not be found. Try refining your search, or use the navigation above to locate the post.