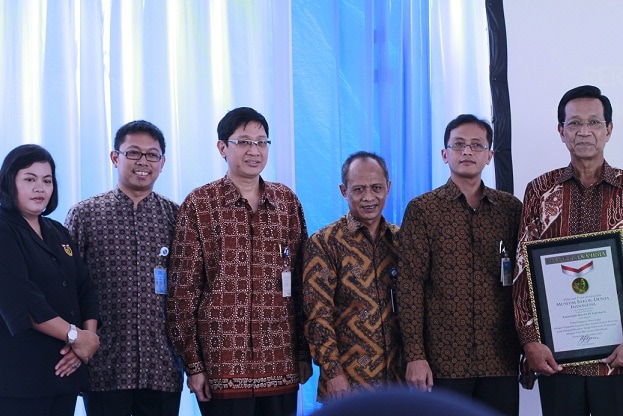 Sistem e-Ticketing Trans Jogja yang dikembangkan Gamatechno untuk Dinas Perhubungan, Kominfo DIY meraih perhargaan Rekor...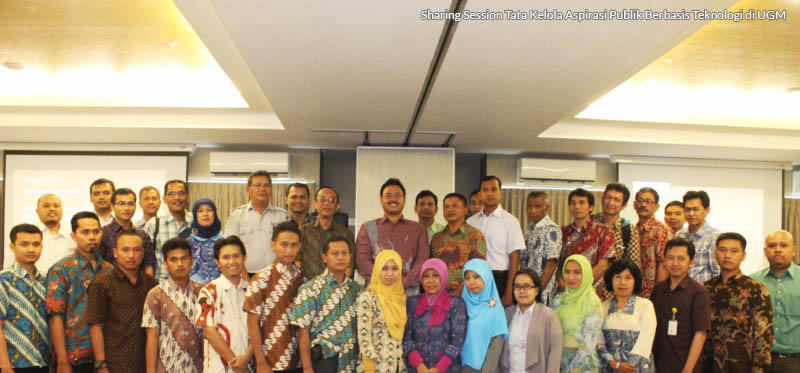 Kamis 20 Maret 2014, PT Gamatechno Indonesia kembali mengadakan acara sharing session, kali ini sharing session diadakan di...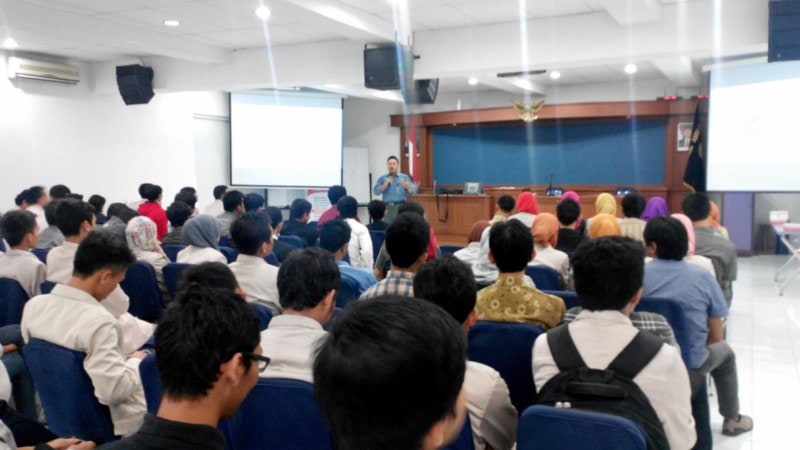 Kamis 6 Maret 2014, Gamatechno kembali hadir untuk kedua kalinya di kampus STMIK AMIKOM Yogyakarta untuk berbagi ilmu...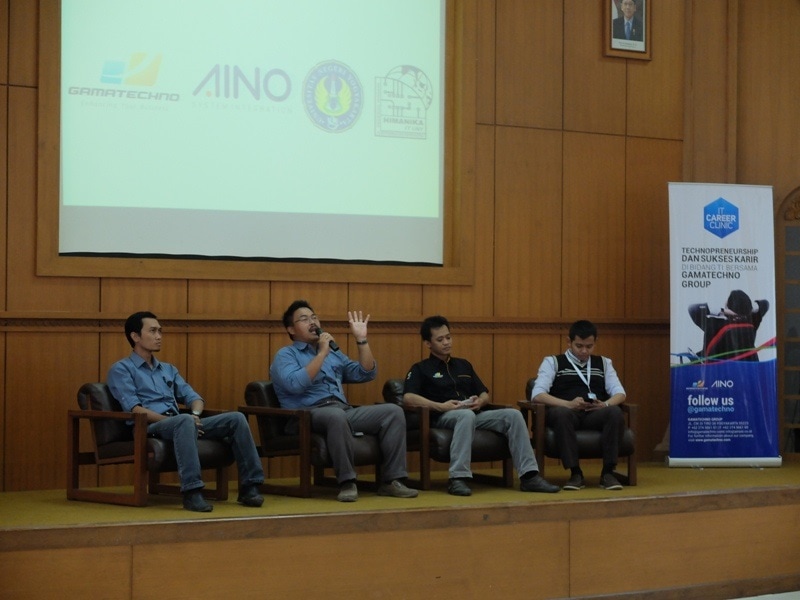 Peluang kerja di bidang IT saat ini sangat besar dan persaingan di dalamnya pun cukup ketat. Hal ini menjadi tuntutan...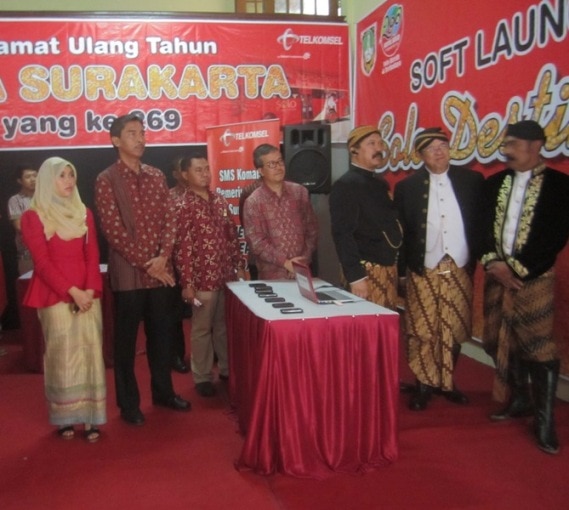 Pemerintah Kota Surakarta menunjukkan komitmen yang kuat bersama PT Gamatechno Indonesia dan Telkomsel untuk mengembangkan...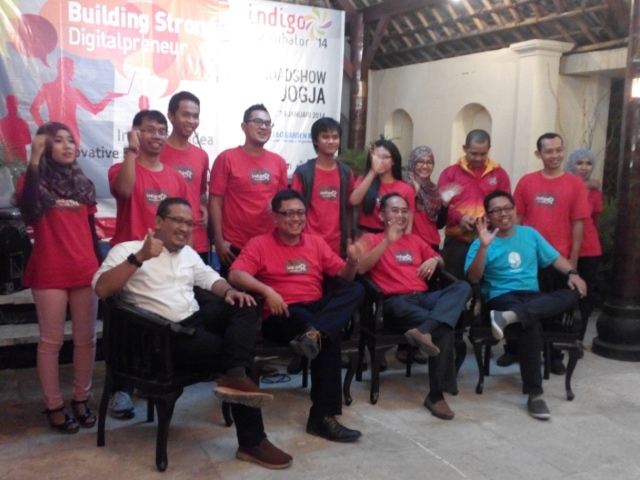 Sebagai salah satu perusahaan IT di Yogyakarta, 29 Januari 2014 lalu Gamatechno ikut berpartisipasi dalam acara Roadshow...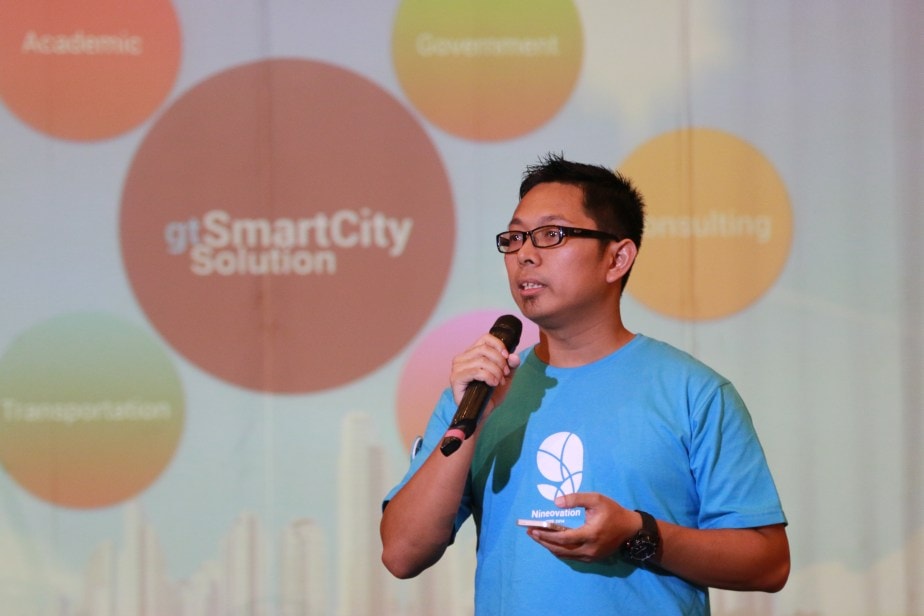 Pada tanggal 17 Januari 2014 Gamatechno kembali mengadakan general meeting tahunan yang dihadiri oleh jajaran direksi dan...
No Results Found
The page you requested could not be found. Try refining your search, or use the navigation above to locate the post.