POS Software or Point Of Sales Application For All Business
The Best POS Software or Cashier Software For All Business
The Best POS Software or POS (Point Of Sales) Application or Software Cashier design to manage sale transactions efficiently and applicable to all businesses.
The Best Point of Sales System To Develop Your Business
Point of Sales System or POS Software and the commonly named Software Cashier is a cashier application that supports Portable Cashier, where the application is accessible anywhere and interconnected with Bluetooth printer support. Additionally, this application is enriched with inventory, access management and dynamic price setup modules.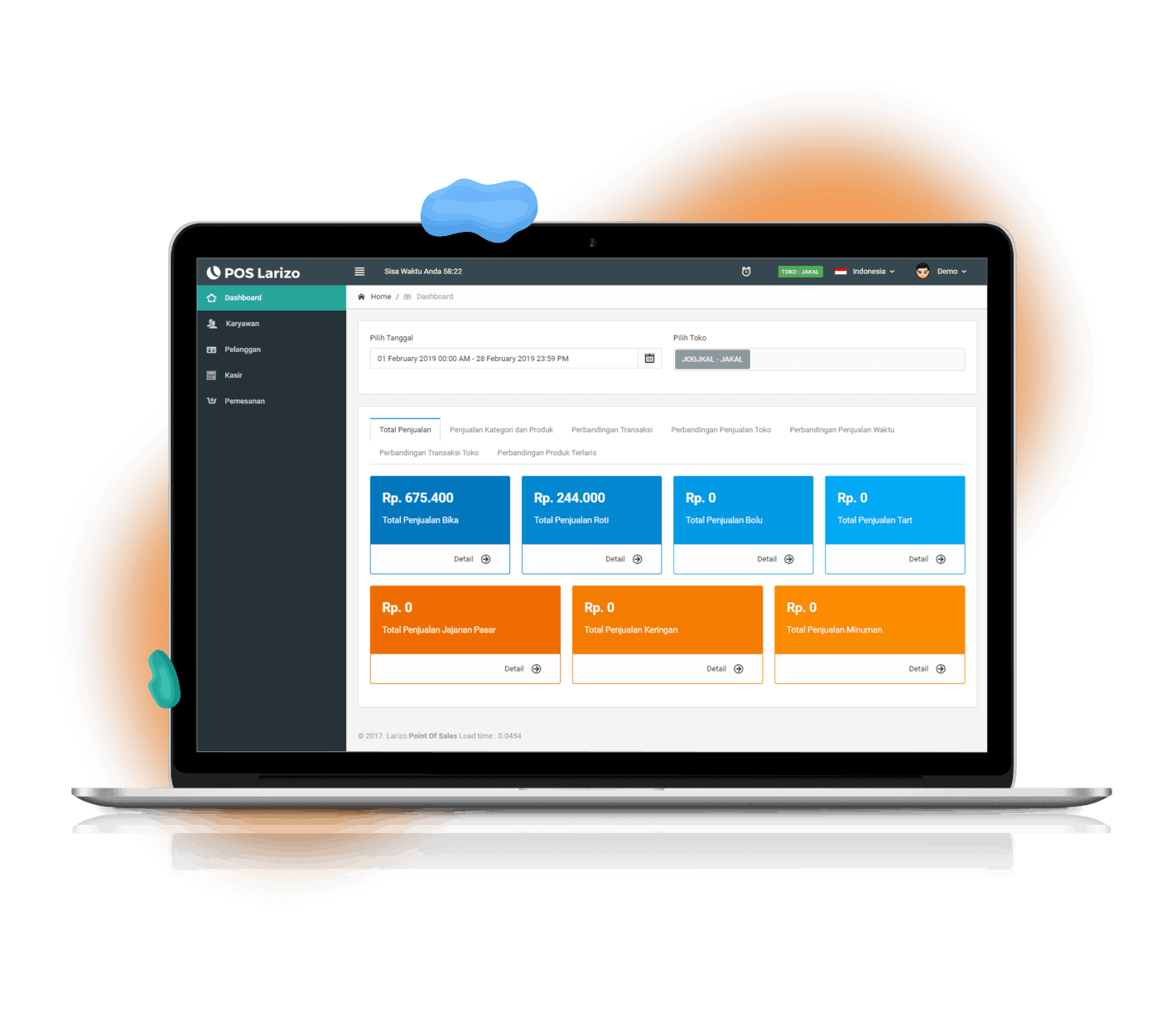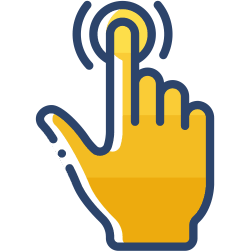 Increased Business Profits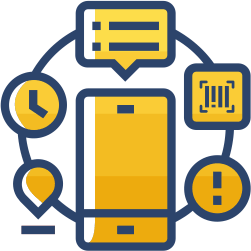 Efficiency and Better Cash Flow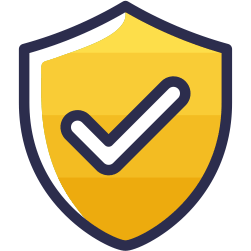 Control Reduced Operational Risks
POS Software Main Features (Cashier Software)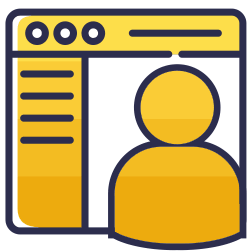 Dashboard
Provides sales graphics and diagrams based on product category, and the transaction comparisons among branches and profitable products.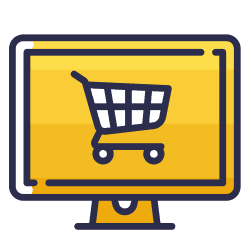 Cashier
The cashier software is added with a feature that helps simplify all transaction processes or sales through an efficient digital information system.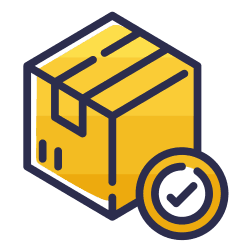 Inventory
POS Software helps manage inventory used in food production, product return, and product transfer to other restaurant branches.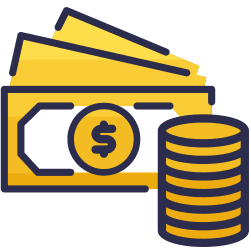 Reports & Turnover
POS application or cashier application is equipped with a report generating feature for sales and profit margin within certain periods.
Benefits of POS Software or Cashier Software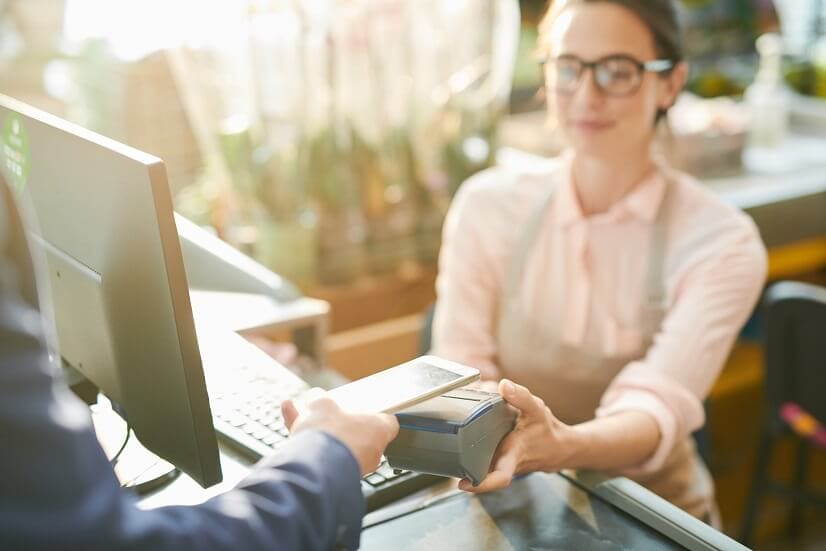 Portable Cashier
As a Portable Cashier & support Bluetooth Printer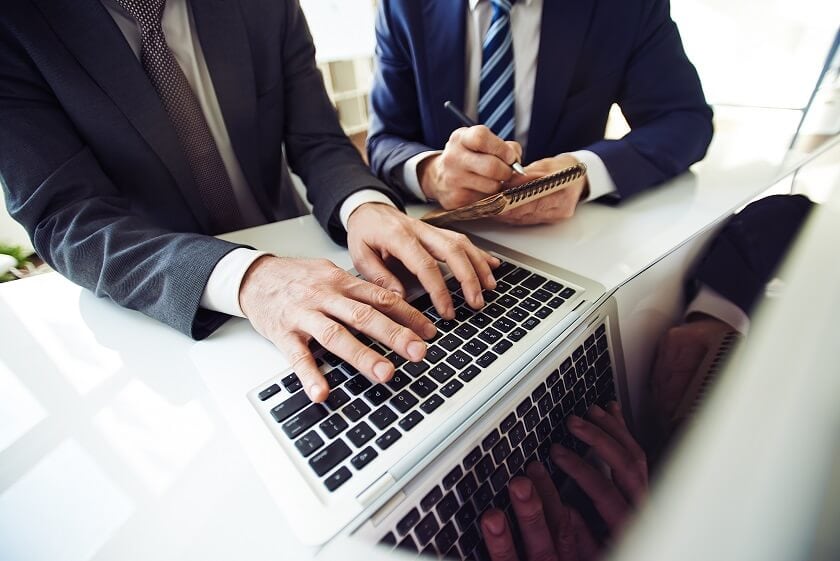 Dashboard
Transaction statistics and real time transaction reports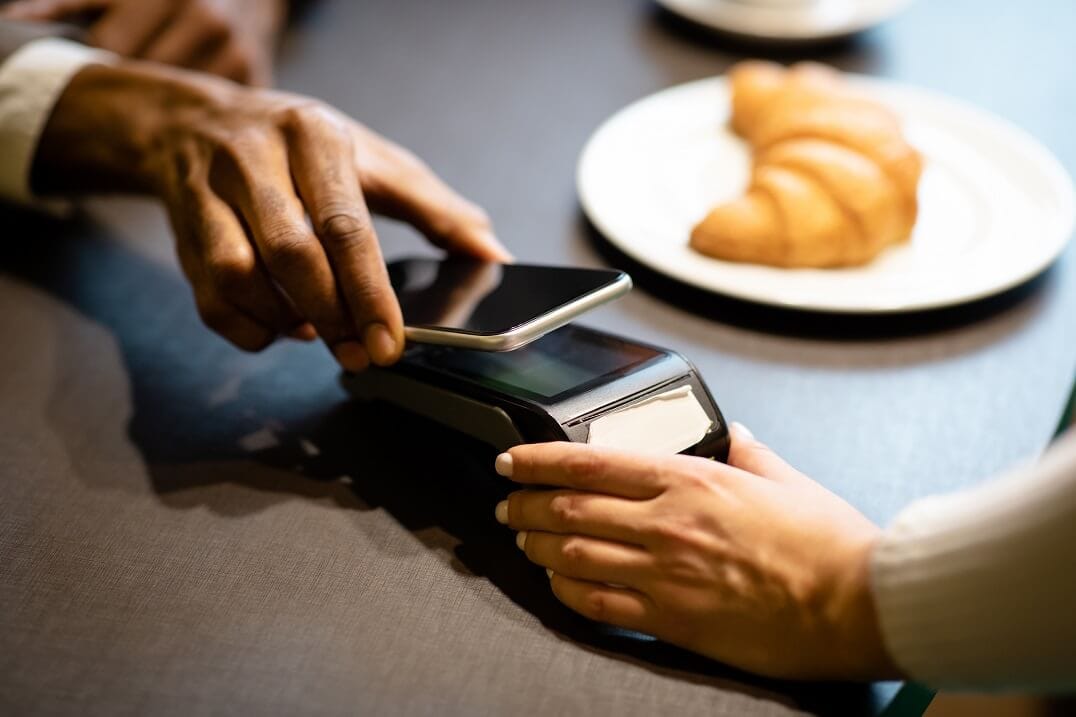 Dynamic Price Setup
Dynamic price setup such as goFood, GrabFood and other types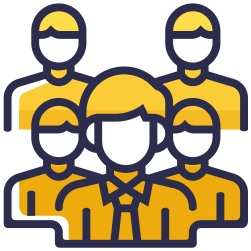 Unlimited User
This software is multi users within a company without additional fee.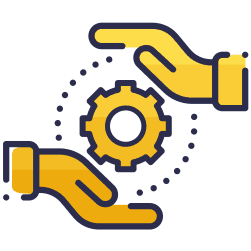 Best Business Practices
We apply the best practice to ensure a smooth-running system for your utmost product satisfaction.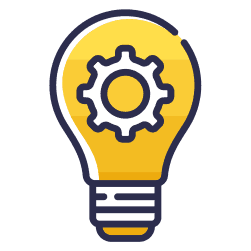 Innovative Development
We continue to innovate and add more new products in the effort to serve more industries.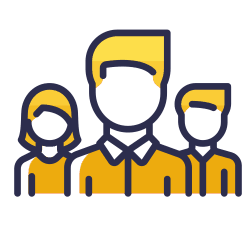 Professional Experts
As your dedicated ERP consultant, our team consists of business and tech experts committed to supporting you fully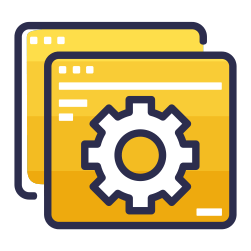 Customizable and Configurable
We provide customized and configurable solutions based on types, structures, needs and company goals