Indonesian HRIS Software to Optimize Employee Performance
HR software or HRIS (Human Resource Information System) is an employment system designed for HR application to simplify employee data, payroll and tax income, descriptive statements and recruitment process management.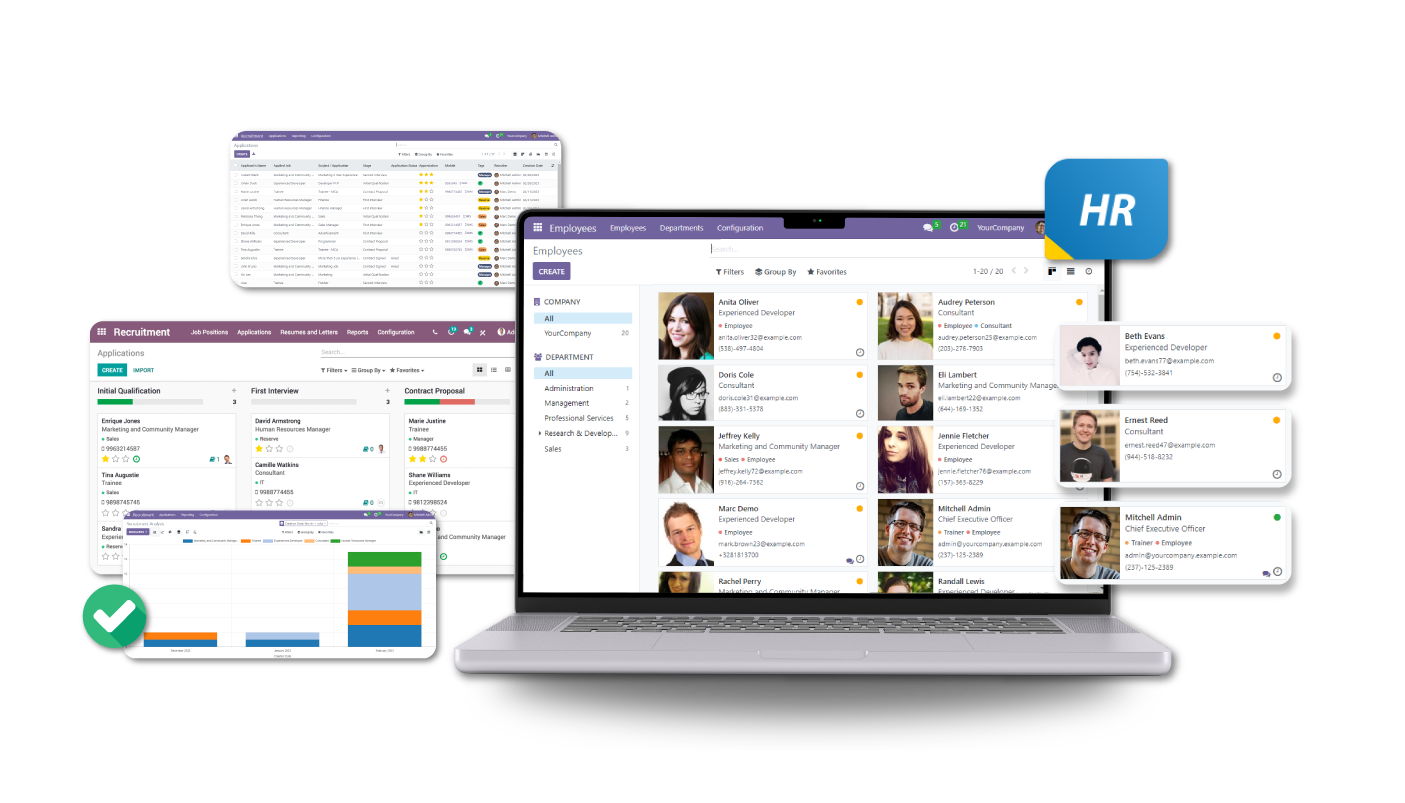 The Best Employment System For Your Business
HRIS Software or Employment Information System works to streamline the workflow within a company in regards to its human resources.
This application provides convenience in staff data, attendance recap, salary and tax income, leave and permission requests.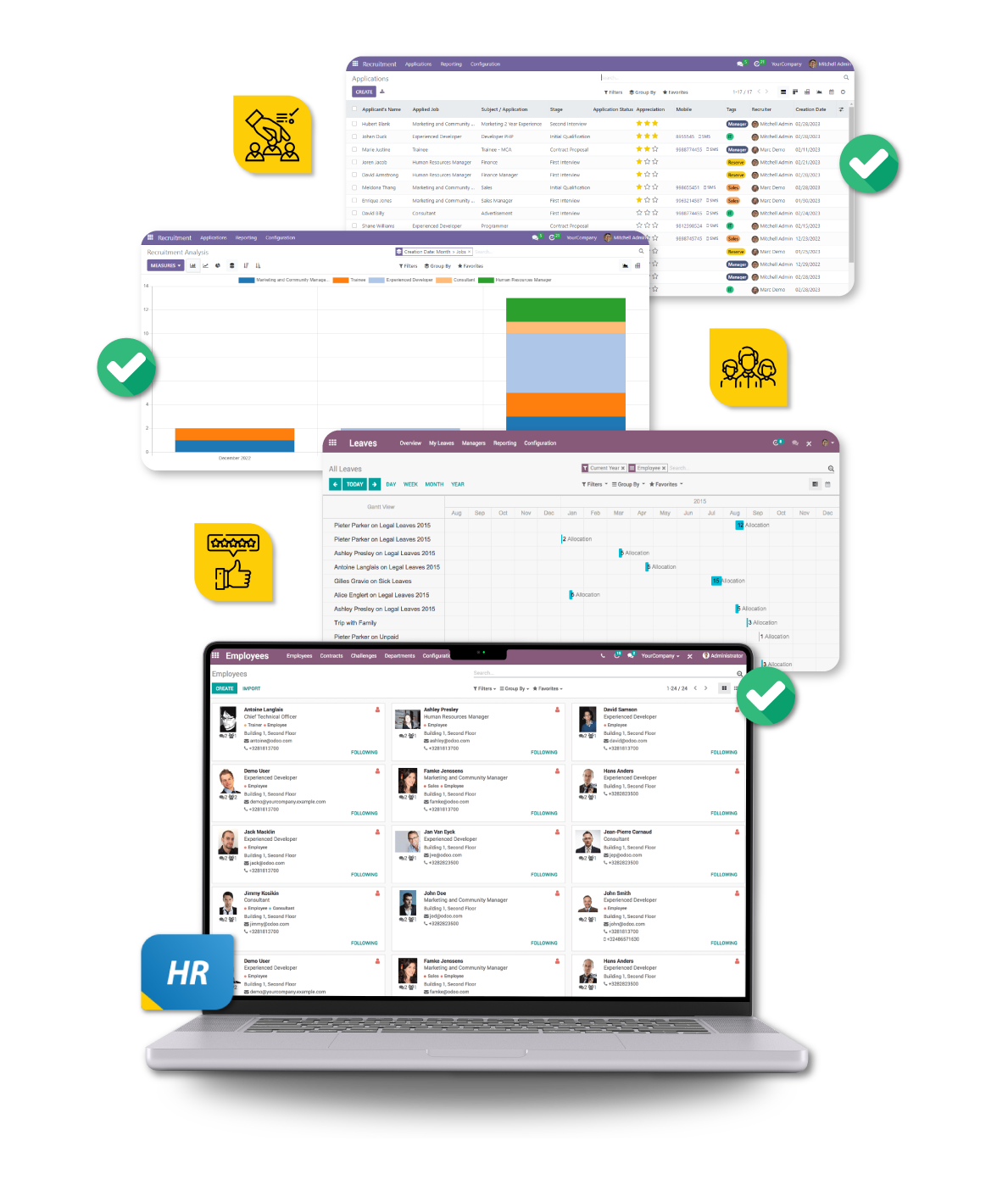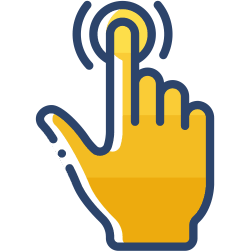 Simple
HRIS application from Gamatechno is easy to use to significantly reduce the implementation failure rate.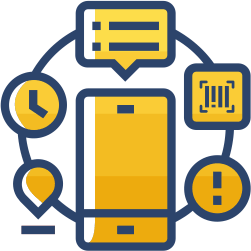 Smart
HRIS software is integrated with other IT platforms or solutions such as smartcard & door access attendance system (Barcode Scanner, Fingerprint Door Access Card and Smartcard).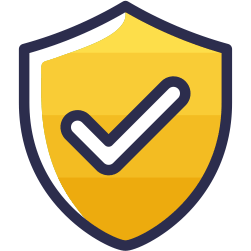 Secure
HRIS application is all about security and worry-free of all potential risks, such as virus attack, loss or data theft.
HRIS Gamatechno Software – Main Features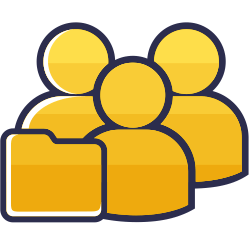 Door Access Attendence System
HRIS software helps manage the main data of permanent staff, candidates/ applicants, family members of staff, and external data import through excel file.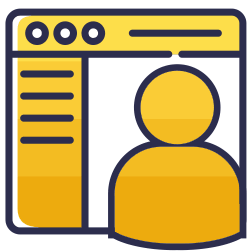 Dashboard
HRIS software includes a feature that helps companies supervise its staff productivity in table and graphic format.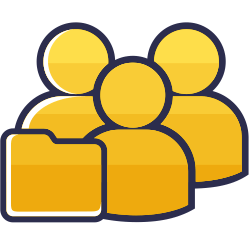 Staff Data
The employee system information makes it easy to manage the main data of permanent staff, candidates/ applicants, family members of staff, and external data import through excel file.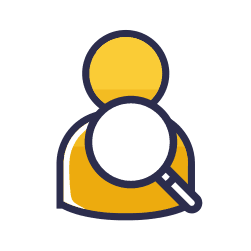 Recruitment
With HR software, the staff recruitment process will be much simpler using the candidate data analyzation by screening their history and level of competency.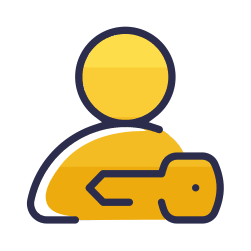 Staff Portal
This portal can be accessed by employees by signing in to their account and accessing their HR data.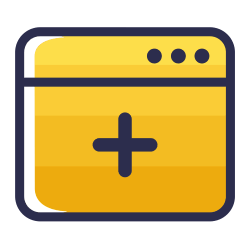 CMS
Added with content such as news, activity agenda, rules & policy, announcements, polling and multimedia.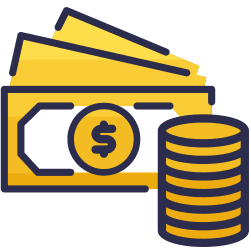 Payroll
This system allows you to enjoy practical salary management and the calculation as well as tax income.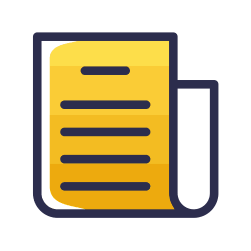 Reports
Types of available reports include attendance, leave requests and staff overtime.
The Benefits of HRIS Software for Your Company
Human Resource
Position Arrangement

Organizational Structure Setting

HR Planning & Staff Data Input

Work Schedule & Staff Attendance

Staff Talent Matrix

Salary & Benefit Management

Payroll Process

Employee Leave Entitlements & Paid Leave Arrangements

Leave Approval & Permission 

Reporting & Dashboard
Employee
Employee Personal Data

Employment

Staff History Setting

Leave & Permission Recap

Leave & Permission Request

Employee Attendance Recap

Salary Transcript 

HR Announcements

Staff Birthdays
Executive
Real time report in the dashboard with graphic/tabular format

Employee Growth Statistics

Employee Attendance Statistics

Employee Transfer Statistics

Employee Turnover Statistics

Statistics of Number of Overtime Assignments

Statistics on the Number of Leave Applications

HR Planning Report

Reports are printed in XLS or PDF format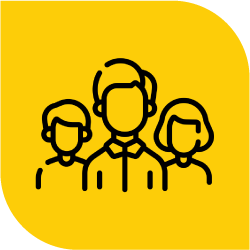 Monitoring Employee Performance Made Easier
By using an HR system, you can easily track and evaluate the performance of each employee, which helps in performance appraisal processes.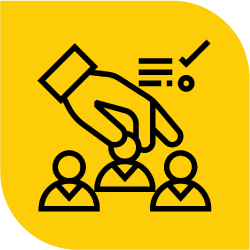 Simplifying the Employee Recruitment Process
The recruitment process can be conducted gradually, and candidate criteria can be viewed comprehensively using just one system.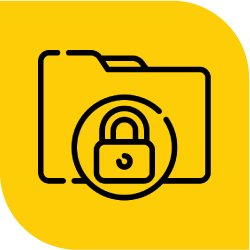 Data Security Ensured
Only authorized HR personnel or designated individuals have access to this system, ensuring the confidentiality of employee data is maintained.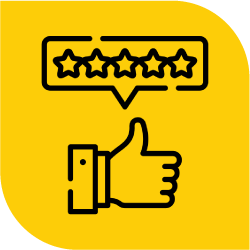 Maintained Employee Satisfaction
Employees can communicate easily and transparently, which helps to enhance employee satisfaction.
Many of our clients have applied HRIS software to manage the human resources of their company.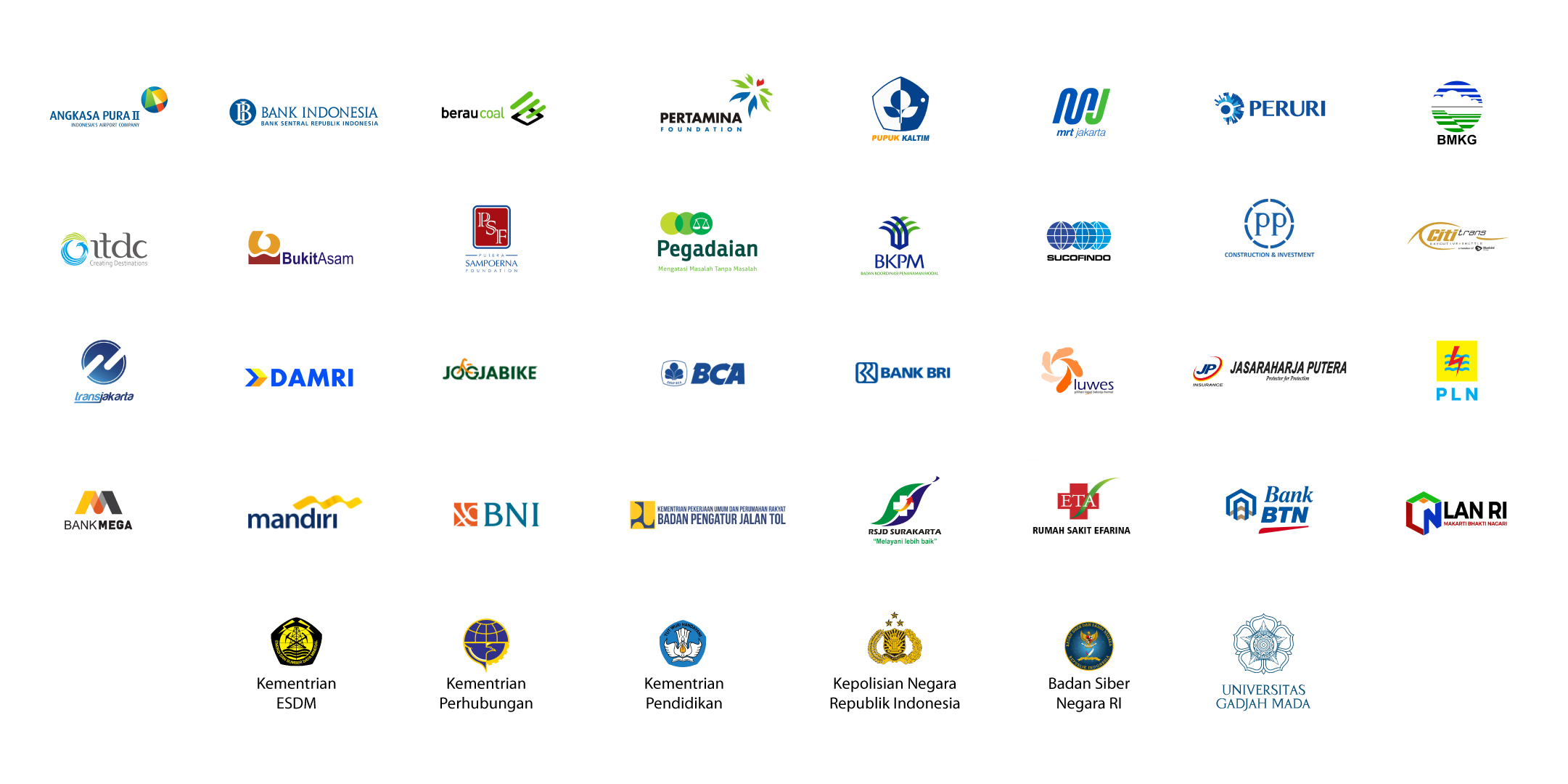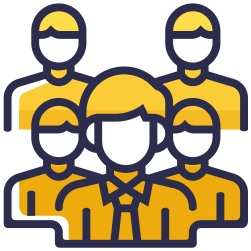 Unlimited User
This software is multi users within a company without additional fee.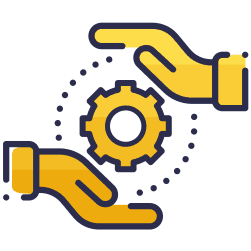 Best Business Practices
We apply the best practice to ensure a smooth-running system for your utmost product satisfaction.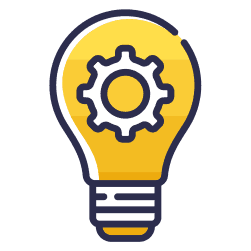 Innovative Development
We continue to innovate and add more new products in the effort to serve more industries.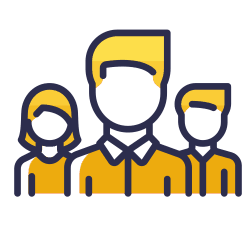 Professional Experts
As your dedicated ERP consultant, our team consists of business and tech experts committed to supporting you fully.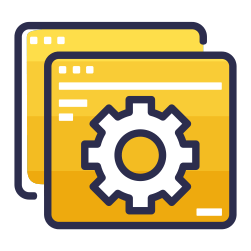 Customizable and Configurable
We provide customized and configurable solutions based on types, structures, needs and company goals.