Accounting Software, Finance Management System Application
The Best Accounting Software For Your Business
Accounting software works as a finance management system application to help budgeting & accounting. This accounting information system is useful in recording and processing accounting transactions of a company/business. In our accounting software & application, you will find main menu or features including purchasing, sales, cash bank & more. Read below for more information.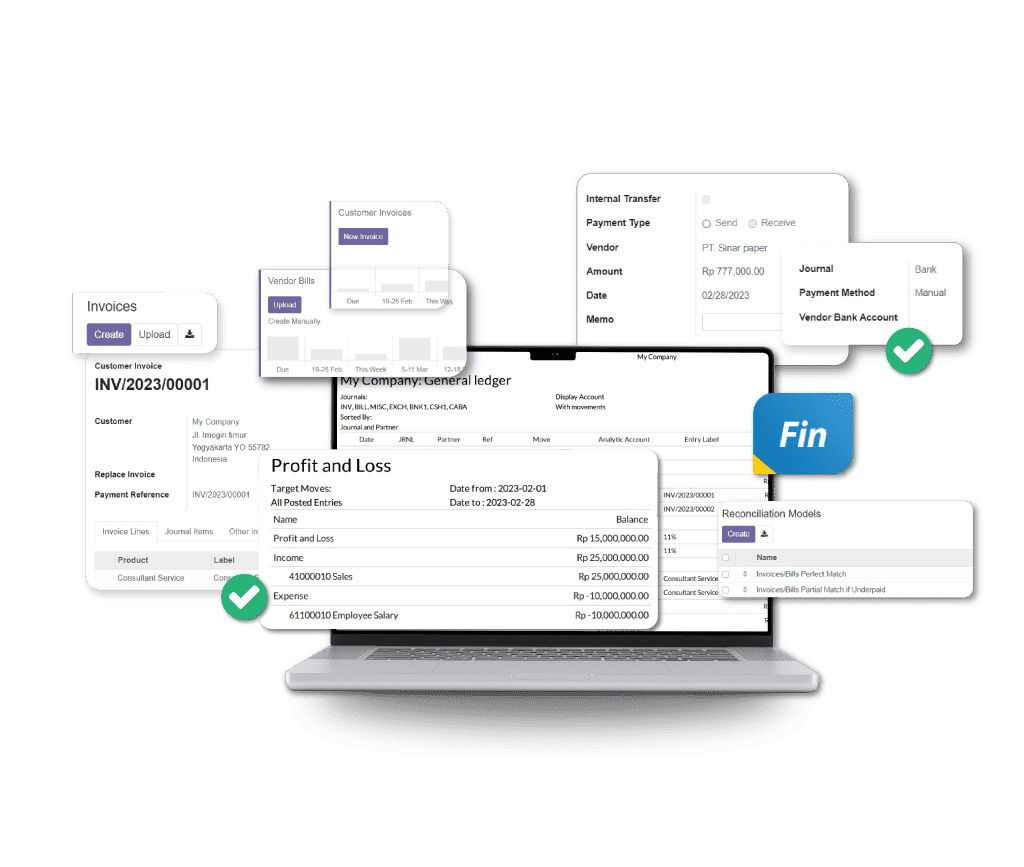 The Best Accounting Finance Management System
An organized and well-kept finance management is key in the growth of a company.
Our Finance Management System or accounting application is helpful to your business in terms of efficiency, whatever the business process is. Create sale quotations, order delivery, invoices, and payment easily and fast.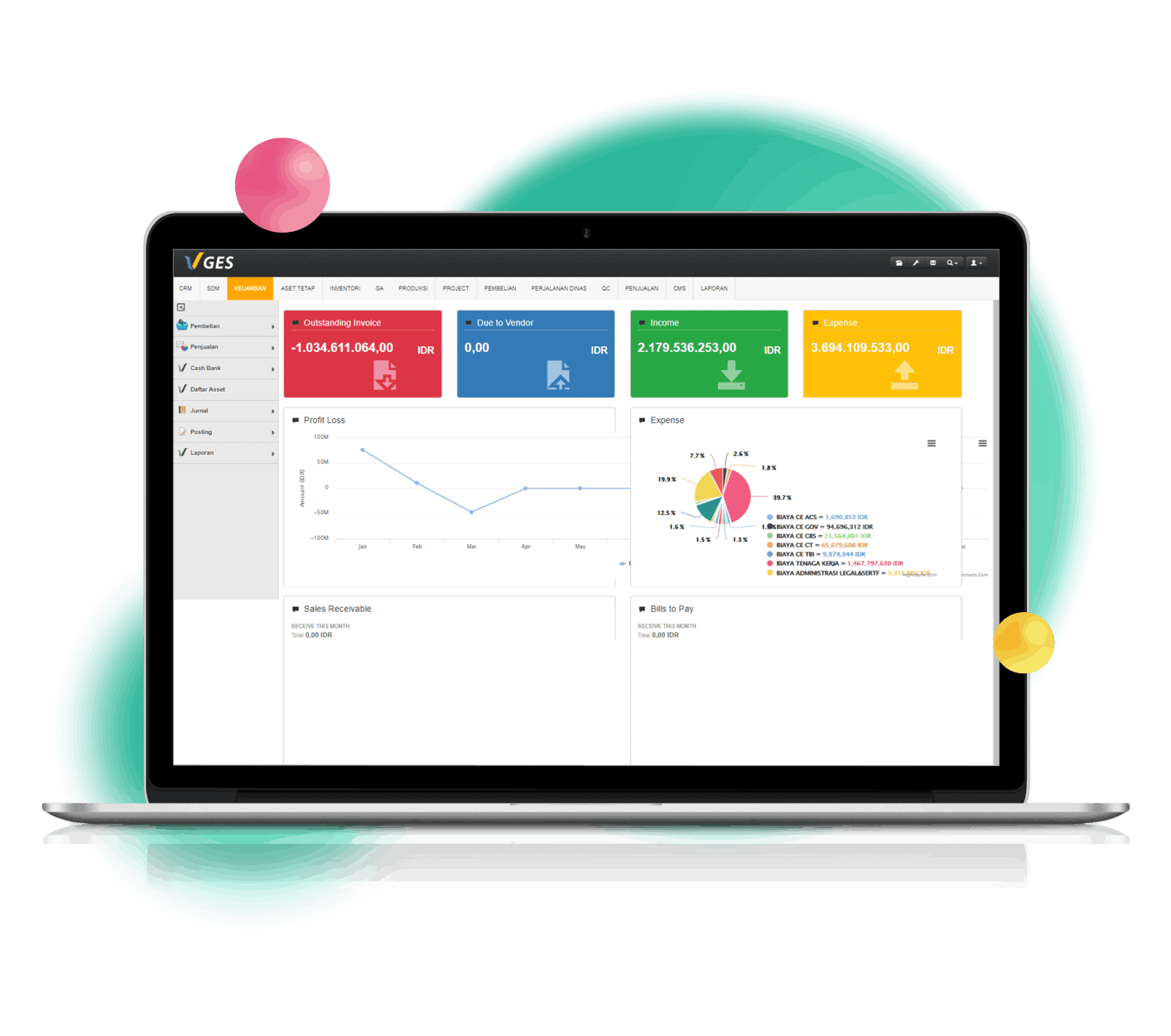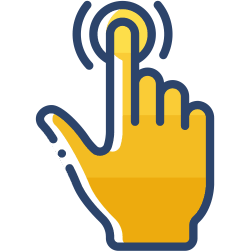 Increasing business profits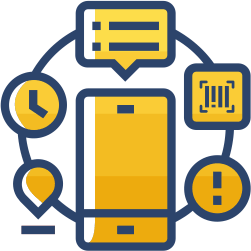 Efficiency and better control of cash flow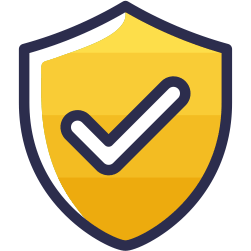 Minimizing operational risks
Gamatechno Accounting Software – Main Features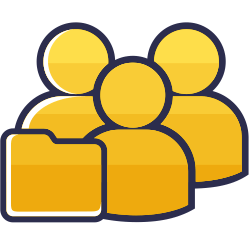 Purchasing
Purchasing is a part of the feature within our accounting software developed to help the finance department with Purchase Request, Purchase Order, Purchase invoice, Purchase Payment, and Purchase Return.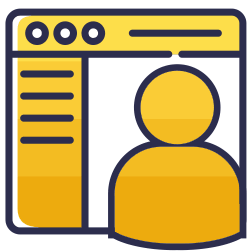 Sales
The next feature is Sales, which is designed to help the finance department with recording Sales Request, Sales Order Delivery, Sales invoice, Payment Receipt, and Sales Return.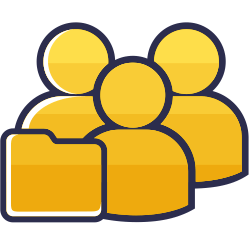 Cash Bank
The software helps recording income and expense business transactions. Additionally, the "bank reconcile" and "bank book" features allow the company to trace past transactions.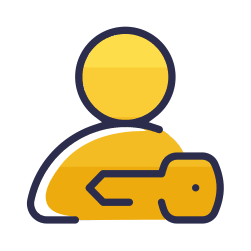 Asset List
It simplifies listing and value management, as well as asset depreciation owned by the company, such as land, buildings or vehicles.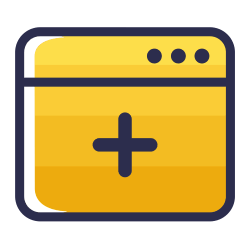 Posting (End Period: Monthly & Yearly)
End Period Monthly Feature can be used to count foreign exchange profit and loss, also asset depreciation.
Meanwhile, End Period Yearly Feature can be used for annual book closing. This feature will accumulate total profit and loss in the ongoing year versus retained earnings.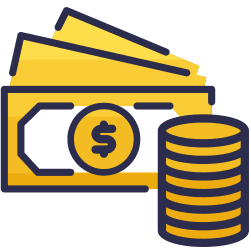 Report
Dengan software akuntansi atau finance management system dapat pantau untung/rugi bisnis secara langsung melalui dashboard bisnis kapanpun, dimanapun. Jumlah piutang (A/R) terupdate secara real-time
Manfaat Software Akuntansi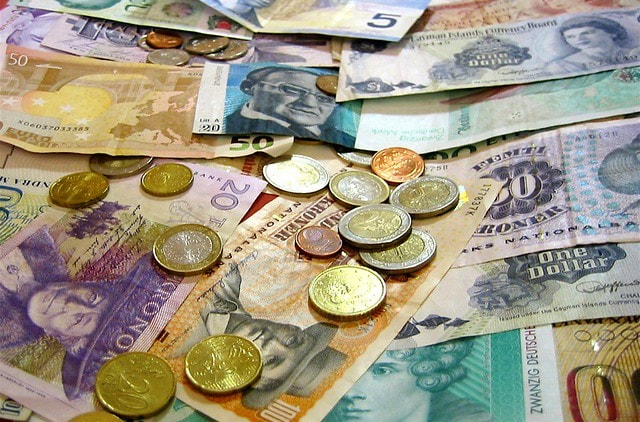 Multicurrency
Supports multi currency which allows multiple transactions in more than one currency.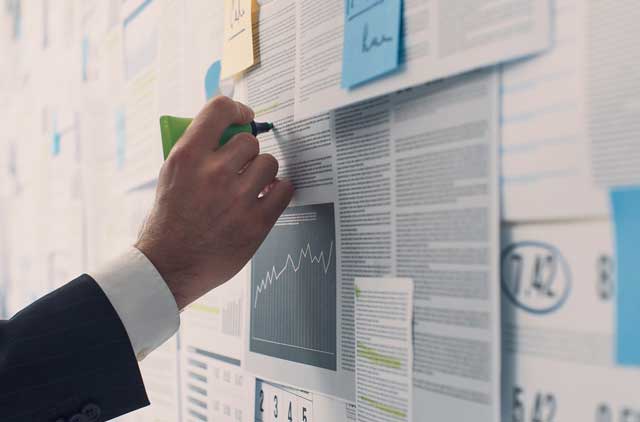 Report
All financial transactions and approvals are kept neatly, consistently and codified based on the type of transactions.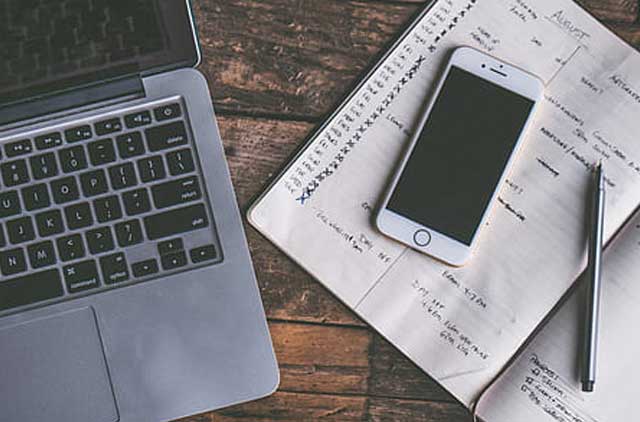 Auto-journaling
Simplifies accounting and finance workload.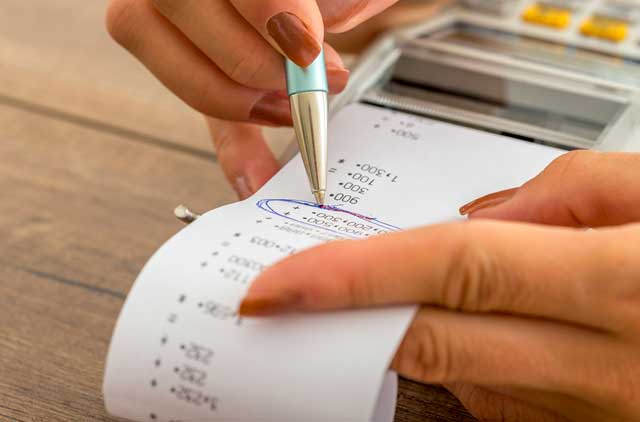 Financial Transaction Classification
Expense management can be maintained with BKK, Purchase Order.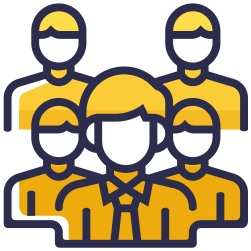 Unlimited User
This software is multi users within a company without additional fee.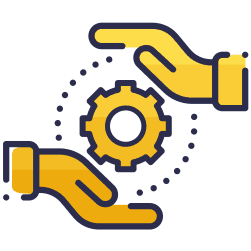 Best Business Practices
We apply the best practice to ensure a smooth-running system for your utmost product satisfaction.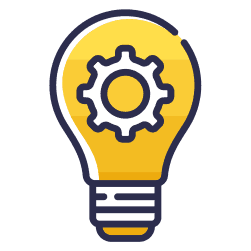 Innovative Development
We continue to innovate and add more new products in the effort to serve more industries.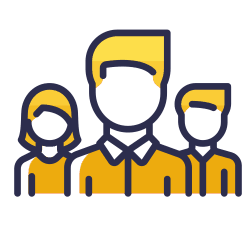 Professional Experts
As your dedicated ERP consultant, our team consists of business and tech experts committed to supporting you fully.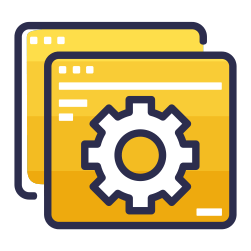 Customizable and Configurable
We provide customized and configurable solutions based on types, structures, needs and company goals