Information Technology Expert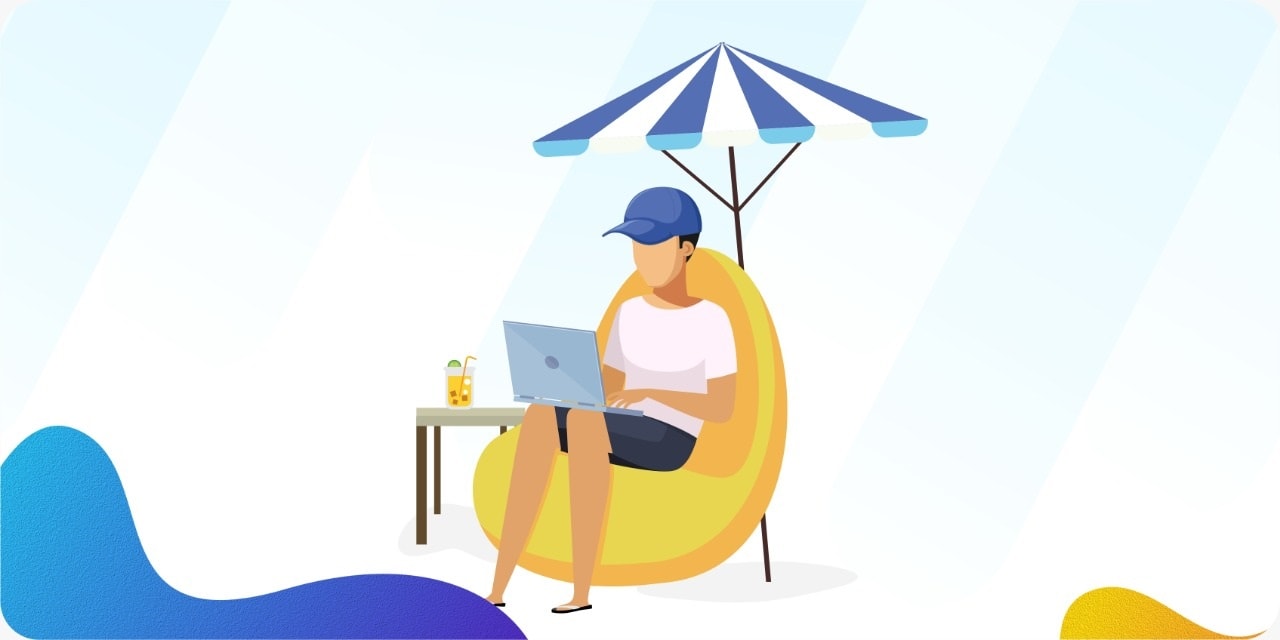 Work Flexibly
Gamatechno gives its employees the freedom to set their own work hours and work from anywhere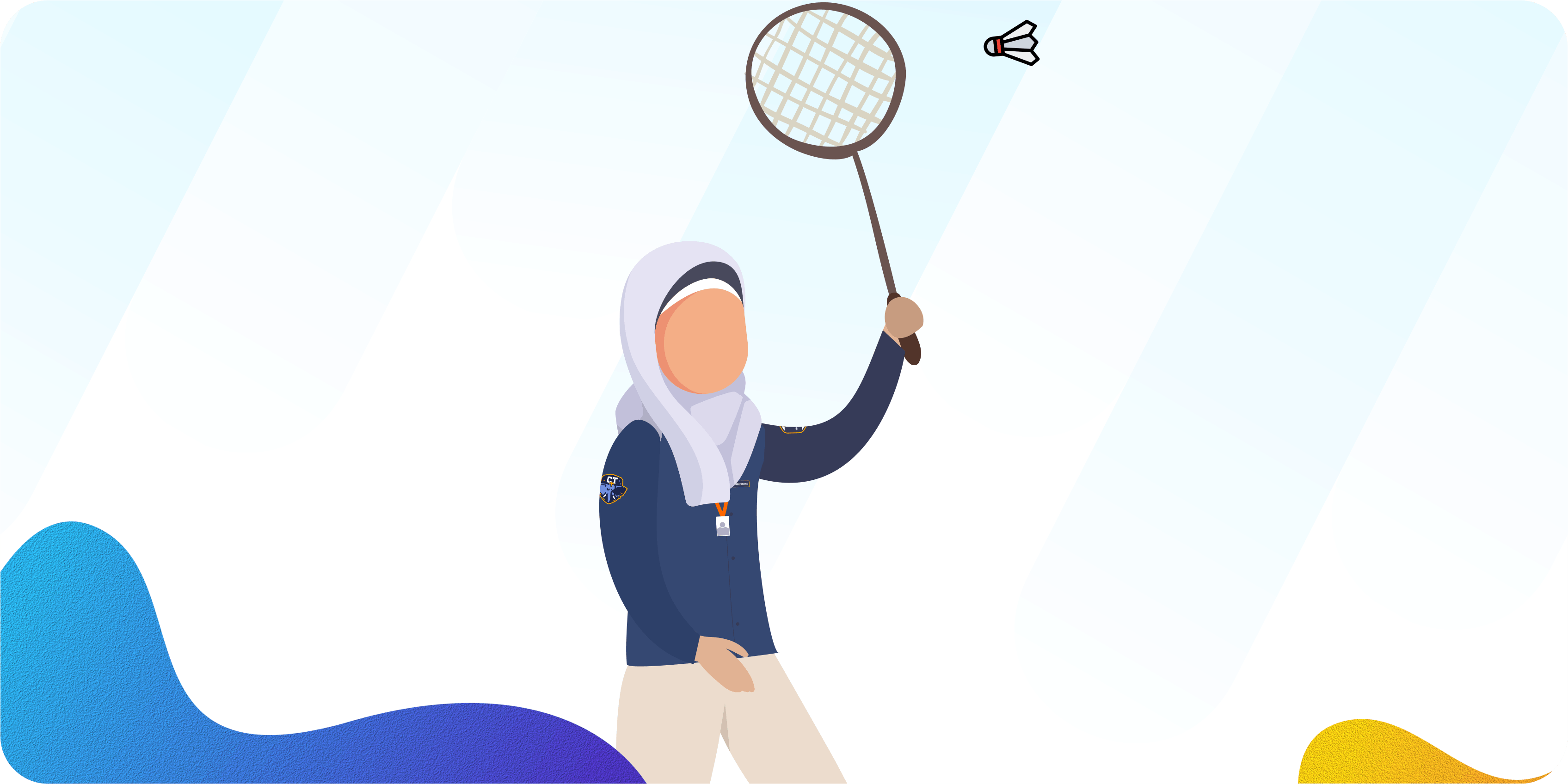 Work & Life Balance
Employee gathering & outing, sports & social club hobbies (futsal, badminton, cycling, swimming, gym), *flexible working time and internal events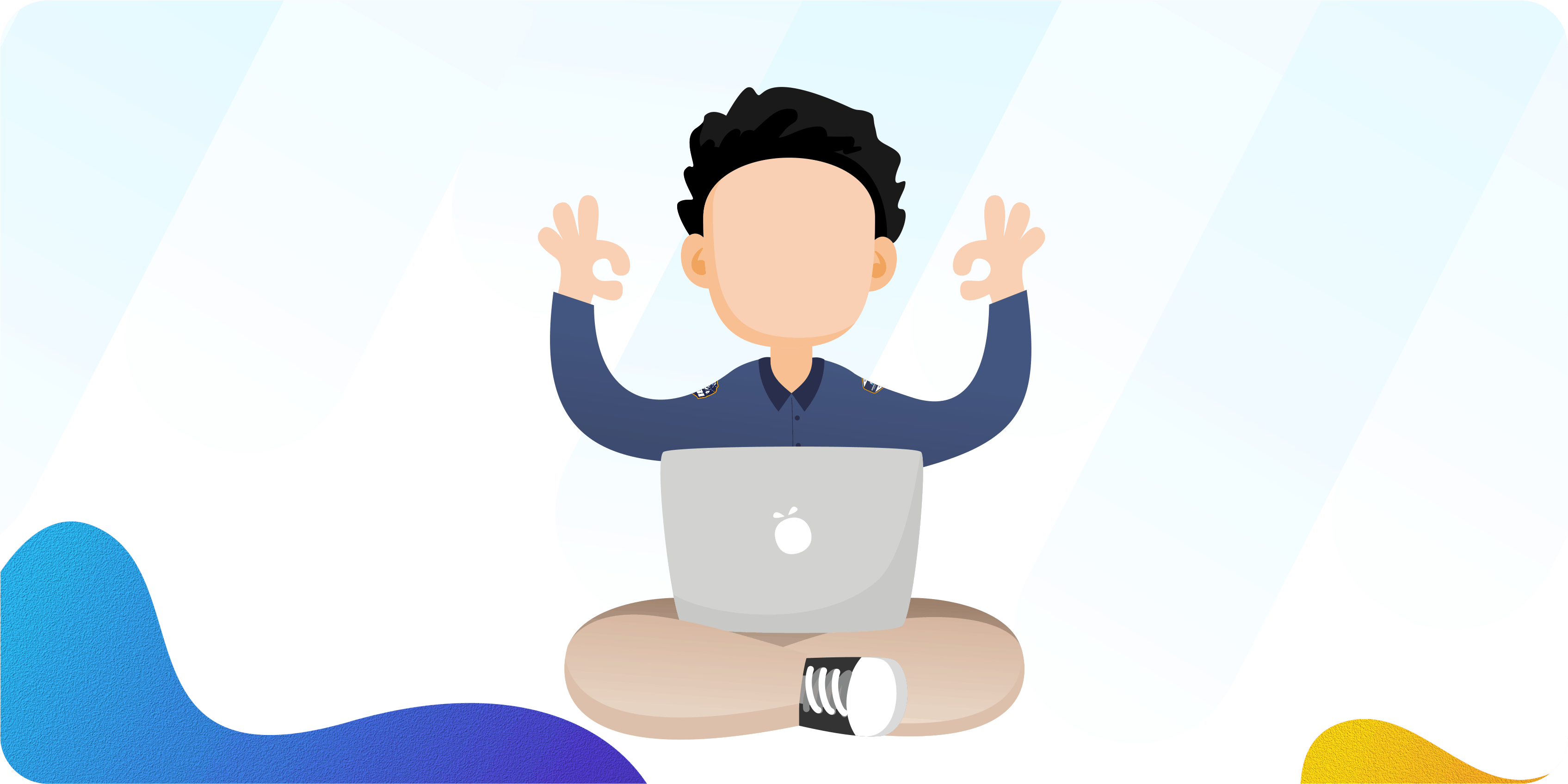 Get New Skills and Prestigious Project Experience
Gamatechno gives everyone the opportunity to have the best new work skills and experience involved in large scale projects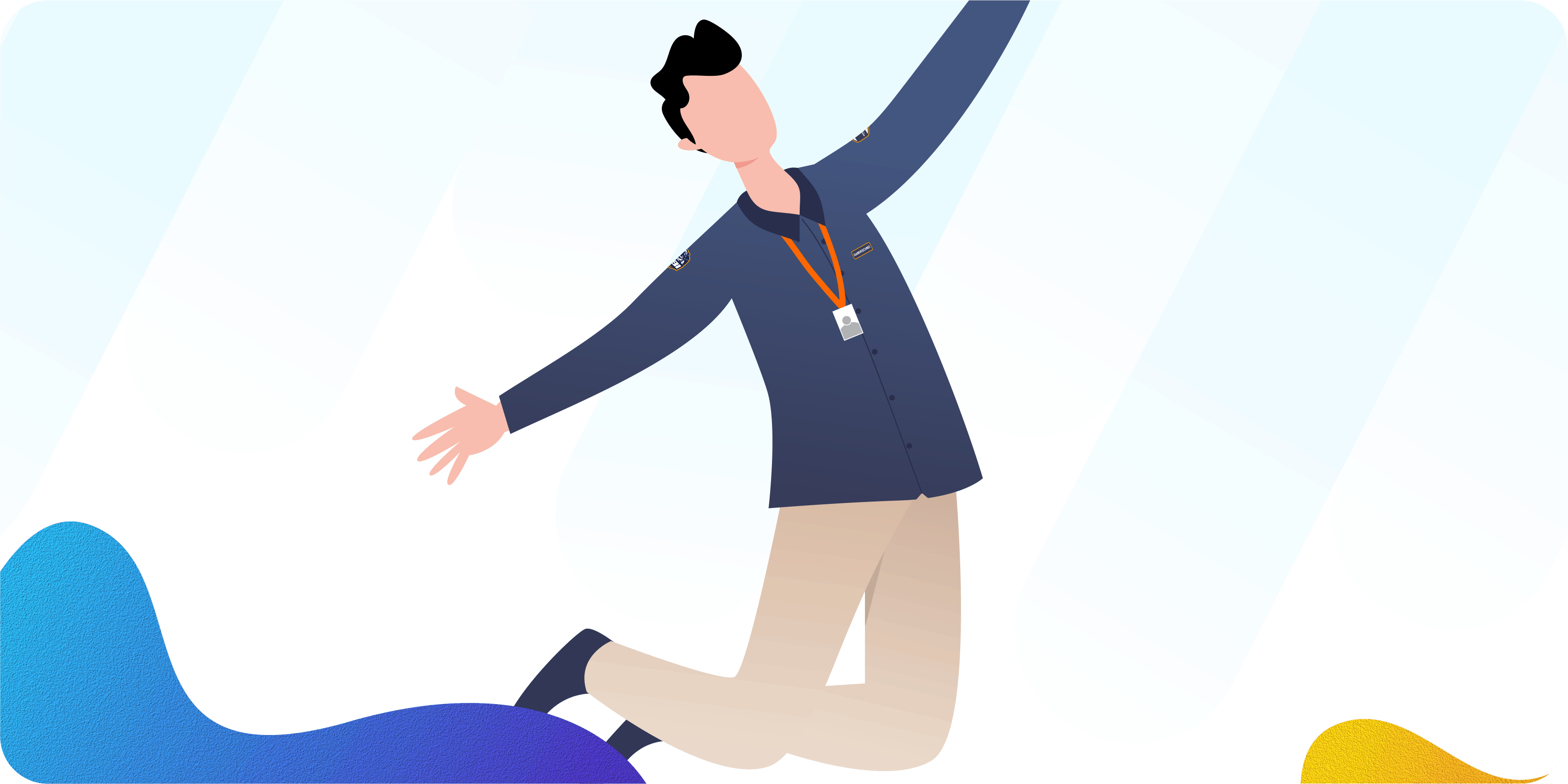 Dual Career Paths
You want to reach the highest position, don't wait for others, you determine how high your career can become. Being a specialist, being board of the management, all the choices are good and they are here. Time to achieve is not a problem here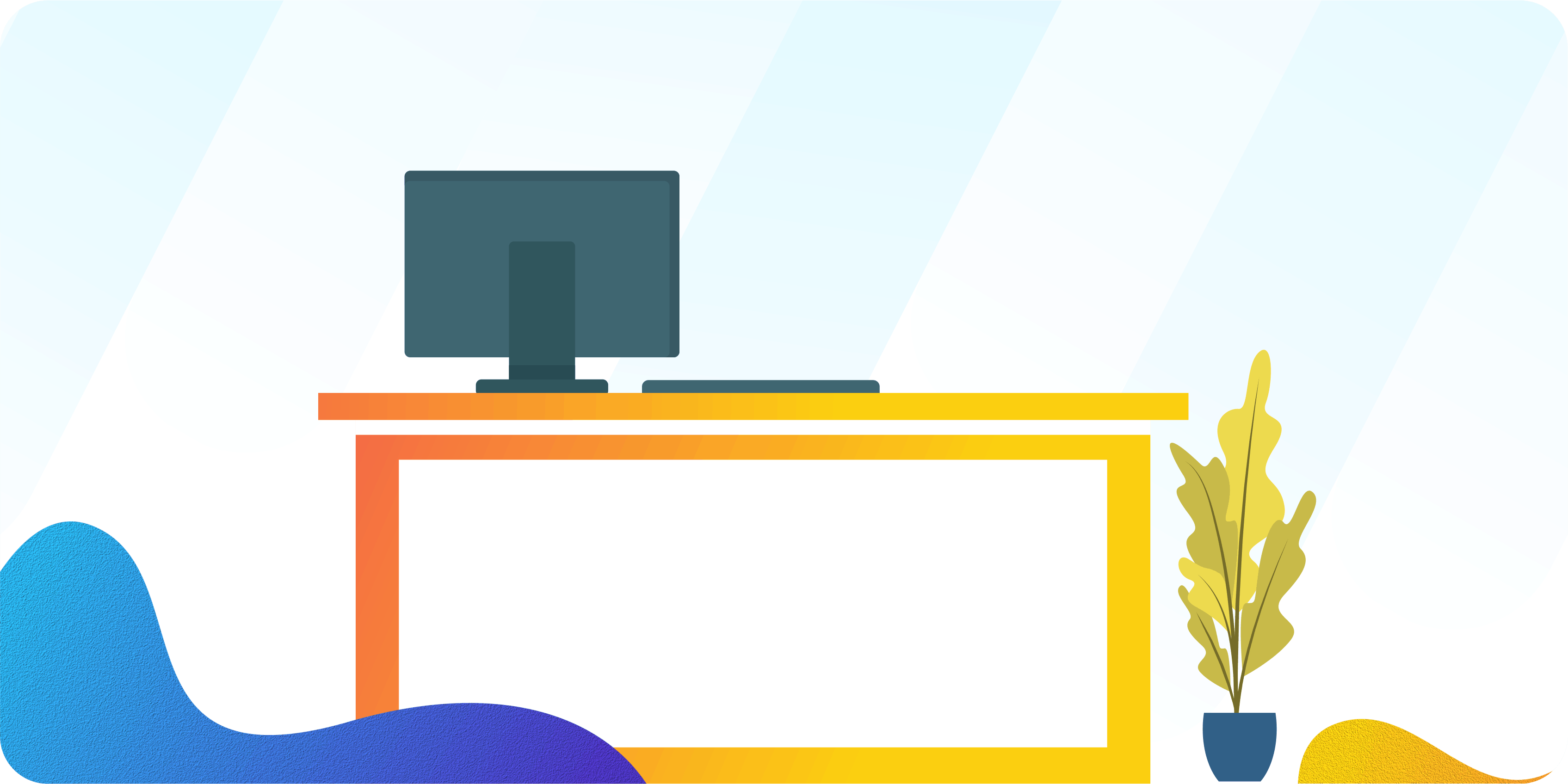 Office Facility
Great office location & environment in Yogyakarta, Jakarta and Bali Office. Mini billiard table, table tennis, playstation, self service coffee machine
Gamatechno Corporate Culture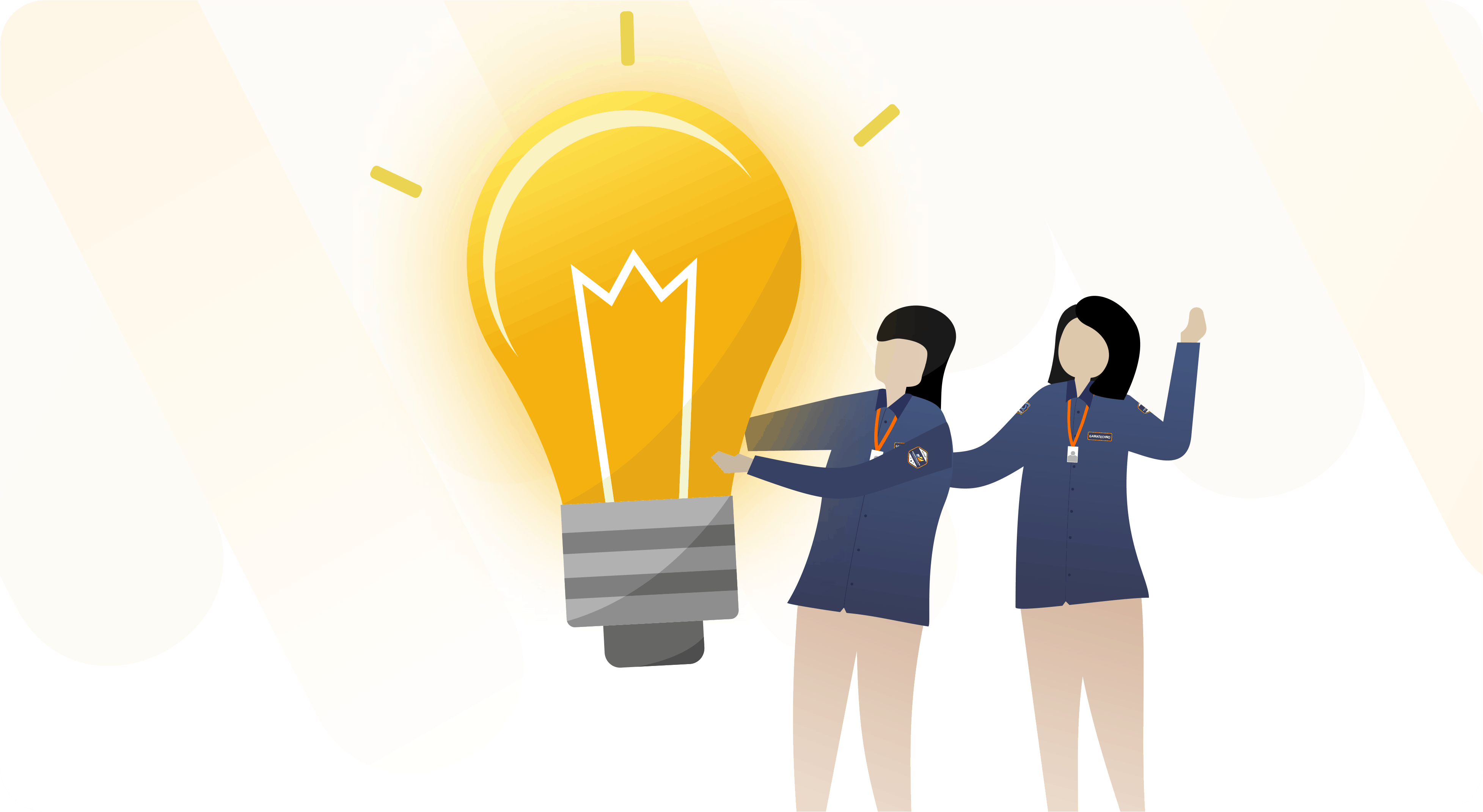 Innovative Mindset
All employees of Gamatechno must have an innovative mindset, i.e. creative in problem solving, full of initiatives and active in finding better or newer ideas.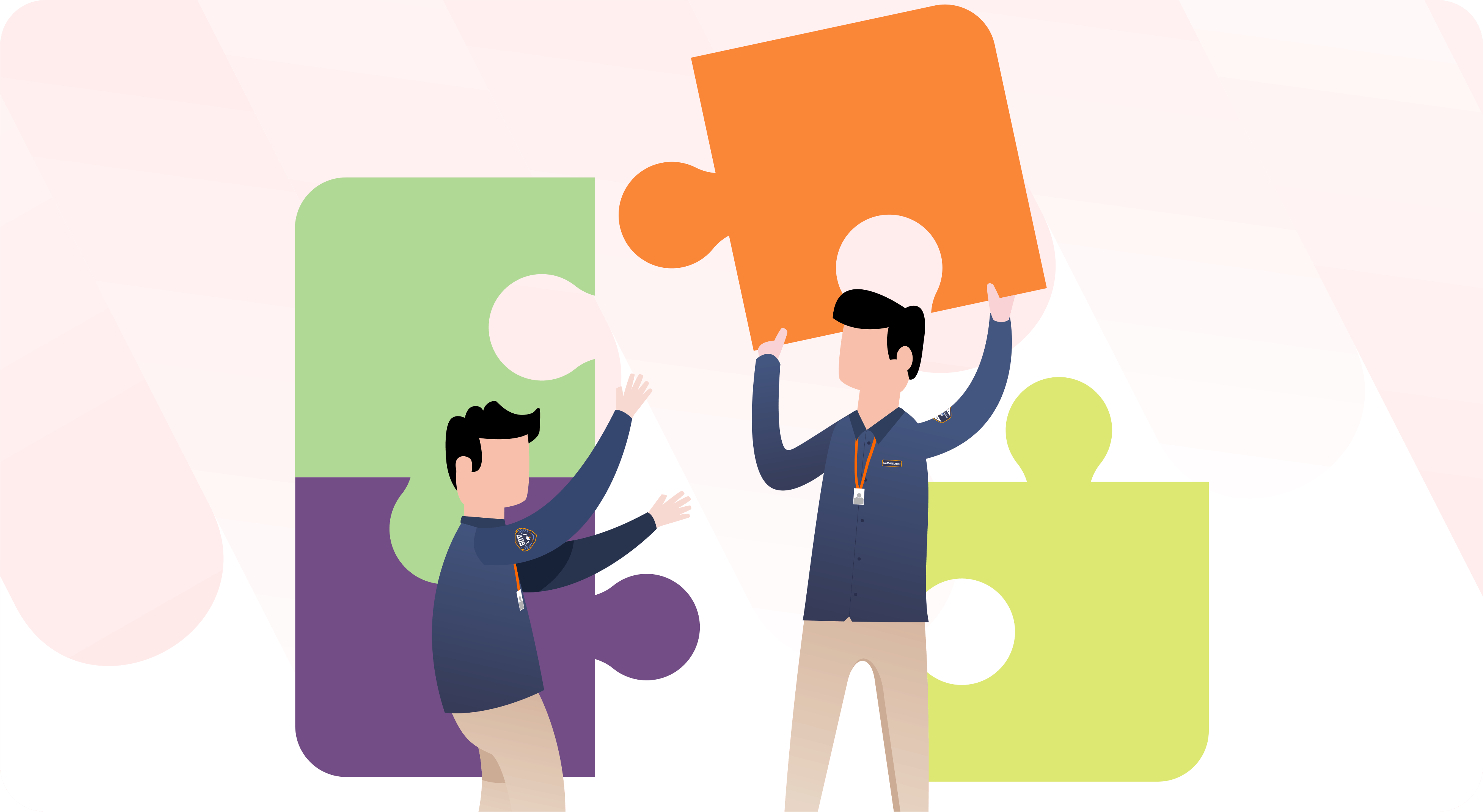 Agile Behaviour
A Gamatechno employee effortlessly adapts to different situations and changes, is collaborative with anyone, learns quickly and agile in completing each task.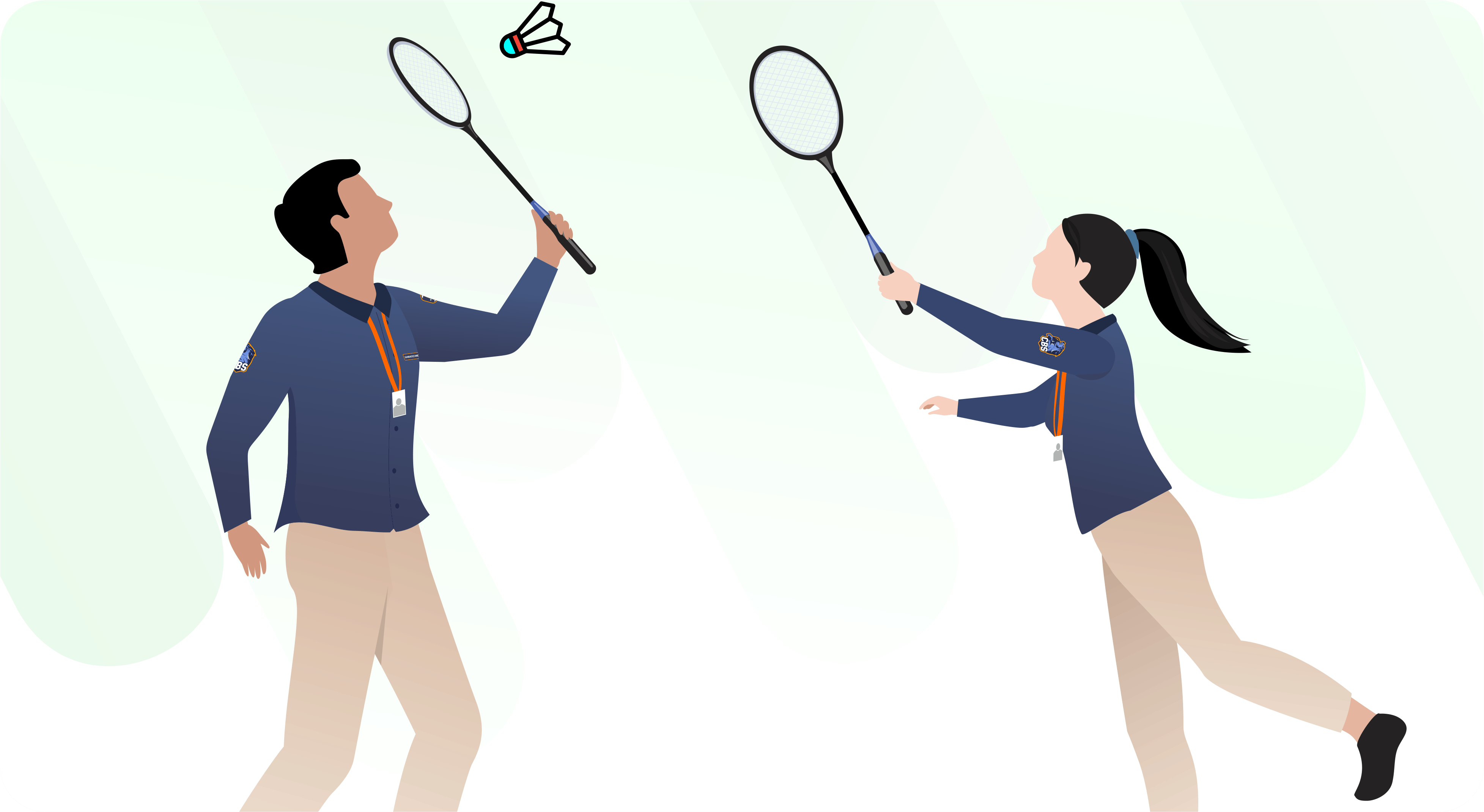 Balanced Life
To build a balance between work perseverance and personal happiness, always excited in his/her career without neglecting social and spiritual activities. To be an individual that is not only useful for his/her own benefits but also provides positive energy and brings benefits for their surroundings.
[elfsight_instagram_feed id="1"]
Start Your Journey at Gamatechno