Information Technology Expert
Gamatechno IT Consulting & Training Services
Plan and Audit Your IT Implementation. Expand Your IT Skill Resources.
Gamatechno IT Consulting Services
Penyediaan jasa konsultasi IT bagi perusaahan maupun organisasi agar dapat menentukan solusi yang paling tepat untuk diterapkan secara efektif dan efisien
Mobile Apps, Software & Website Development
The Best Partner for Your Company Digital Transformation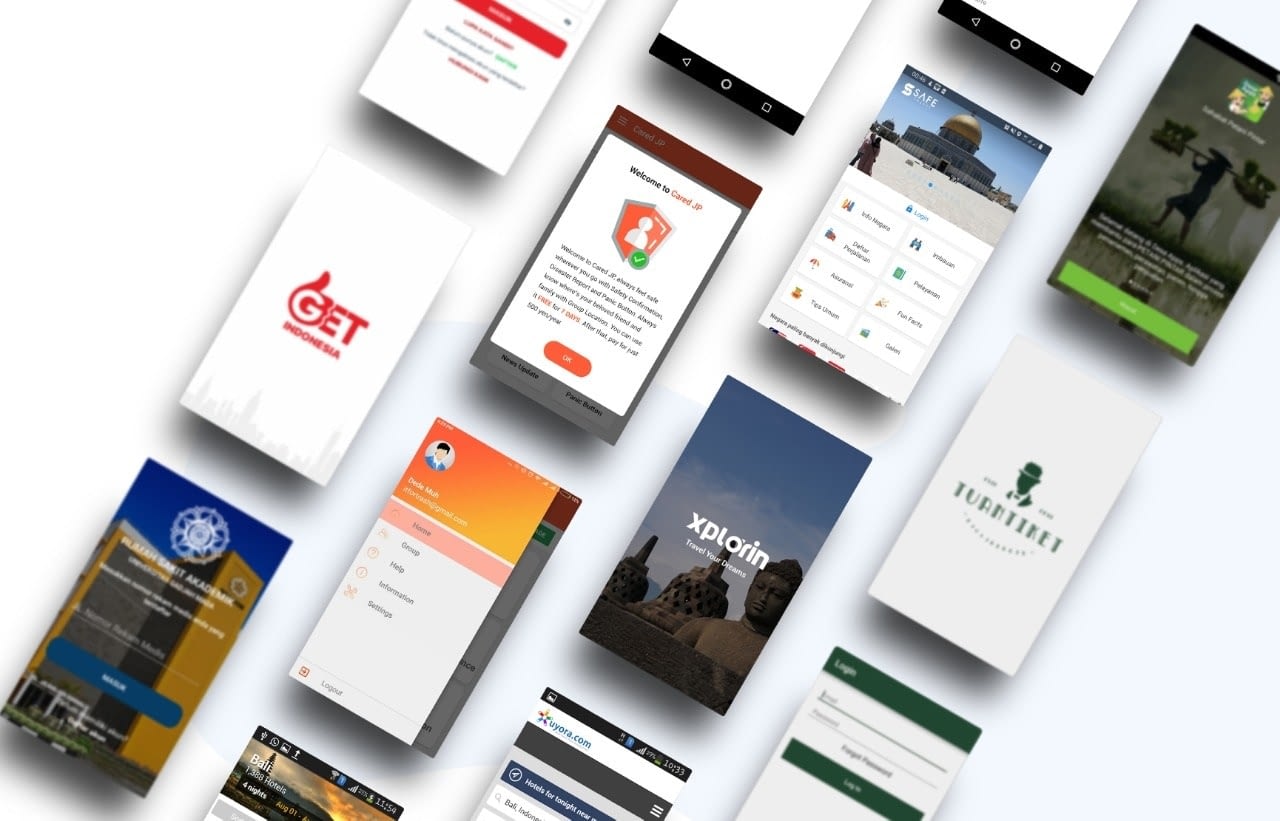 Kami mengembangkan aplikasi mobile untuk kebutuhan bisnis perusahaan anda. Expertise dan pengalaman kami memberi  jaminan produk dan solusi optimal melalui analisa bisnis, jaminan kualitas dan project management terbaik.
Our Expertise: Android Development | iOS Development | UI/UX Design & Development
Pick Your Niche: Travel | Healthcare | Logistic | Transportation | Event | Ticketing | Marketplace | Finance | Education | Retail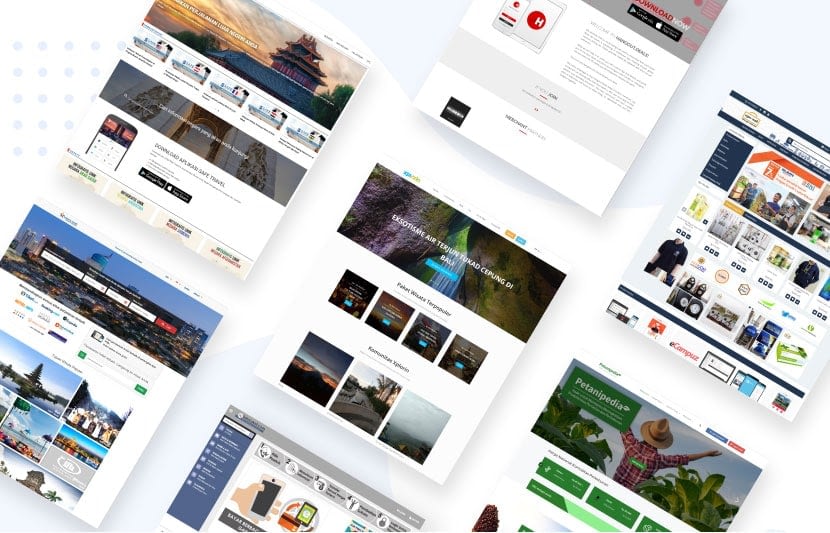 Software & Website Development
Kami memberikan layanan front end dan back end development. Professional & dedicated team kami memberikan ekspektasi dan kebutuhan yang sesuai dengan kebutuhan anda dan memastikan delivery pekerjaan sesuai timeline.
PHP: CI | Laravel | Lumen (Microservices Laravel) | Yii | GoLang
Javascript: JQuery | ReactJS | NodeJS | VueJS
Database: Mysql | NoDB (MongoDB)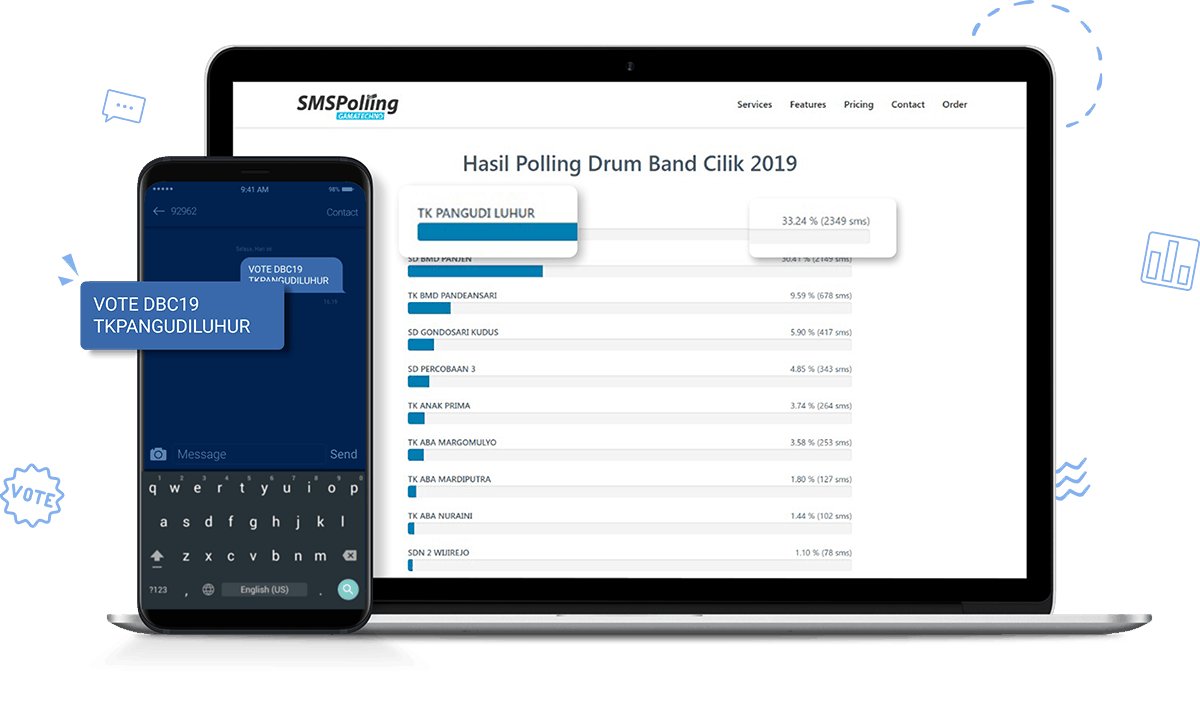 Reach more customer from any mobile phone platform. Low cost promotion with big people coverage
Other Services
Provide All in One IT Solution for Your Company Need
Infrastructure
Data Center Storage (Enterprise Storage)

Business Continuity & Disaster Recovery

Data Center Computing

Cloud and Virtualization

Data Center Networking

End User Computing
Network
Load Balancer
Virtual Networking
Mobility Device/Wireless Network (WLAN)
Managed Network Device
Network Performance Monitoring
Security
OS, Database & Application Security
Data & Information Security
Network & Gateway Security
User, End Point & Mobile Security
Security Management, Monitoring & Control
Security Forensic & Analysis
Sandboxing and Advanced Persistent Threat (APT)
Virtualization Security
Big Data
Data Analytic
Data Migration & Integration
Data Access
Data Visualization
Other
Command Center
Video Surveillance System
Digital Signage
Video Conference
Door Access & CCTV Implementation
Onsite Support