Smart City Platform – mCity
A platform that supports the making of Smart City in Indonesia
Government Public Service Information is accessible in one e-government mobile application to support the making of Smart City in Indonesia.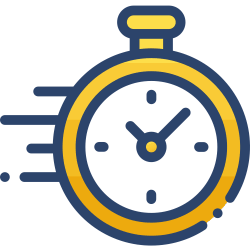 Faster
mCity offers a native application with fast performance and convenient access.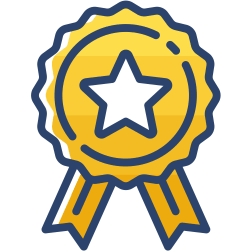 Better
mCity presents services to transform local governments.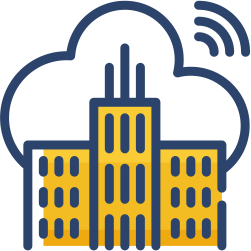 Smarter
mCity delivers smart features designed to simplify the public needs.
Best Features
Built for Government and Public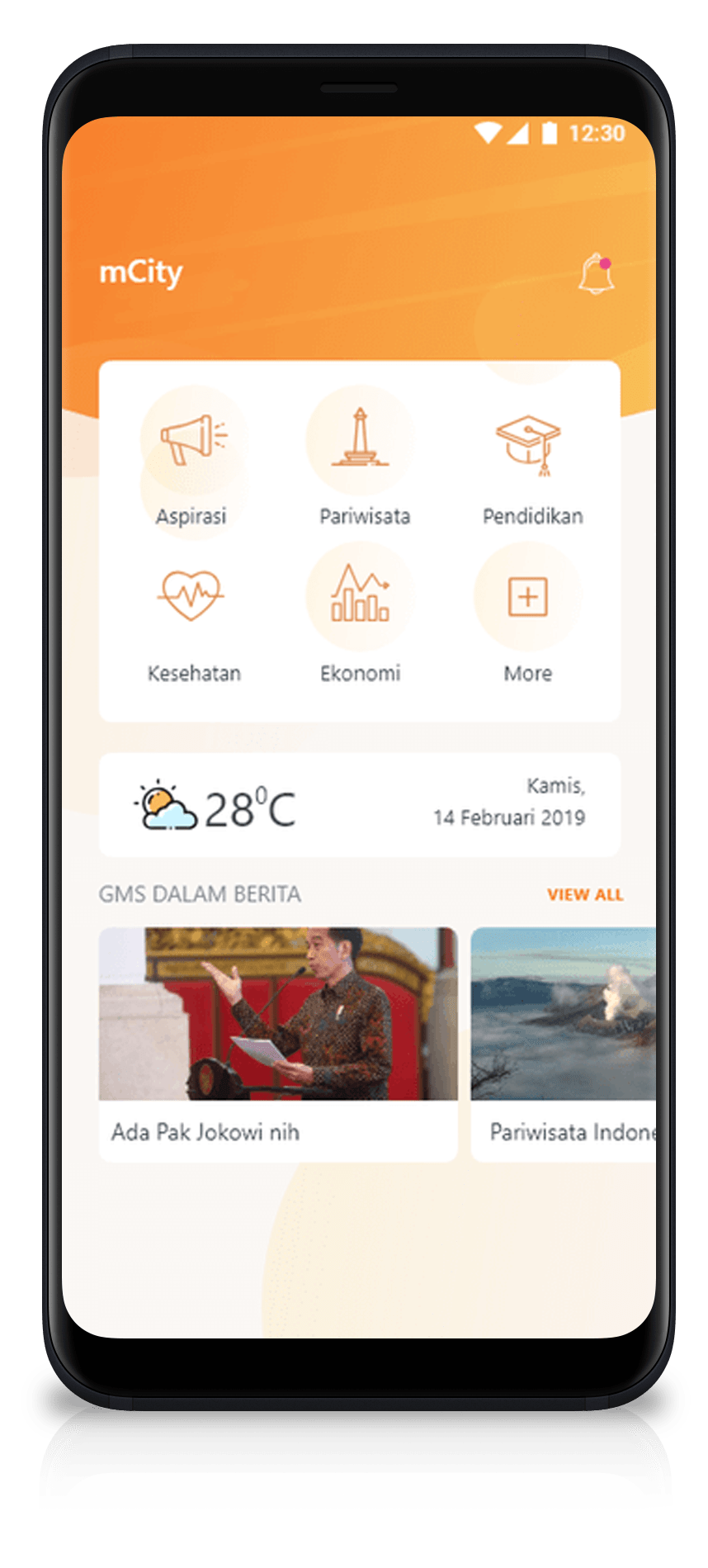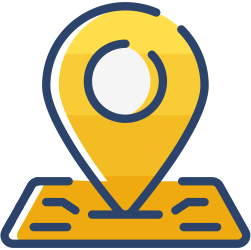 Tourist Map
Information related to tourist destinations, complete with information on culinary spots, hotels and shopping centers.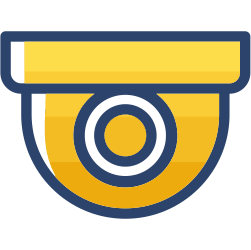 CCTV
Traffic can be supervised in real-time via CCTV installed in mCity application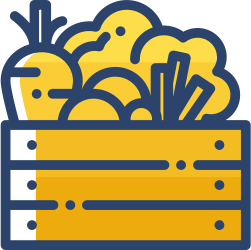 Food Prices Information
Price information of main commodities in a region, integrated directly with the data by the Department of Industry and Commerce (Dinas Perindustrian dan Perdagangan).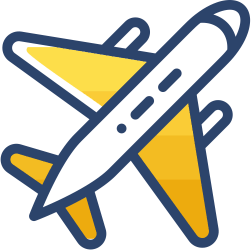 FIDS
Flight Information Detail System. Information of flight arrivals and departures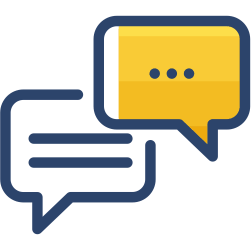 Aspirations
A platform to facilitate the public to deliver their aspirations or questions to the local government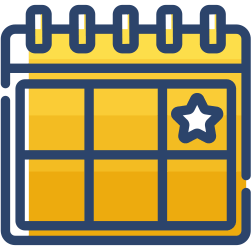 Latest Event
Easy content data management. Data can be added, edited and deleted.
To create Smart Government in the provision of public service that can be accessed quickly and easily by the people. Society can actively take part and participate in the city management, encouraging the local governments with better policy-making.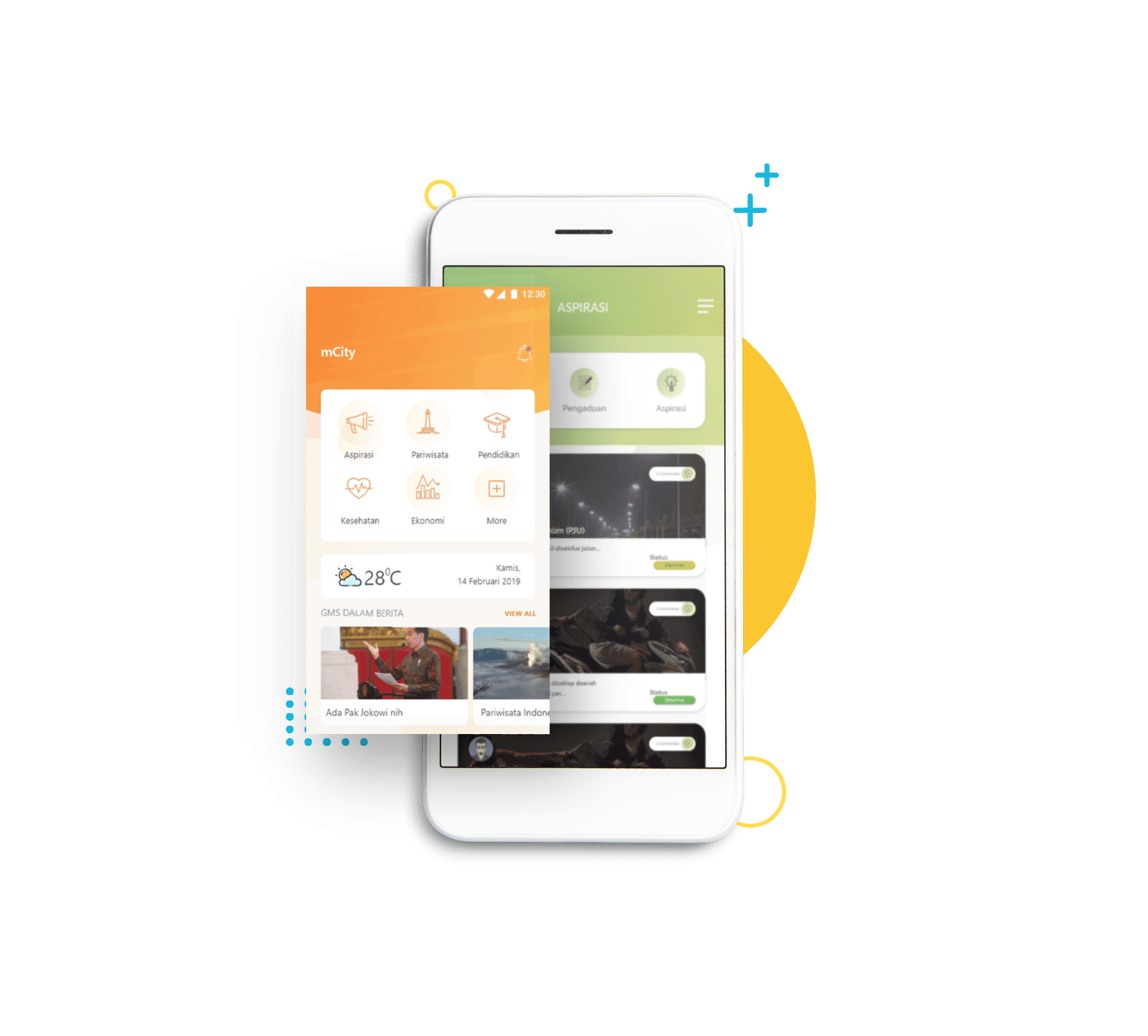 mCity provides local information and public service in one integrated mobile platform. mCity works as a digital guide when visiting a city.
To support the making of Smart Government, mCity is equipped with data integration. It helps with faster and better decision making process, supervision and report. The public will be able to attain better public service easily.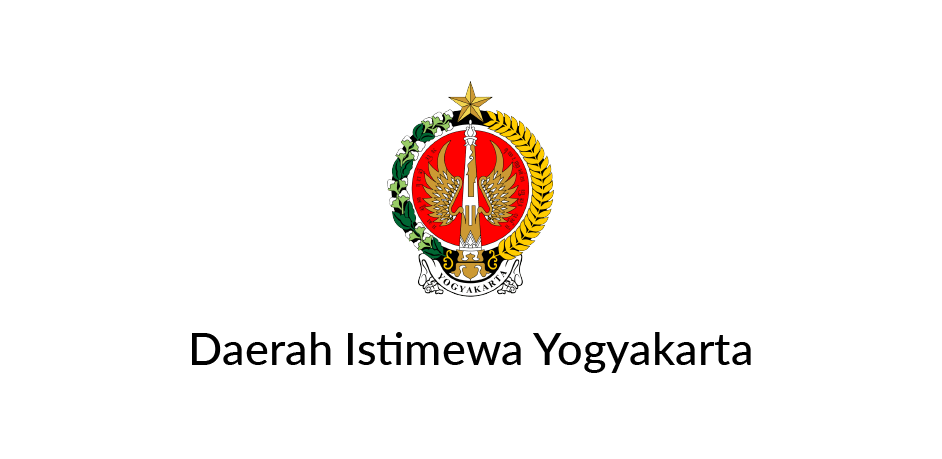 DIY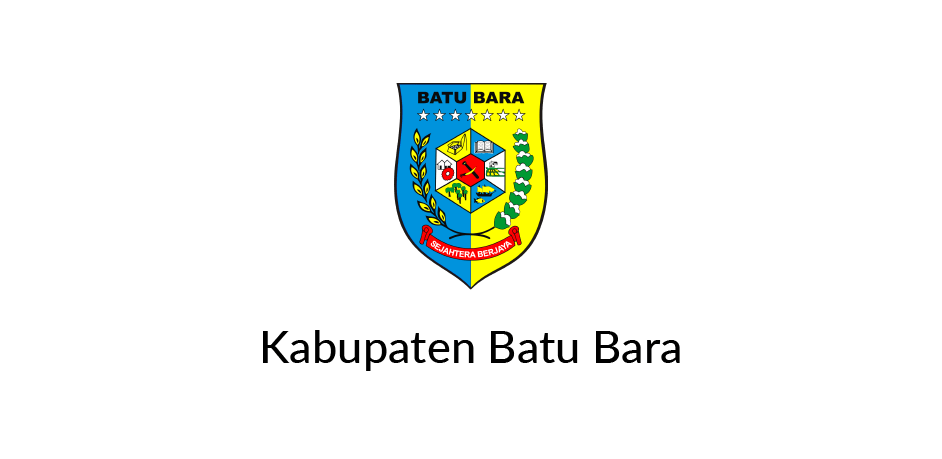 Kabupaten Batu Bara
Kabupaten Blitar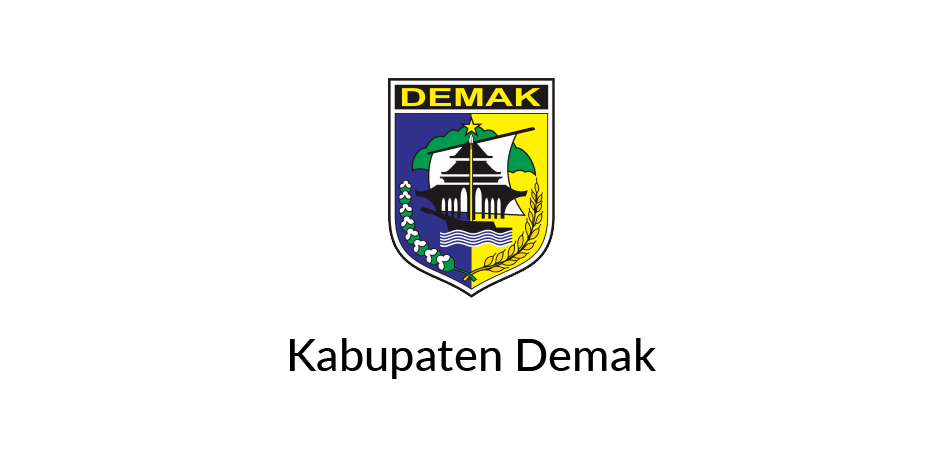 Kabupaten Demak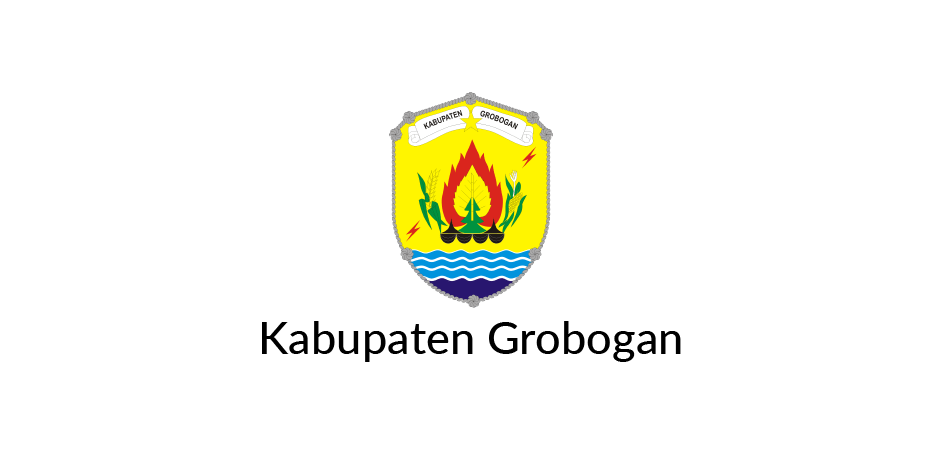 Kabupaten Grobogan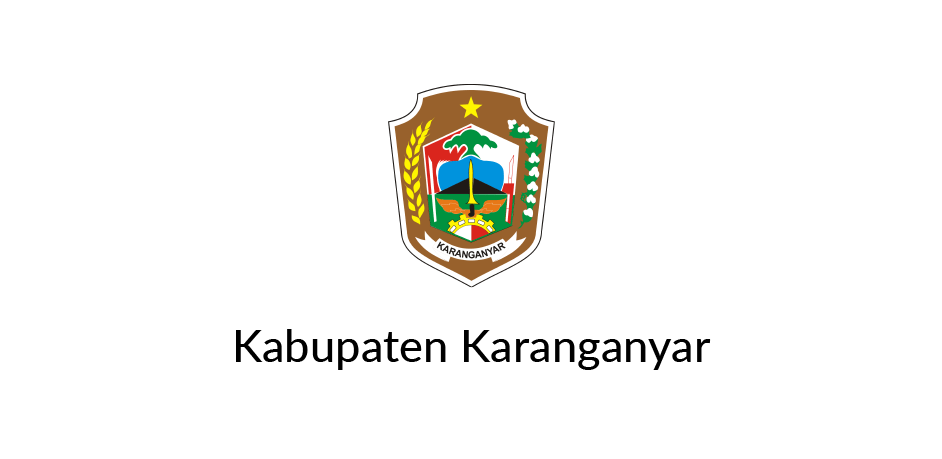 Kabupaten Karanganyar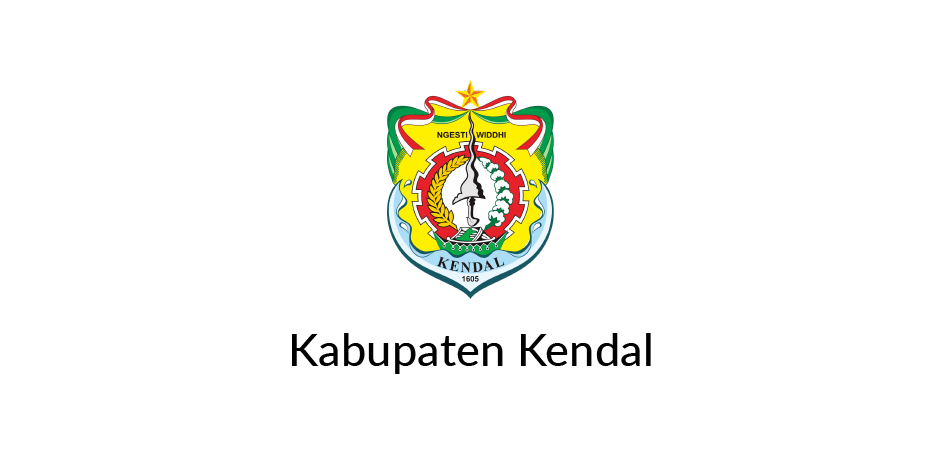 Kabupaten Kendal
Kabupaten Kudus.png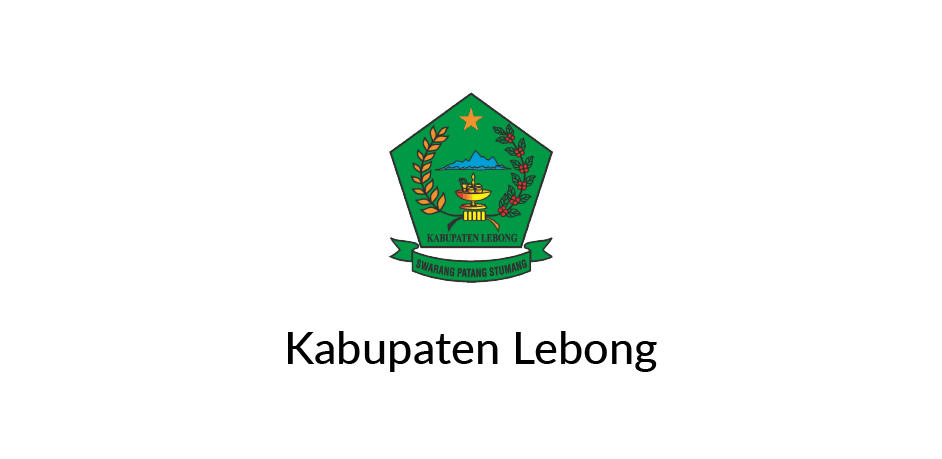 Kabupaten Lebong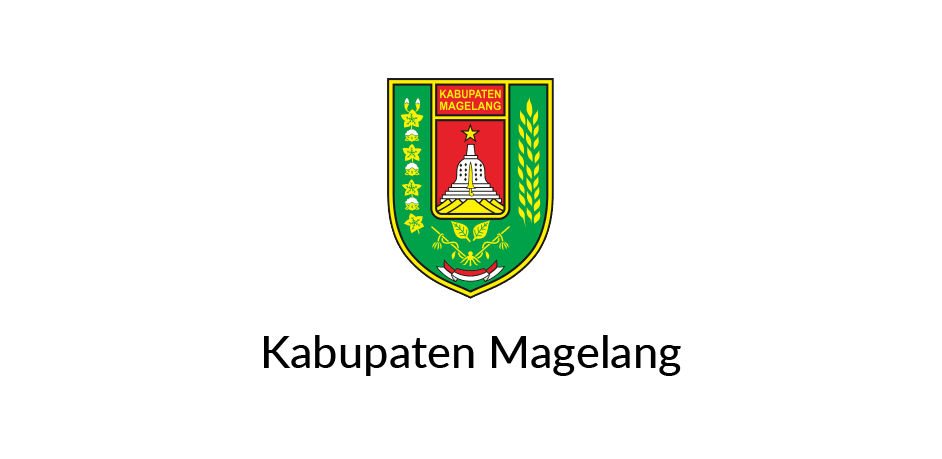 Kabupaten Magelang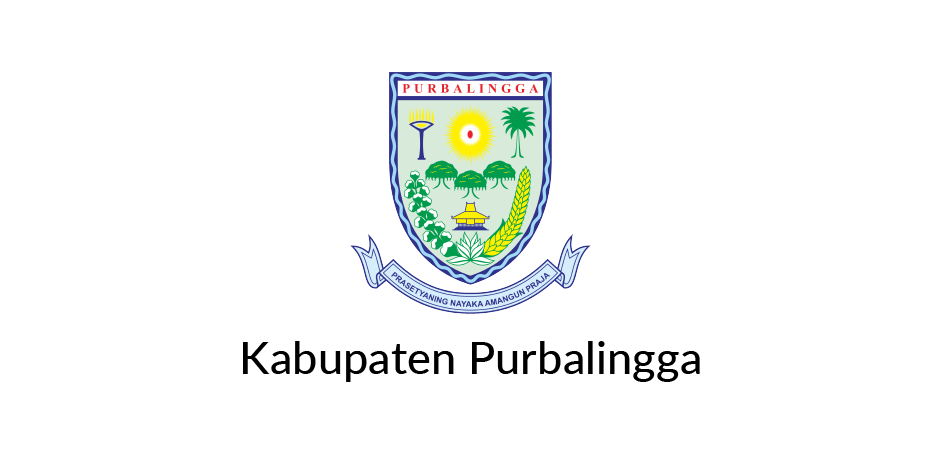 Kabupaten Purbalingga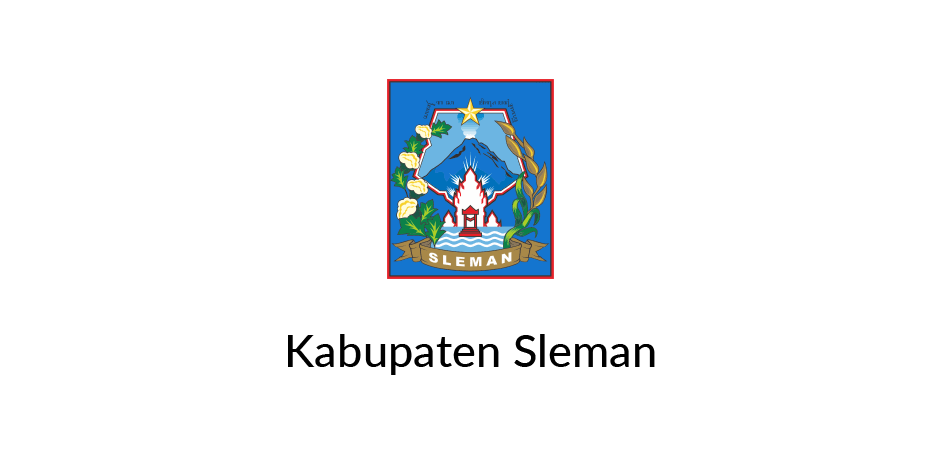 Kabupaten Sleman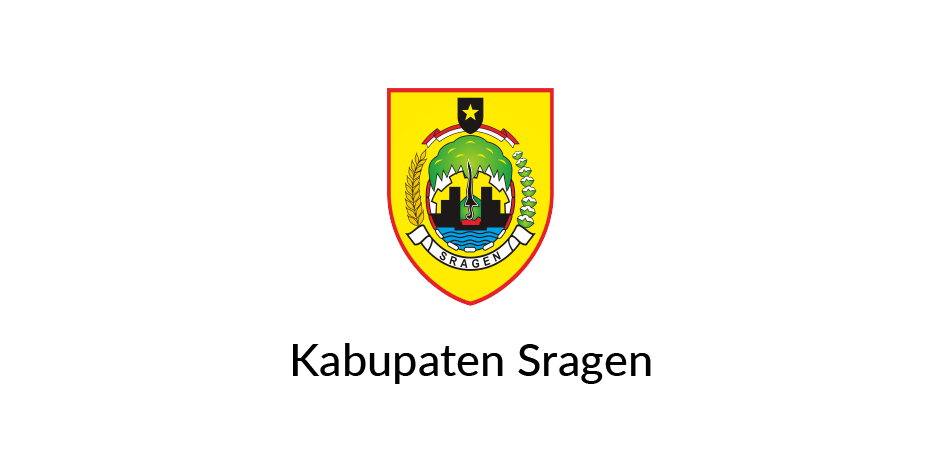 Kabupaten Sragen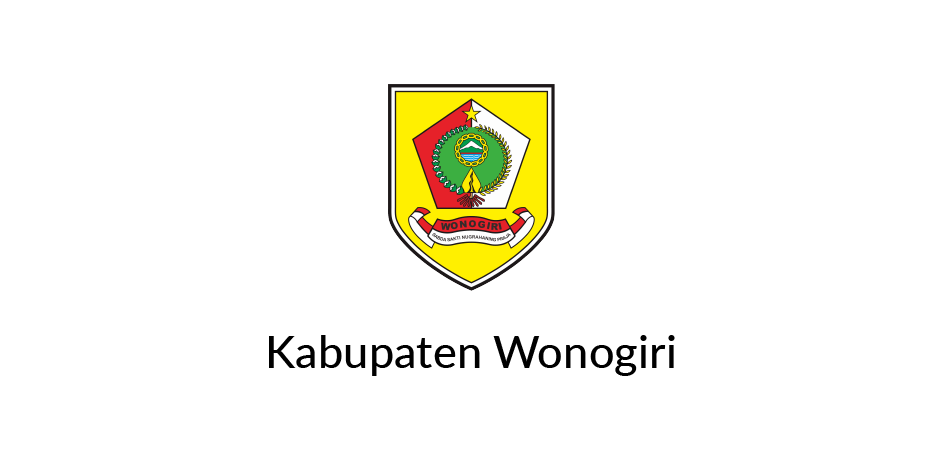 Kabupaten Wonogiri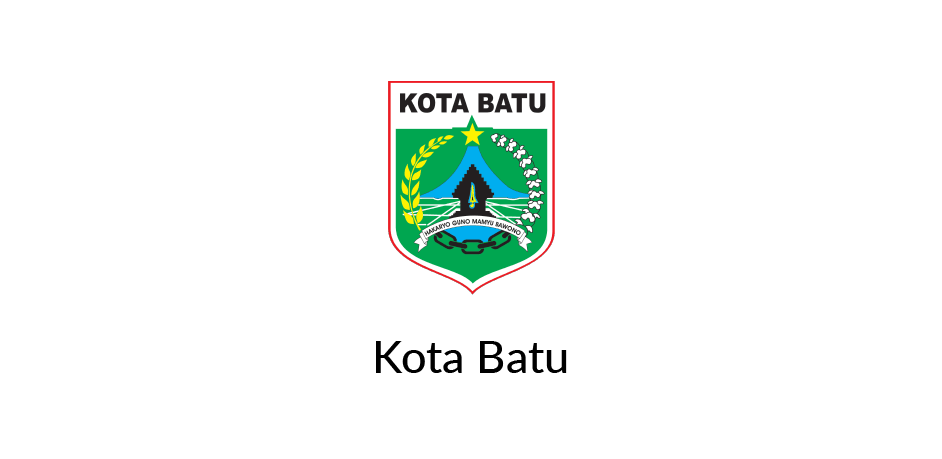 Kota Batu