SmartOffice – Solusi Kantor Digital
Permudah pengelolaan Surat Menyurat Digital dalam Suatu Instansi
Solusi tepat administrasi perkantoran digital dengan sistem manajemen perkantoran yang terintegrasi hanya cukup melakukan satu langkah autentikasi pengguna 
Bagaimana kondisi Kantor Anda di Era New Normal?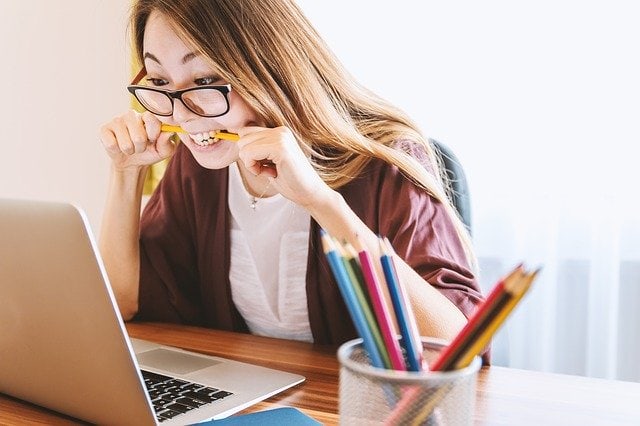 Kesulitan mengakses banyaknya layanan yang ada di Kantor
SmartOffice menyediakan sistem dengan berbagai layanan kantor digital menggunakan Single Sign On yang akan memudahkan pengguna untuk mengakses berbagai fasilitas yang tersedia tanpa harus melakukan verifikasi pengguna kembali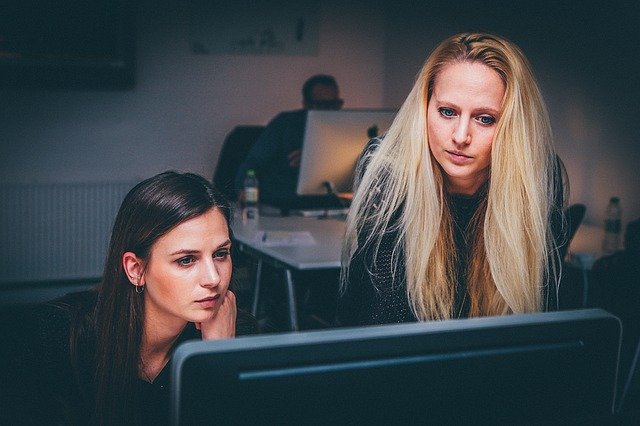 HR mengalami kesulitan dalam menginformasikan kebijakan kantor
SmartOffice menyediakan layanan broadcast chat untuk memudahkan HR perusahaan menginformasikan kebijakan
kantor kepada seluruh pegawai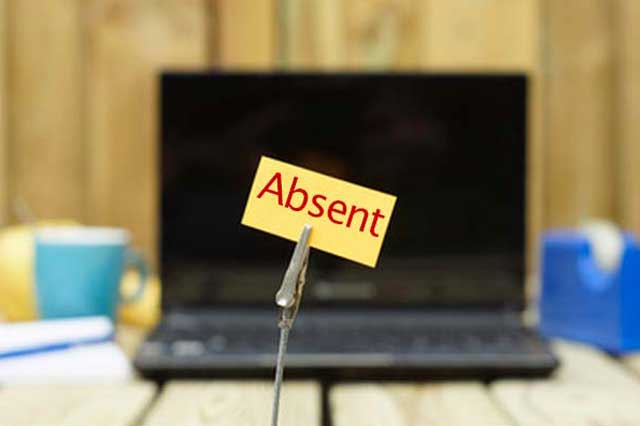 Sering terjadinya keluhan terkait presensi
SmartOffice menyediakan presensi berbasis lokasi untuk memberikan kemudahan bagi pegawai melakukan presensi saat tiba di kantor tanpa harus menuju suatu lokasi tertentu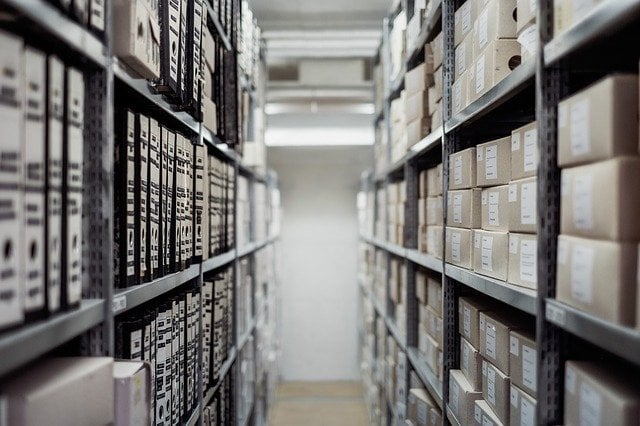 Kesulitan mencari surat dan dokumen di Kantor?
Smart Office menyediakan layanan persuratan digital yang terintegrasi dengan file sharing sehingga memudahkan pegawai dalam melakukan pencarian surat maupun dokumen, cukup dengan menambahkan kata kunci dokumen yang ingin dicari
Digitalisasi Kantor yang Terintegrasi
Smart Office menerapkan digitalisasi kantor yang terintegrasi, merupakan sebuah konsep mengubah berbagai aktivitas kantor yang konvensional ke dalam bentuk digital untuk meningkatkan efektivitas dan efisiensi. Sehingga dapat meningkatkan produktivitas seluruh anggota perusahaan dalam bekerja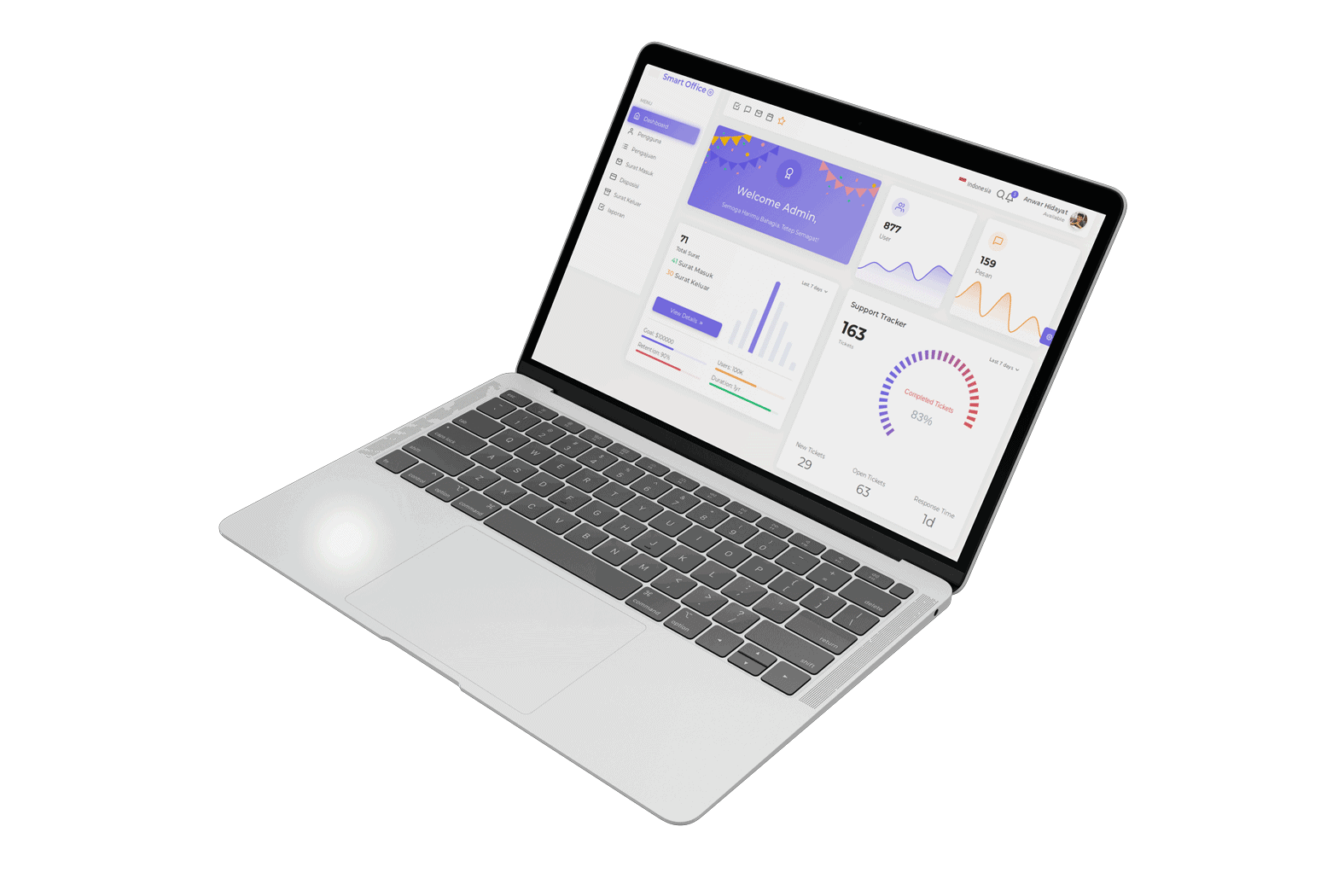 Digitalisasi Kantor yang Terintegrasi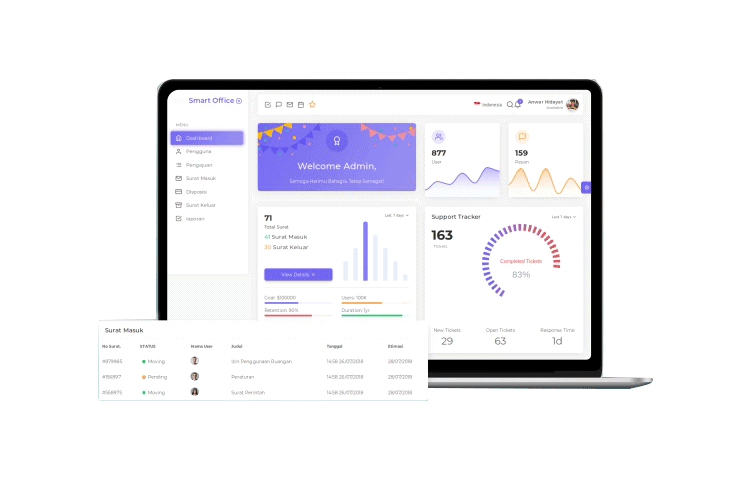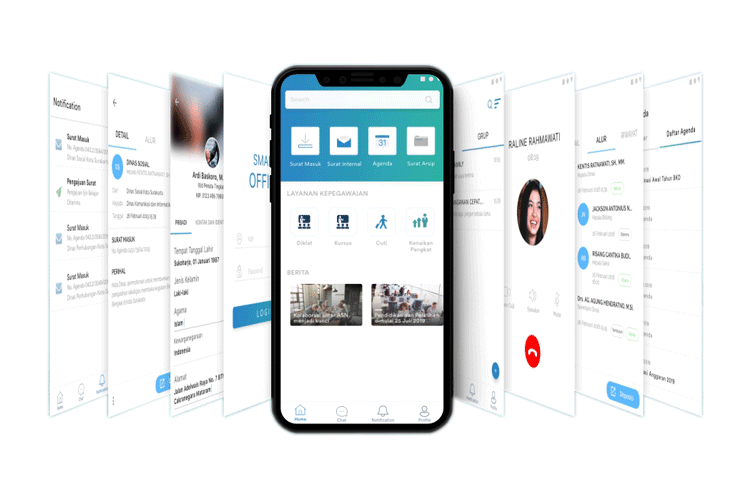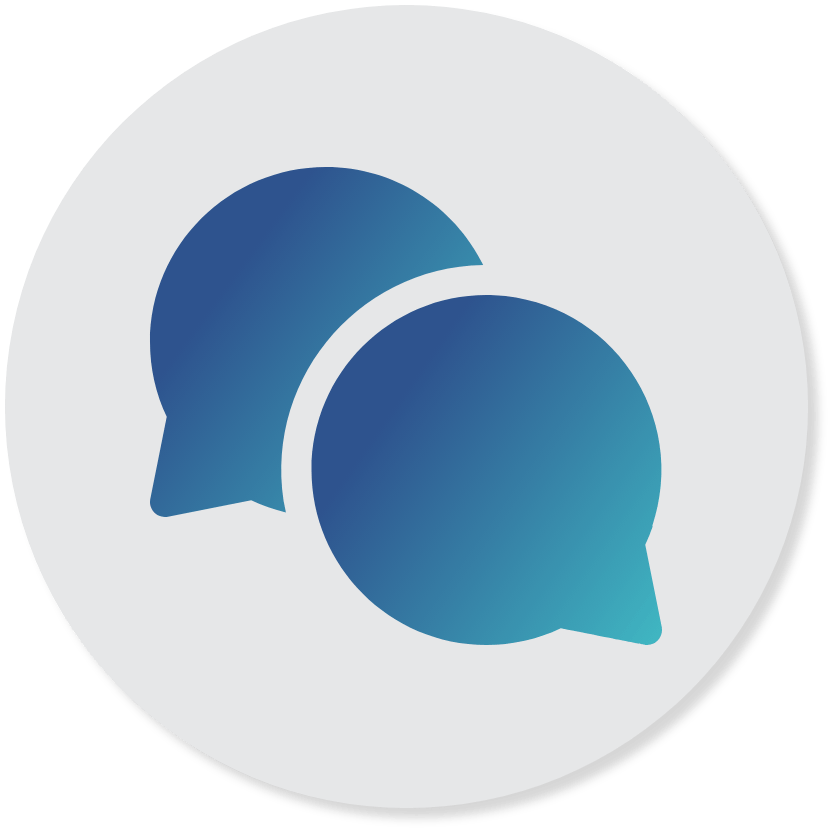 Chat
Broadcast Informasi
Group Chat
Personal Chat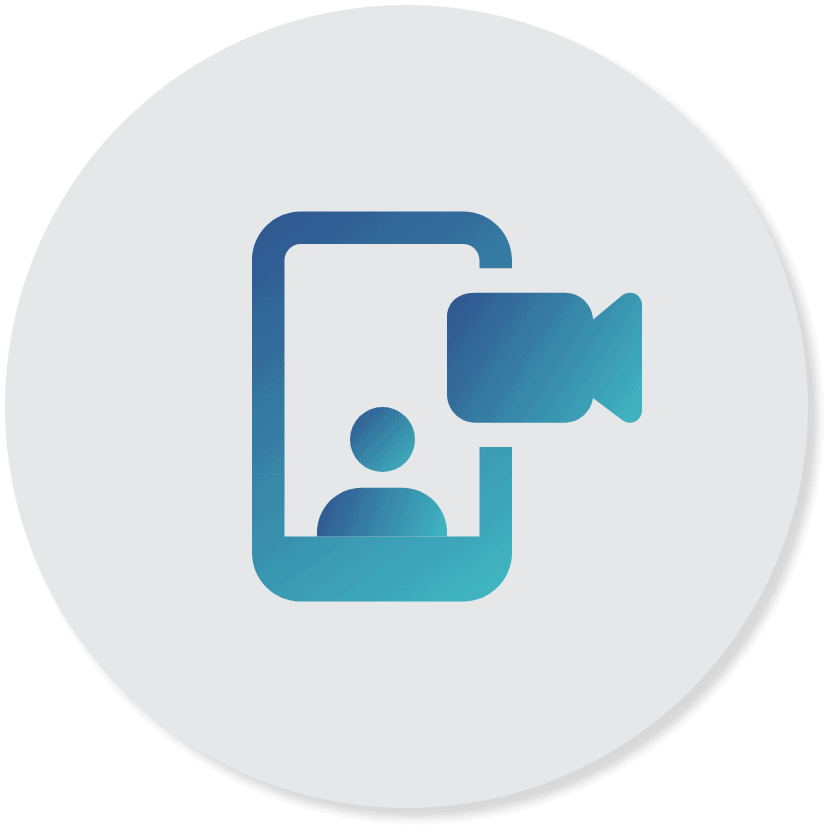 Video Conference
Private & Public Meeting
Presentation Sharing
Up to 75 members of Meeting
Conference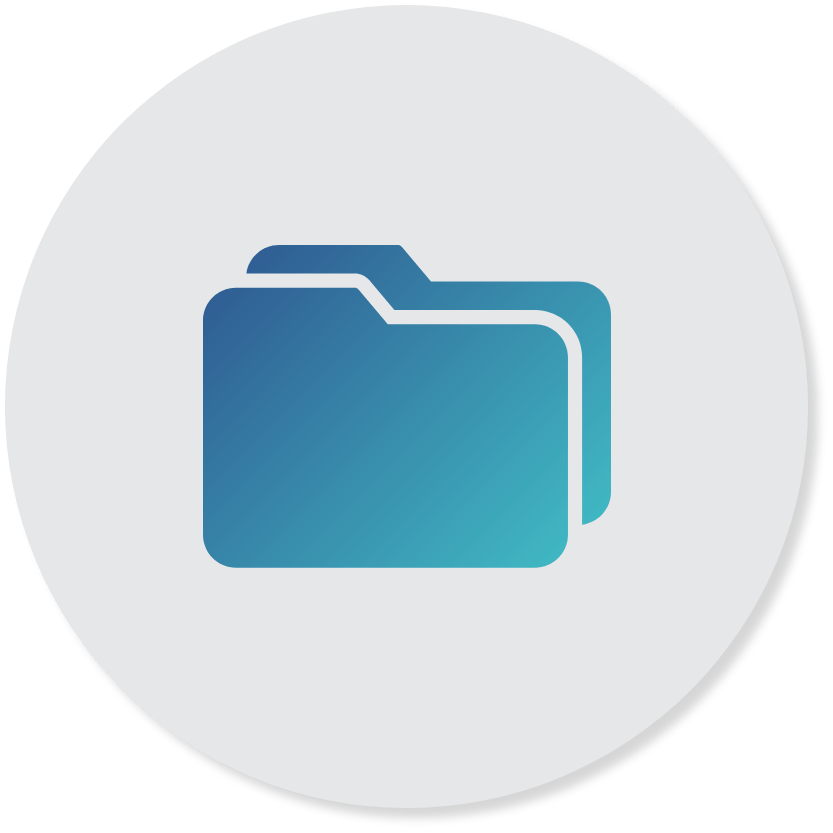 File Sharing
Available Storage up to 10 GB
Pencarian File
Berbagi File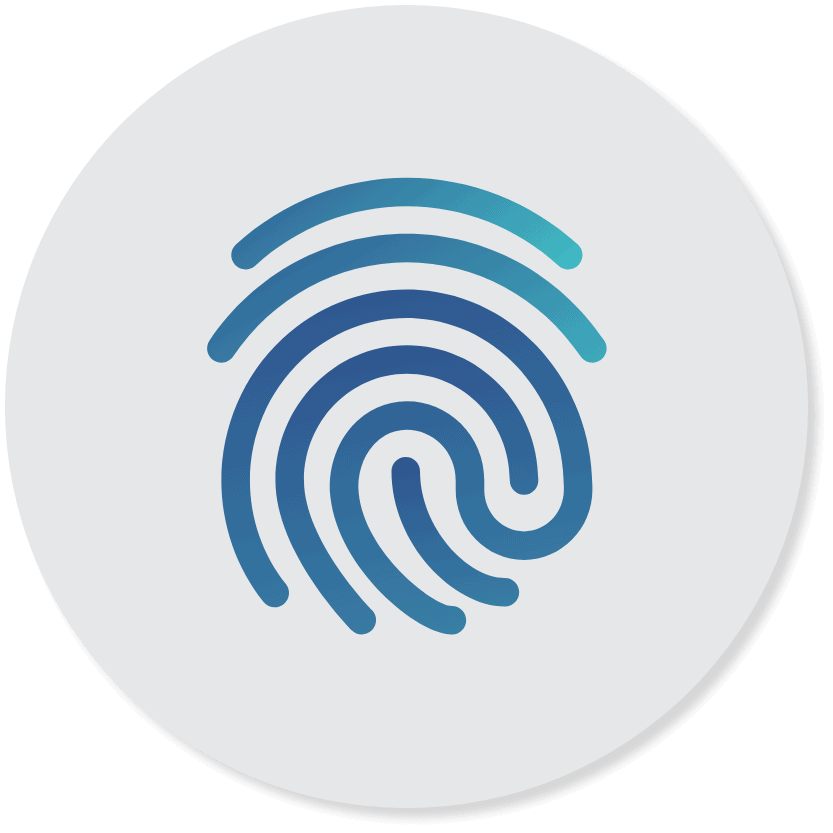 E-Presensi
Presensi berbasis GPS
Manajemen Presensi
Panel Hardware untuk autentikasi
presensi dengan QR Code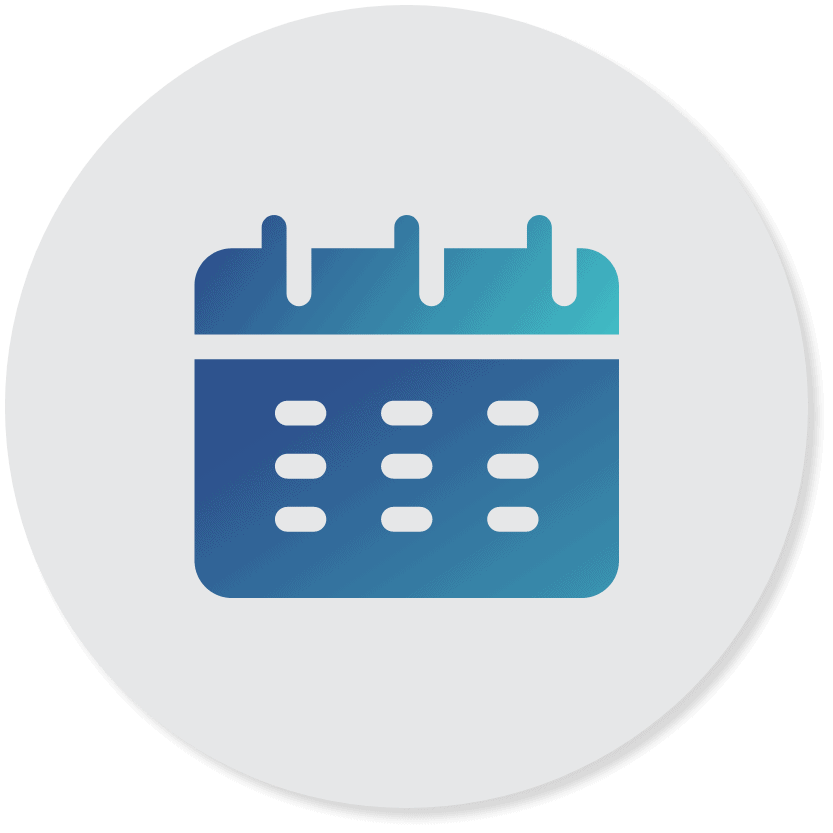 Agenda
Membuat jadwal kegiatan
Schedule reminder
Membuat agenda otomatis dari
layanan persuratan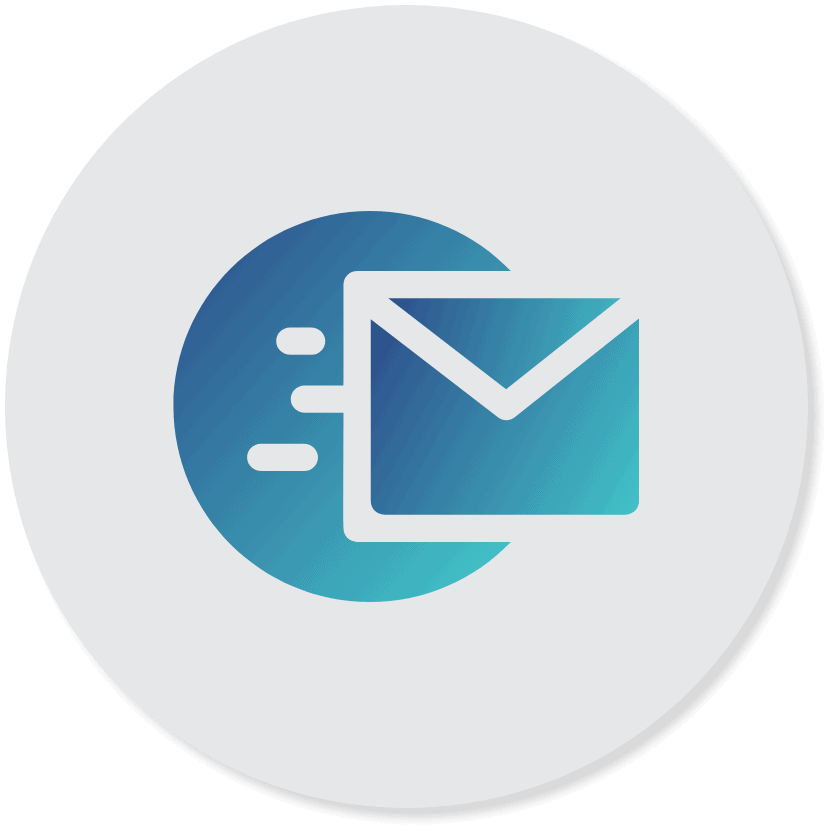 Persuratan
Compose Surat Keluar
Surat Masuk
Disposisi
Industri yang dapat menggunakan Smart Office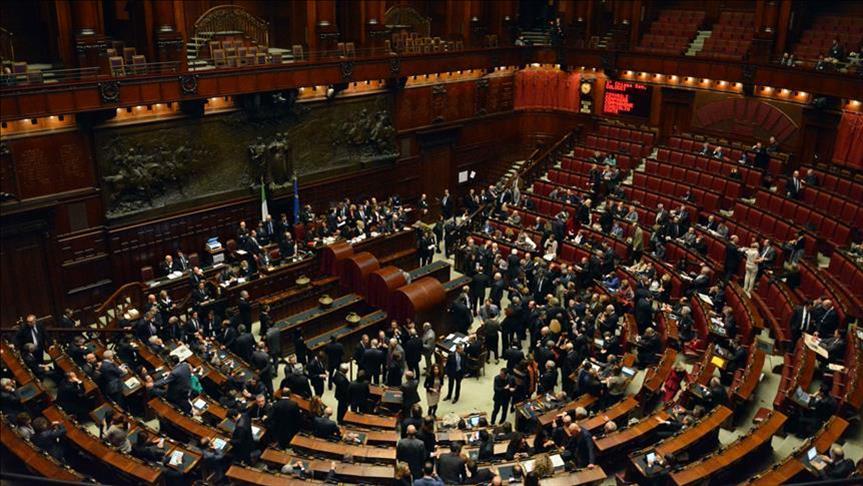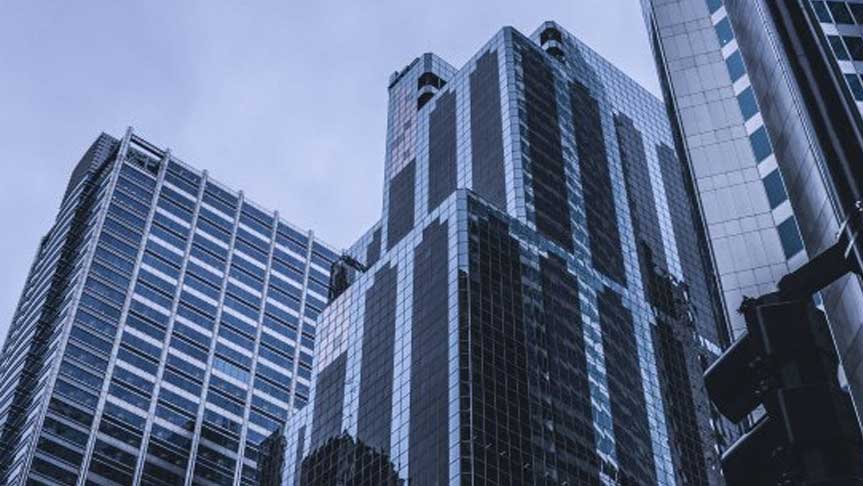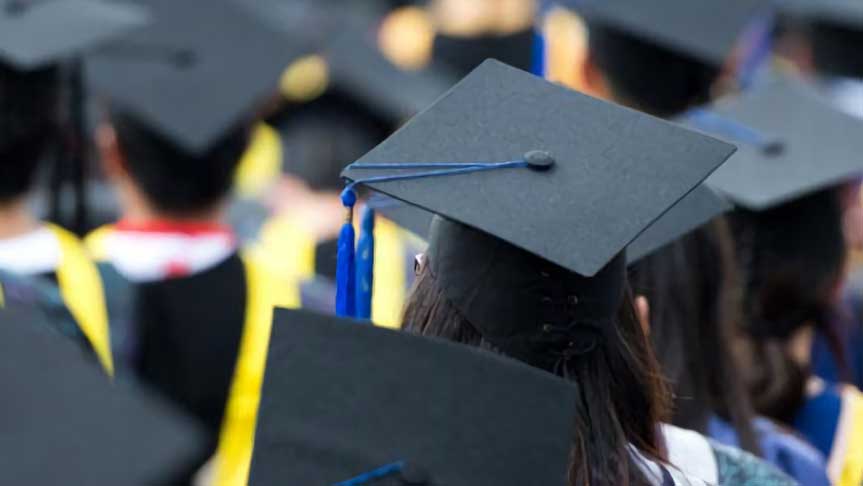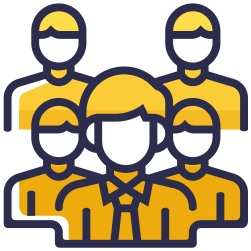 Unlimited User
Software kami dapat digunakan oleh sebanyak mungkin pengguna dalam satu perusahaan yang sama tanpa biaya tambahan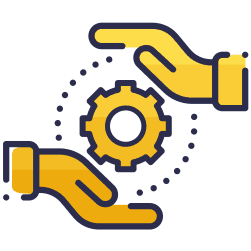 Best Business Practices
Kami menerapkan praktik terbaik untuk memastikan kelancaran penerapan sistem demi kepuasan pelanggan atas produk kami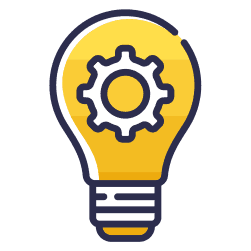 Innovative Development
Kami terus berinovasi dan menambah produk baru sehingga kami bisa hadir untuk melayani kebutuhan lebih banyak industri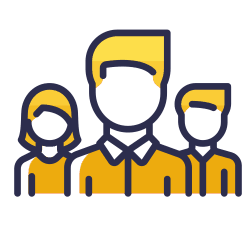 Professional Experts
Tim kami terdiri dari ahli bisnis dan teknologi yang berdedikasi untuk memberikan dukungan penuh kepada Anda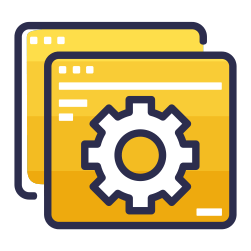 Customizable and Configurable
Kami menyediakan solusi yang dapat dikonfigurasi sesuai dengan jenis, struktur, kebutuhan, dan tujuan perusahaan Anda
Let's Make Something Awesome Together
Drop us a message, give us a heads up if you'r interested in our product
We'd love to hear from you!