Information Technology Expert
Gamatechno IT Consulting & Training Services
Plan and Audit Your IT Implementation. Expand Your IT Skill Resources.
Gamatechno IT Consulting Services
Providing IT consulting services for companies and organizations to define the suitable solution to be implemented effectively and efficiently
Mobile Apps, Software & Website Development
The Best Partner for Your Company Digital Transformation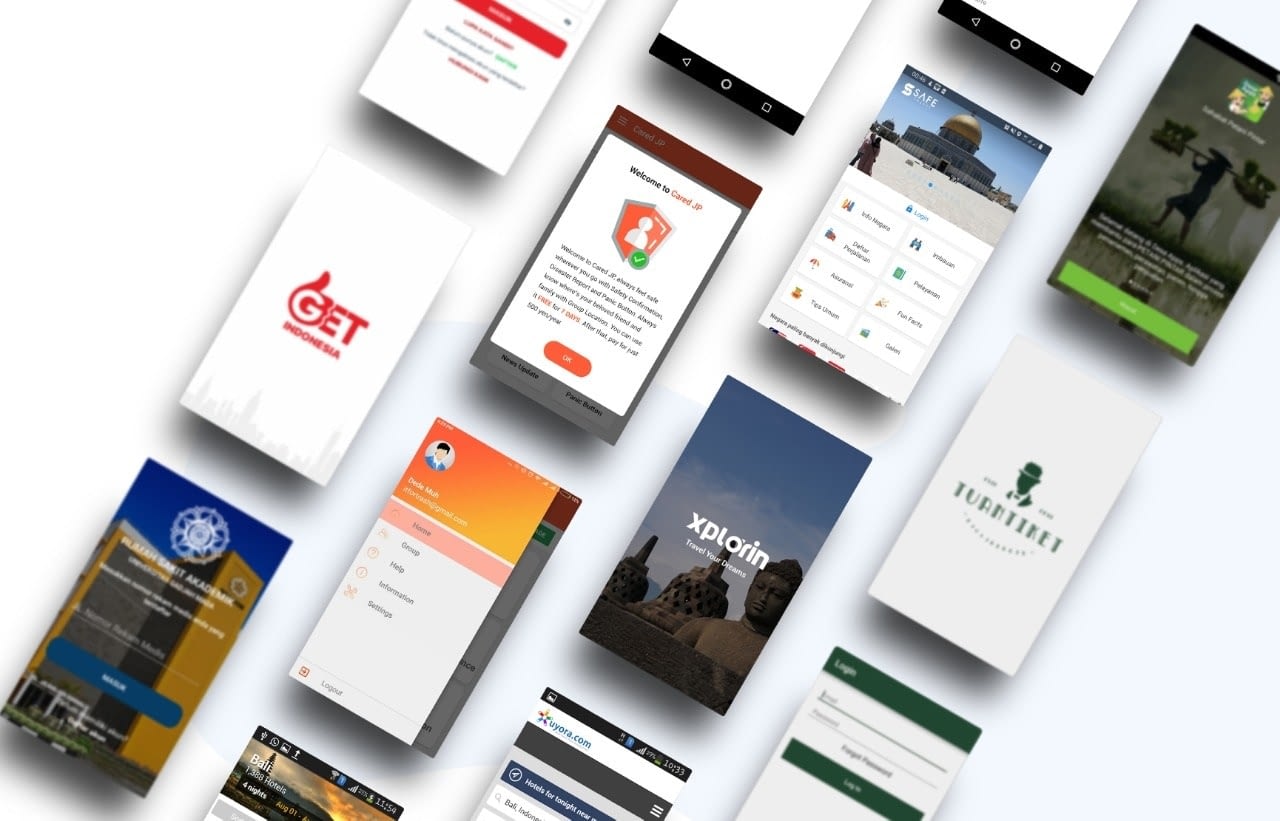 We develop mobile applications for the company's business needs. Our expertise and experience guarantee optimal products and solutions through business analysis, quality assurance, and the best project management.
Our Expertise: Android Development | iOS Development | UI/UX Design & Development
Pick Your Niche: Travel | Healthcare | Logistic | Transportation | Event | Ticketing | Marketplace | Finance | Education | Retail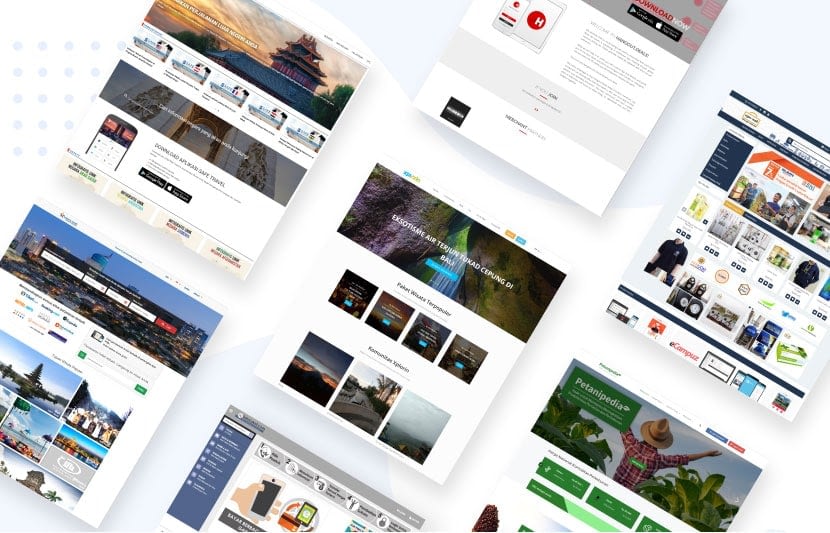 Software & Website Development
We provide front-end and back-end development services. Our professional & dedicated team delivers good results according to your needs and ensures job delivery according to the timeline.
PHP: CI | Laravel | Lumen (Microservices Laravel) | Yii | GoLang
Javascript: JQuery | ReactJS | NodeJS | VueJS
Database: Mysql | NoDB (MongoDB)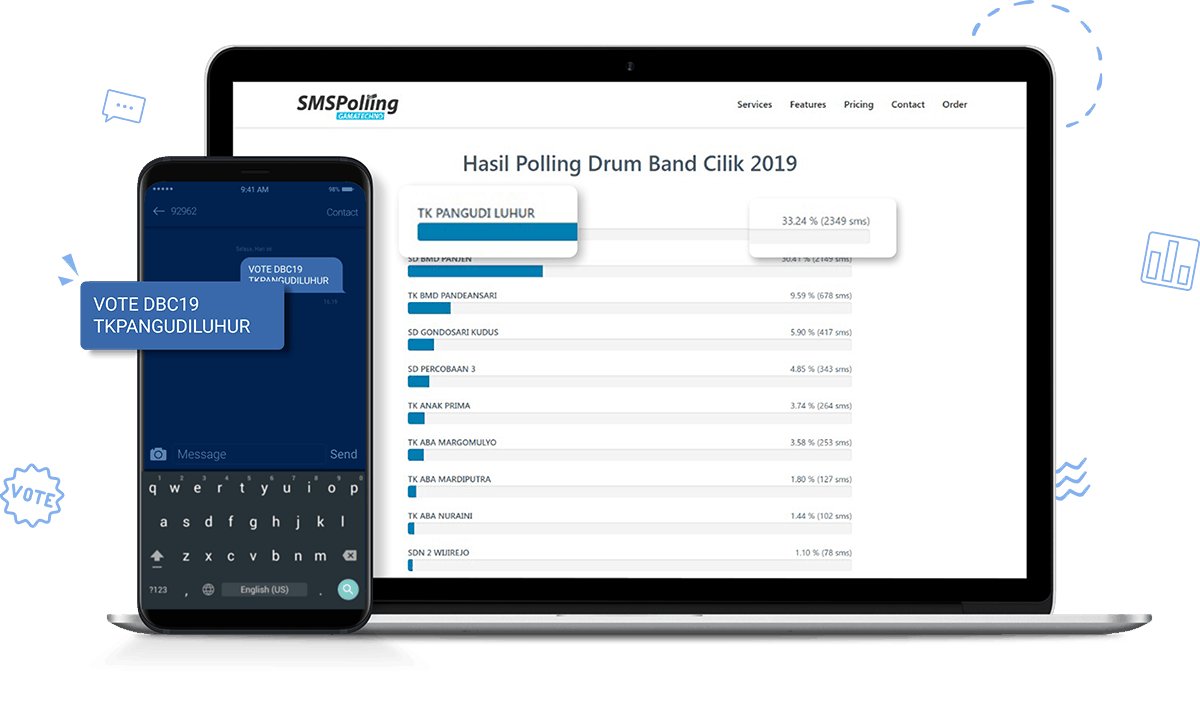 Reach more customer from any mobile phone platform. Low cost promotion with big people coverage
Other Services
Provide All in One IT Solution for Your Company Need
Infrastructure
Data Center Storage (Enterprise Storage)

Business Continuity & Disaster Recovery

Data Center Computing

Cloud and Virtualization

Data Center Networking

End User Computing
Network
Load Balancer
Virtual Networking
Mobility Device/Wireless Network (WLAN)
Managed Network Device
Network Performance Monitoring
Security
OS, Database & Application Security
Data & Information Security
Network & Gateway Security
User, End Point & Mobile Security
Security Management, Monitoring & Control
Security Forensic & Analysis
Sandboxing and Advanced Persistent Threat (APT)
Virtualization Security
Big Data
Data Analytic
Data Migration & Integration
Data Access
Data Visualization
Other
Command Center
Video Surveillance System
Digital Signage
Video Conference
Door Access & CCTV Implementation
Onsite Support