ERP Solution – Complete Solution of Indonesian ERP Software
ERP Indonesia Software is equipped with the most complete modules, ie : Finance, HR, CRM, GA, Asset, Inventory, PLO, POS, LMS and a dashboard with the most comprehensive features applicable for all types of businesses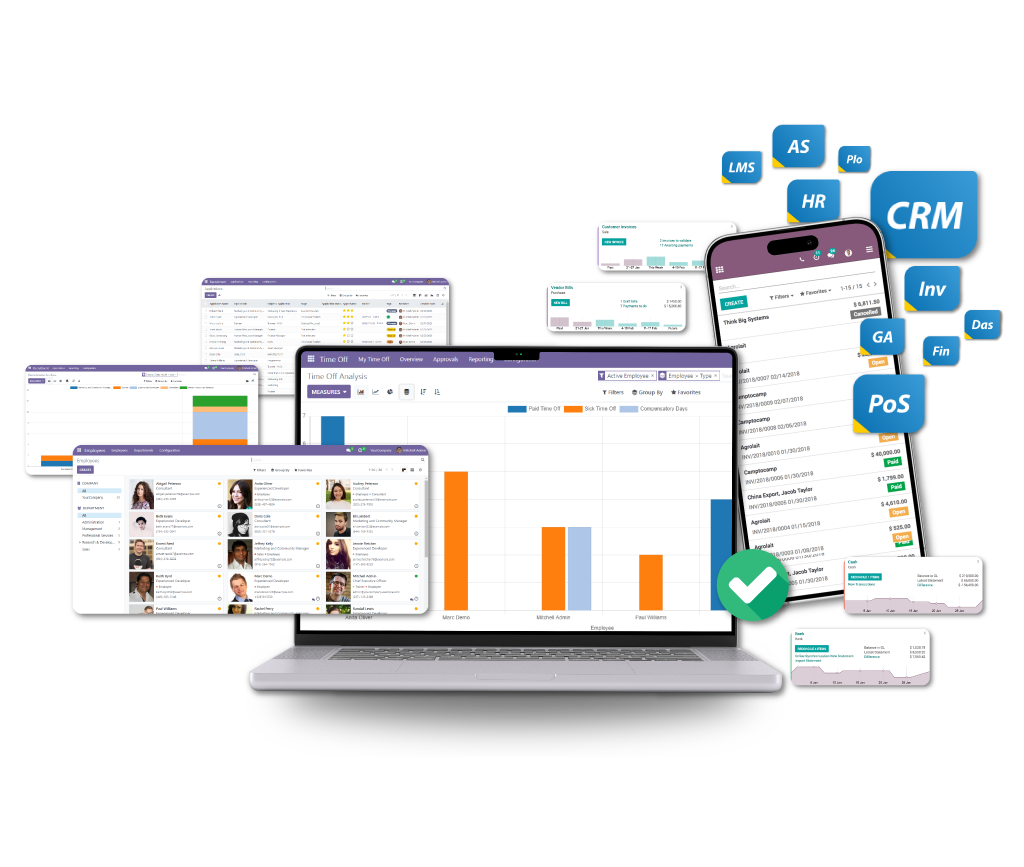 ERP Indonesia Software For All Types of Business
ERP Indonesia Software or ERP Application has become a solution in the management of a company's resources as well as the integration & automation of its entire business process. With the integrated ERP system, you will find conveniences in supervising the information related to company resources in real time. gtERP is the most complete solution in the ERP system of your company, whatever the type of your business is. Consisting of various applications and modules, it can also be implemented separately ( modular system).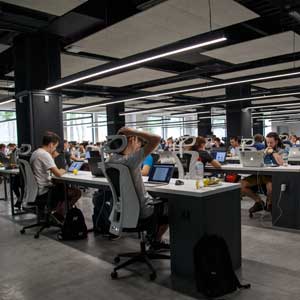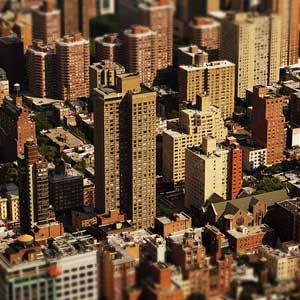 Real Estate & Property Company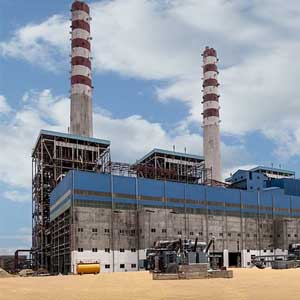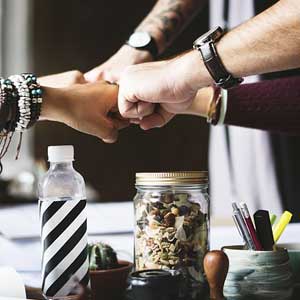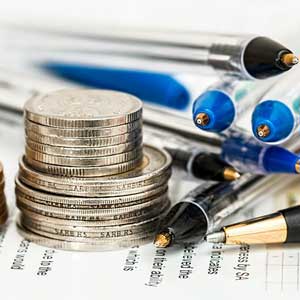 ERP Software is a series of integrated information systems to help and simplify a company's management.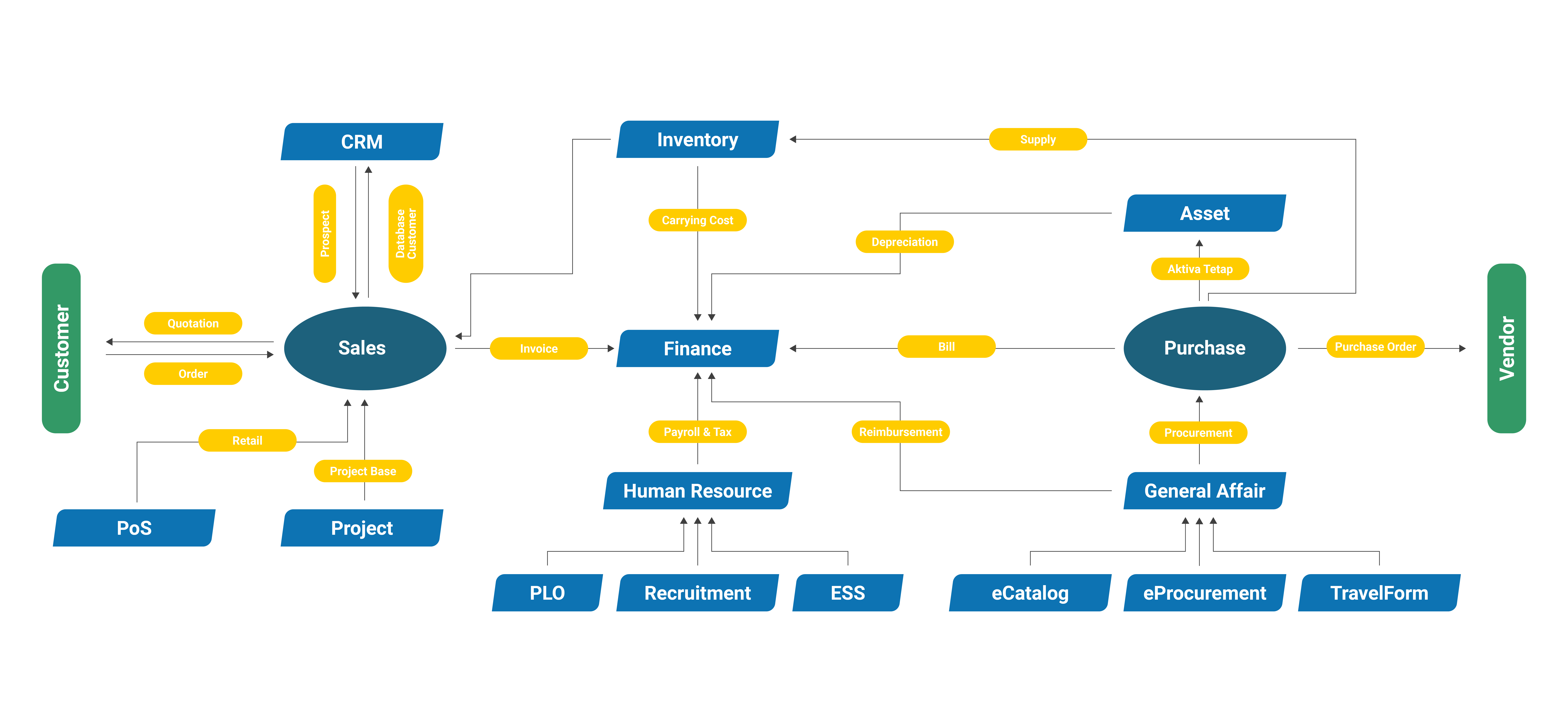 Each ERP module consists of specific features and functions to help business process & management.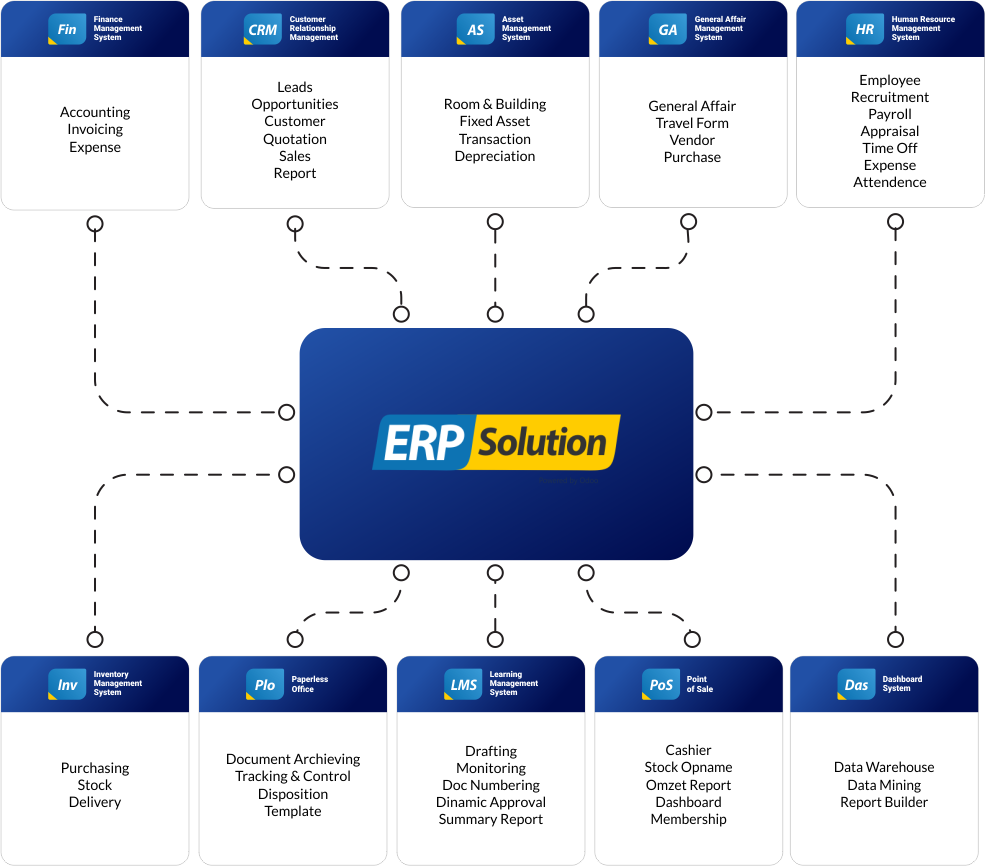 Manage your company's operation with the complete modules in ERP Indonesia Software, such as Finance, HR, CRM, GA, Asset, Inventory, PLO, POS, LMS and Dashboard.

Financial Management System


Human Resource Management System


Customer Relationship Management System

Paperless Office Management System

Dashboard Information System

General Affair & Procurement Management System

Inventory Management System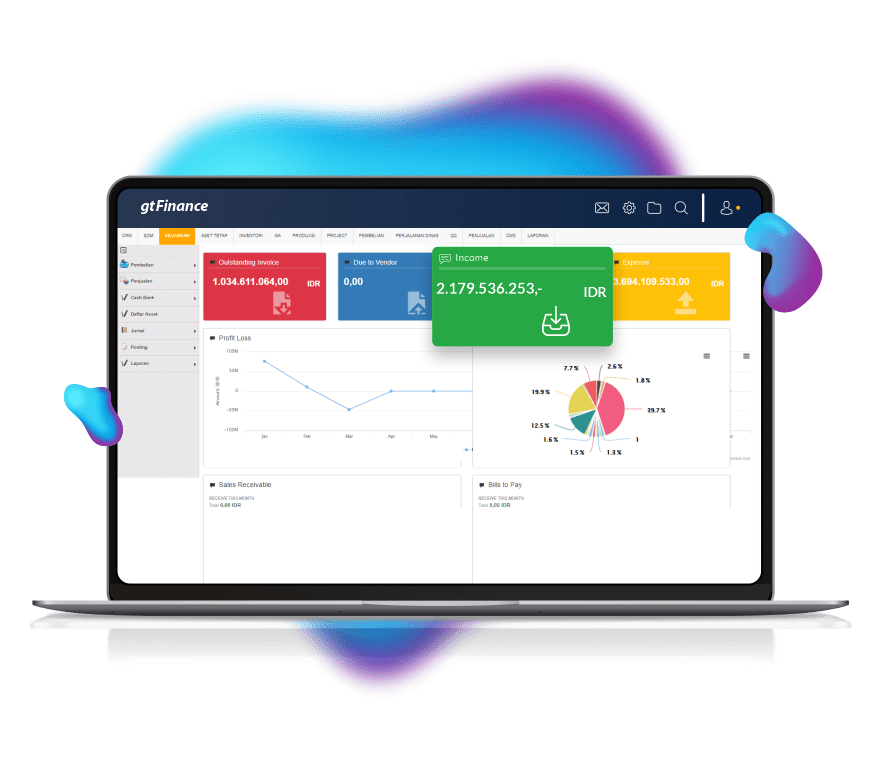 Finance Module – Finance Management System
An application to simplify budget management, finance and accounting in a company.
Main Feature
Payable
Receivable
Cash & Bank
Asset Depreciation
Posting
Report
Cash Advance & Realization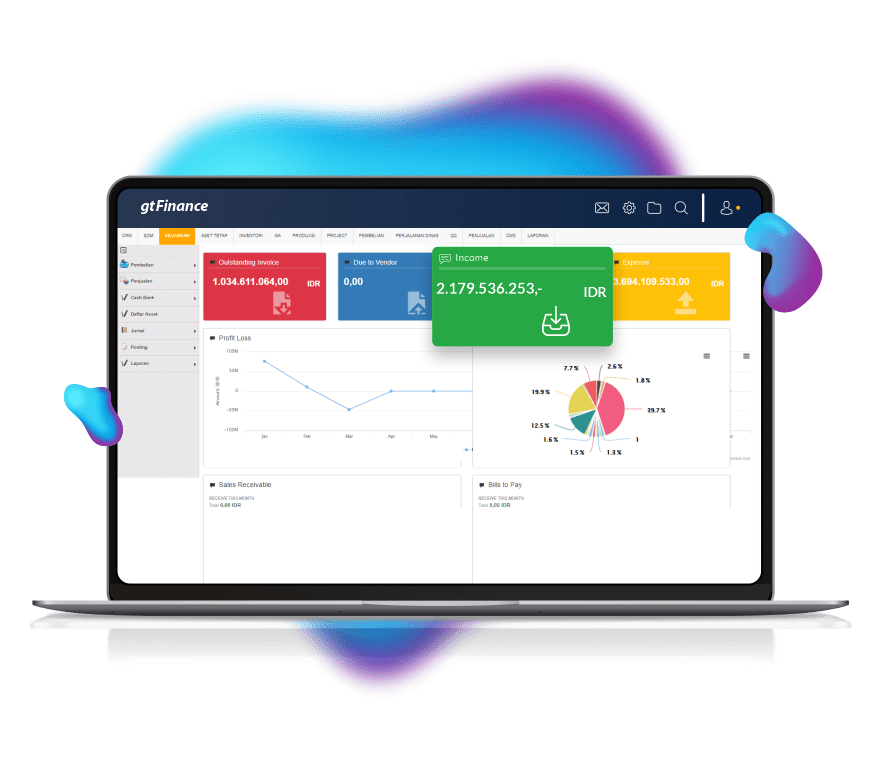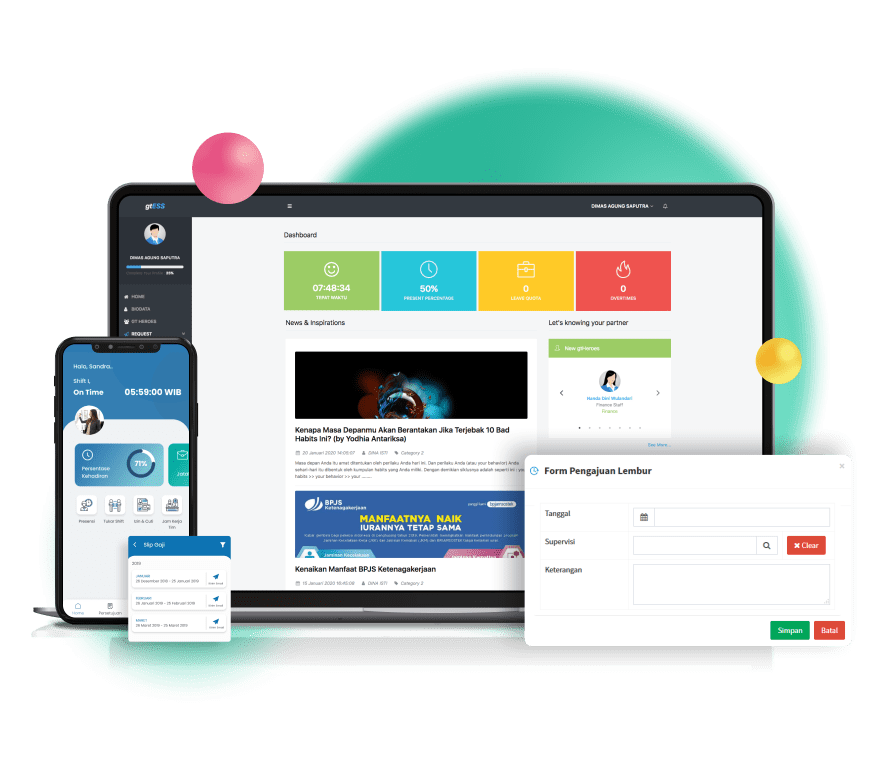 HR Module – Human Resource Management System
An application to ease staff data management for better understanding of your employees status and ultimately streamline the decision-making process in HR and manpower strategy & planning.
Main Feature
Staff Portal

Staff Management

Transfer & Mutation Management

Integrated Door Access & Fingerprint Attendance Management

Benefit Management

Payroll Management

Content Management
Modul HR
HIRS
Online Recruitment
Employee Self Services
Job Tender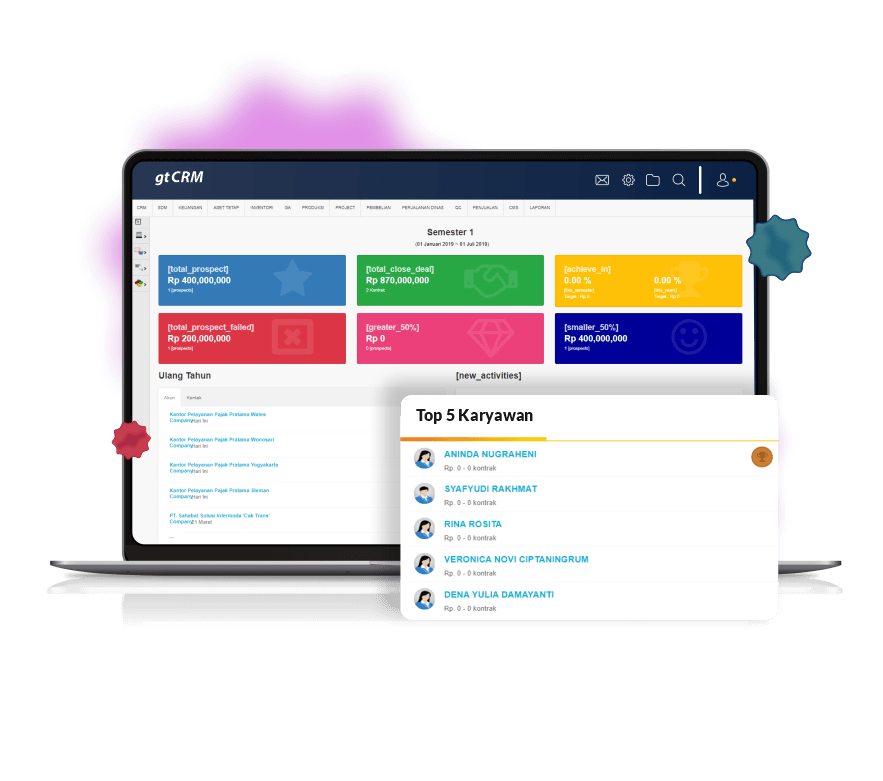 CRM 
Module 

– 

Customer Relationship Management
An application to simplify customer management, business partners and company prospects.
Main Features
Account
Contact
Contract
Opportunity
Sales Tracking Activity
Target and Achievement Sales
Module
Customer Reliationship Management
Project
Sales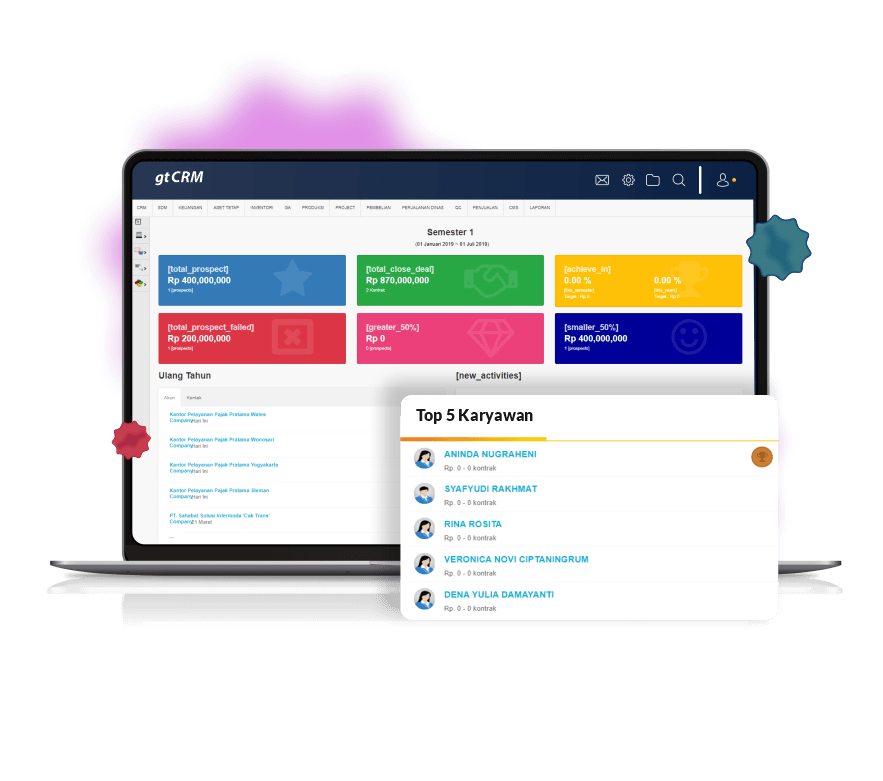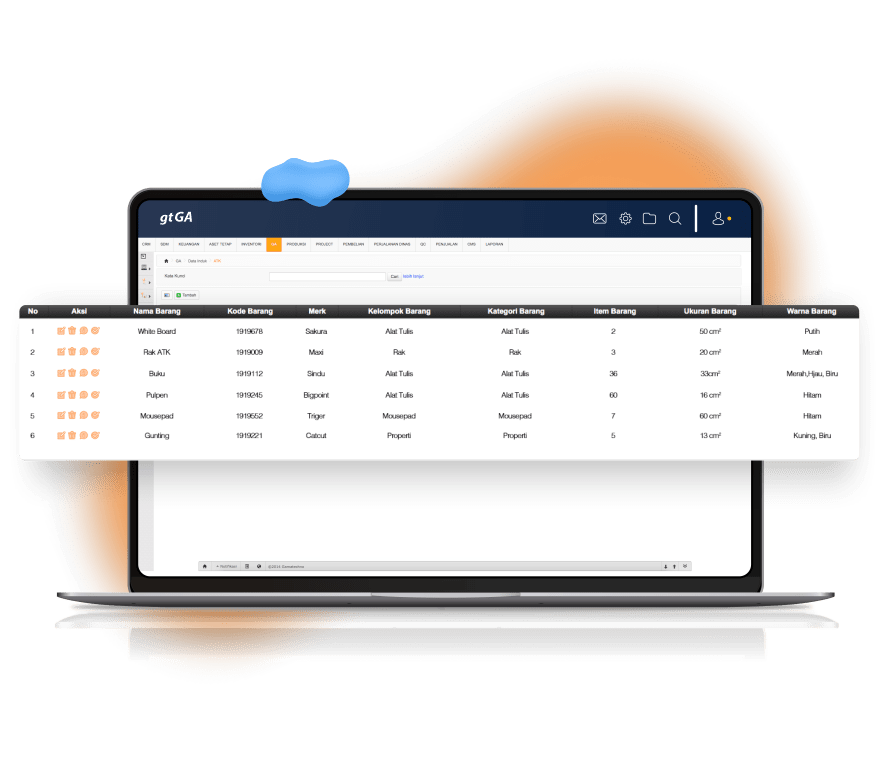 GA Module – Software General Affair 
Designed to simplify administrative management within your company and reduce paper use ( paperless) which helps support the pathway toward green company.
Main Features
Partnership Management

Vendor Evaluation

Procurement Process Simplified

Incoming & Outgoing Mail Records

Room, office equipment & vehicle rental

Office Supply & Stationery

Business Trips Management
Module
General Affair
Purchase
Vendor Management System
Travel Form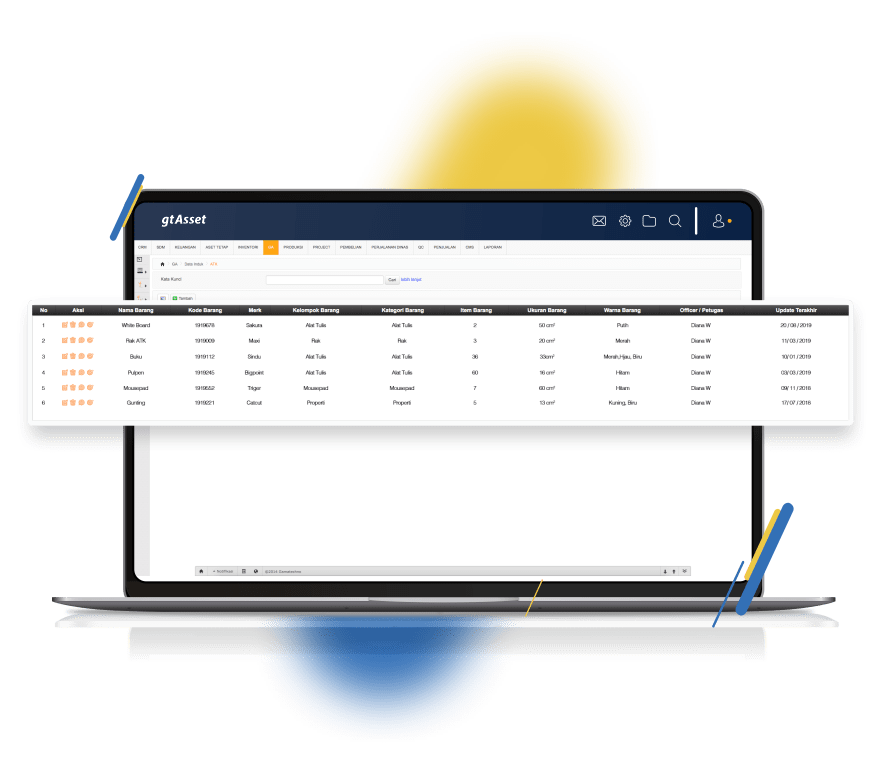 Asset Module – Asset Management Software
A software to help manage all fixed assets such as buildings, rooms and existing inventory.
Main Features
Inventory location tracking

Inventory history

Maintenance history

Records of asset condition ( damaged/ working etc)

Records of asset value ( purchase value), current value and depreciation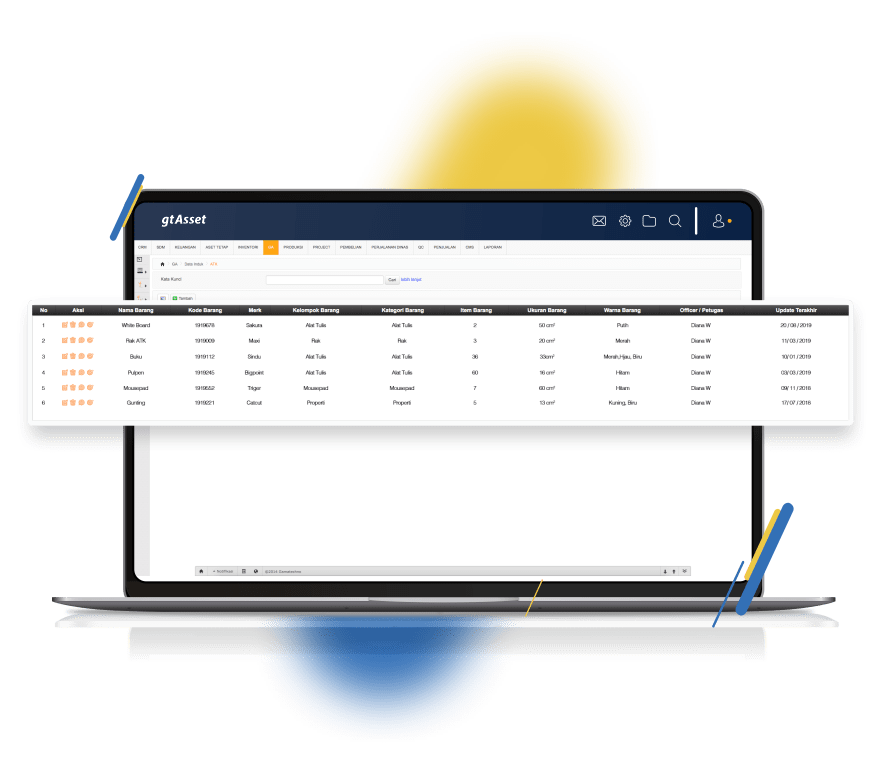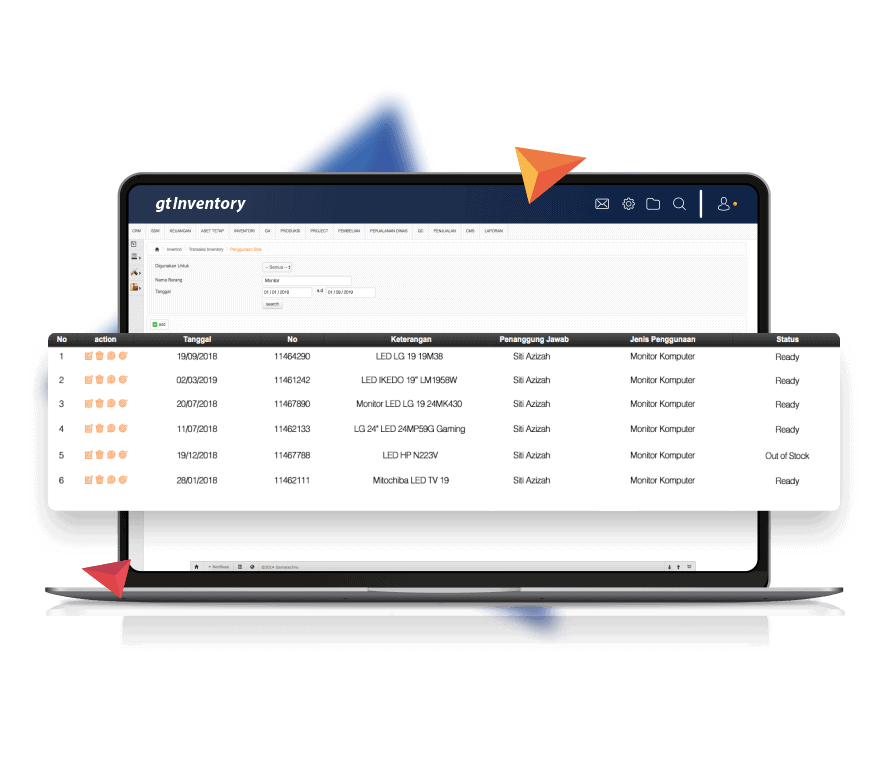 Inventory Module – Transaction and Stock Record
A software used to record all transactions related to incoming & outgoing stock in the warehouse.
Main Features
Purchase Order
Stock Arrival ( including return)
Order placement to supplier or branch ( warehouse) within the company
Non PO transaction (Purchase Order)
Dual units feature on certain items
Supported with FIFO (First In First
Out) or LIFO ( Last in First Out )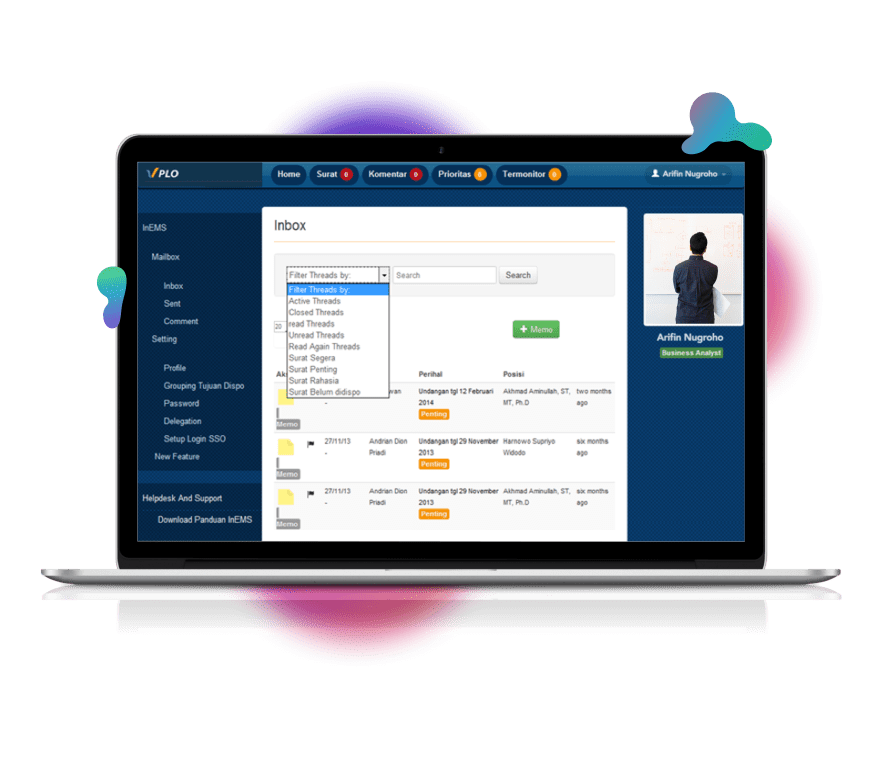 PLO Module – Paperless Office Information System
Information system that is designed to record internal mail correspondence, as well as other activities such as : incoming mail management, disposition, document digitization and incoming digital mails.
Main Features
Document archives

Tracking & Document Control

Document Collaboration

Realtime Notification

Document Classification

User Management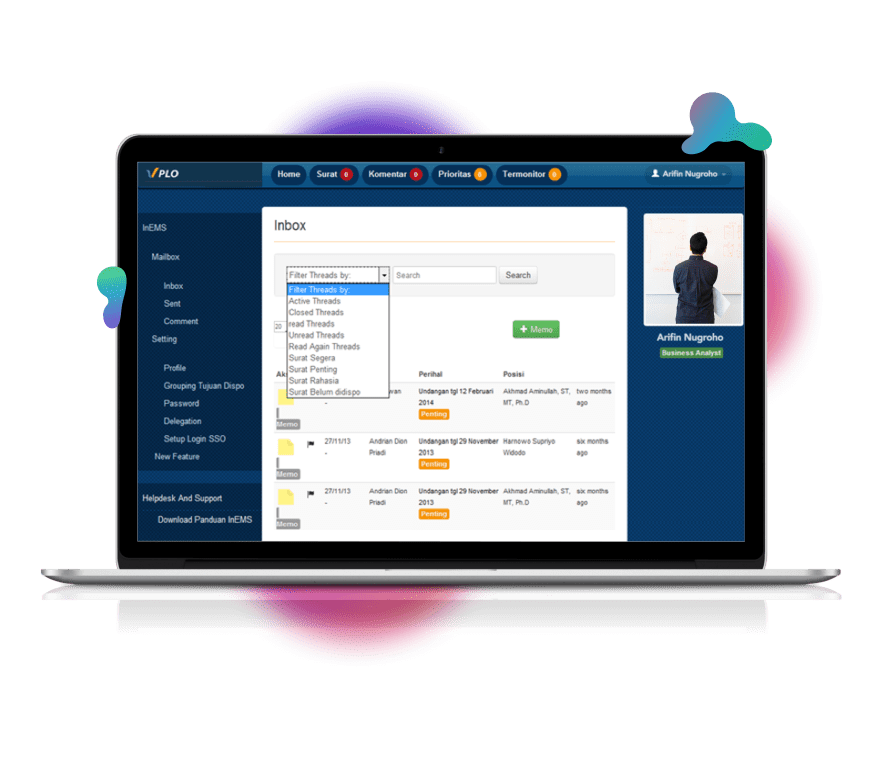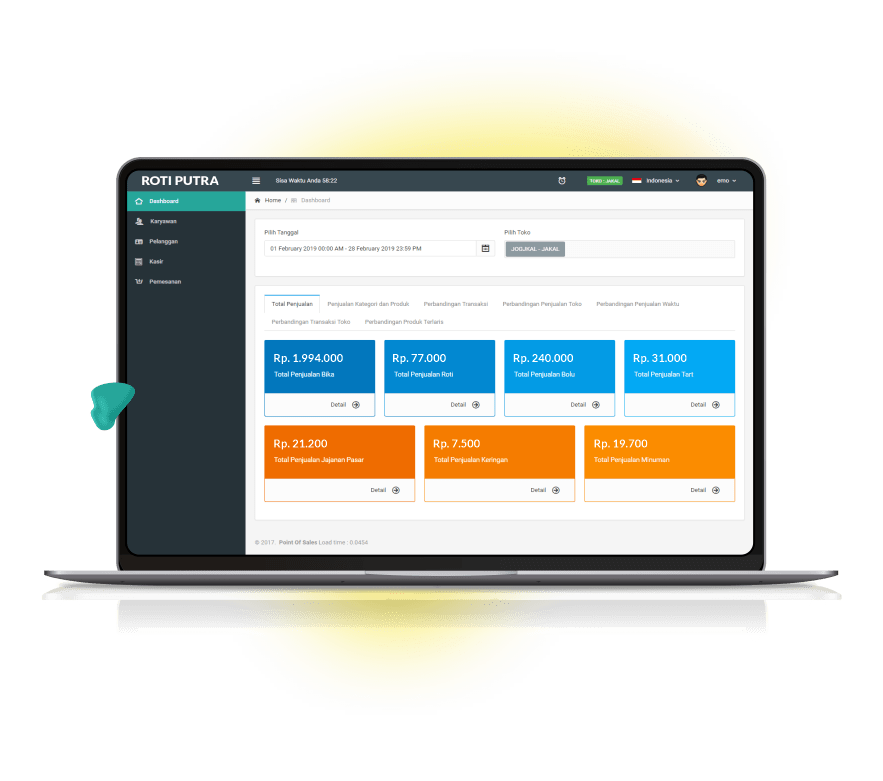 POS Module – Point of Sales
The Point of Sales software is supported with Portable Cashier, where gtPos is accessible in any location and supports interconnected Bluetooth printers. Additionally, gtPos is added with inventory, access management and dynamic price setup modules.
Main Features
Real time transaction report

Transaction statistic dashboard

Dynamic price setup such as  goFood and GrabFood

Portable Cashier with Bluetooth Printer support

Membership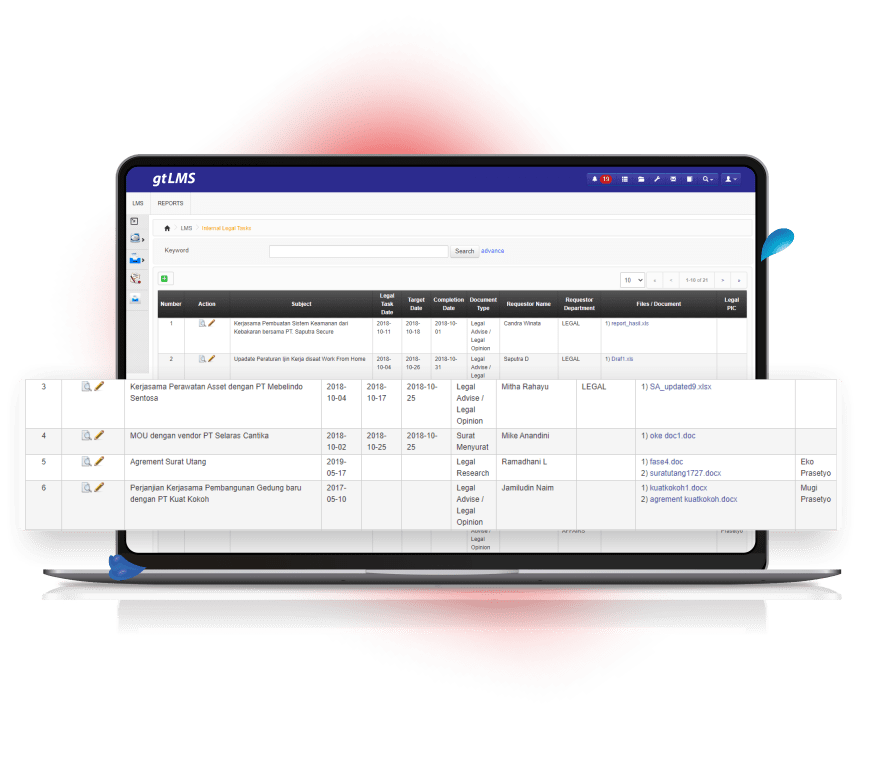 LMS Module – Legal Management System
This software simplifies the workflow of corporate legal. With LMS, legal documents can be tracked from the drafting process to publication. Legal documents can be archived systematically, creating a seamless method in finding any legal document at any given time.
Main Features
Drafting Legal Document

Expired Monitoring Document

Automatic Document Number

Dynamic Approval

Work in Progress Tim Legal

Summary Report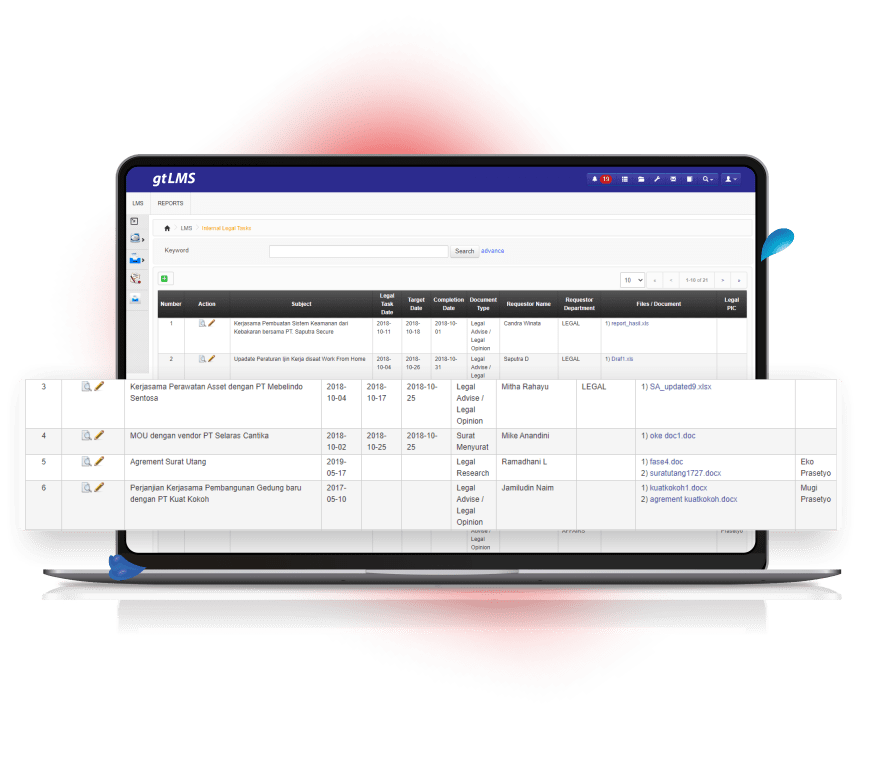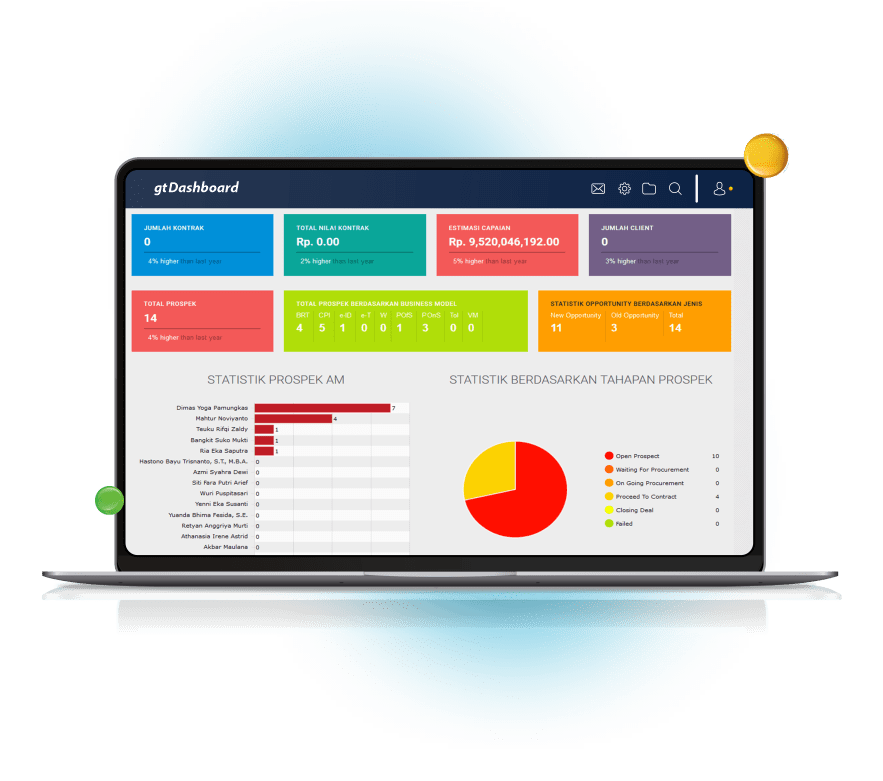 A software is designed to generate reports for board of executives. The data report is compiled from other applications within Gamatechno Enterprise Suite, all of which is integrated and displayed on Dashboard.
Main Features
Report preview in tabular or graphic

Generated reports can be printed or saved as files (XLS or PDF)
Many companies have applied the ERP Software for business management.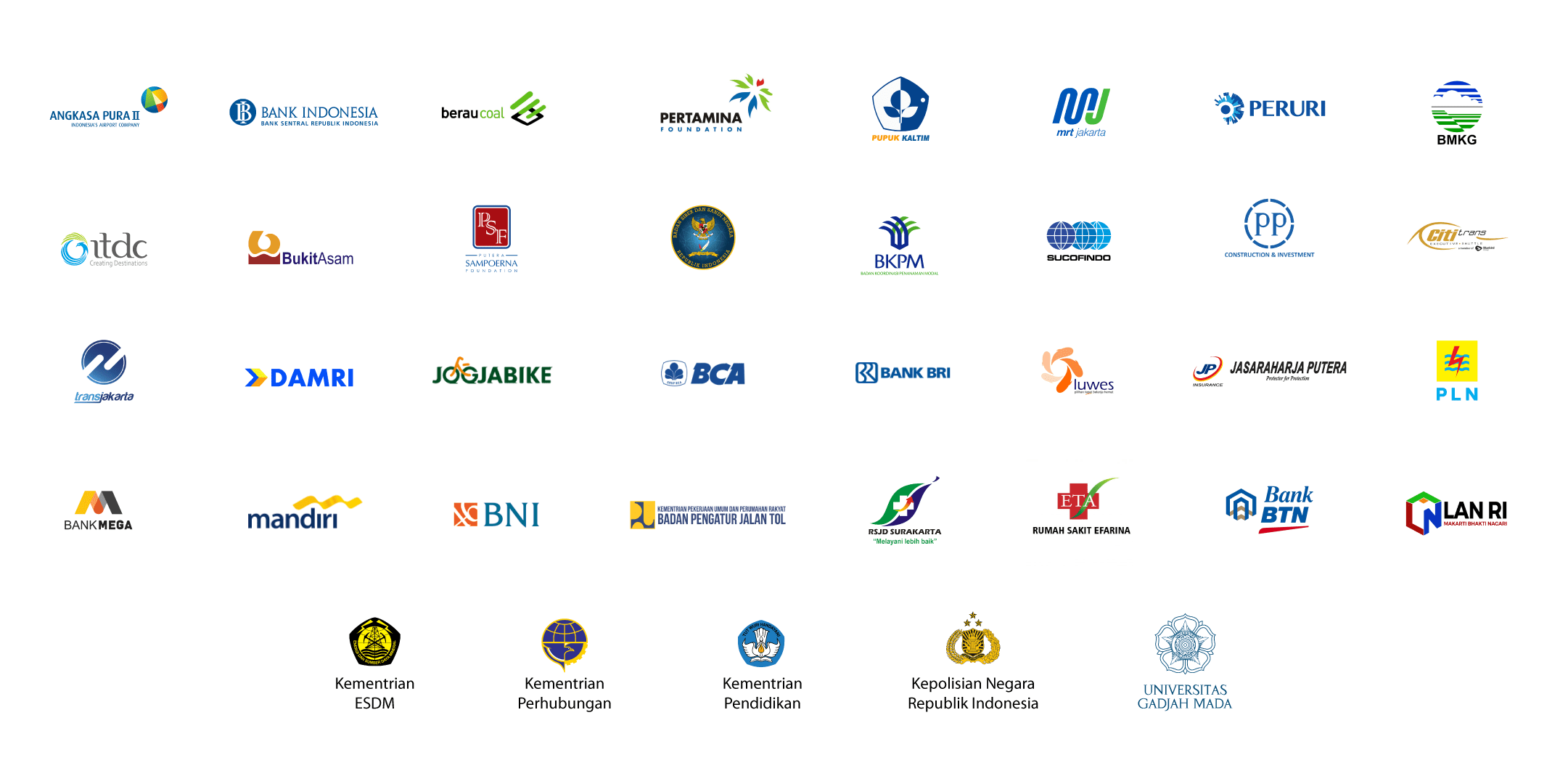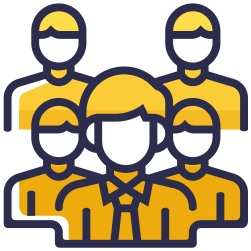 Unlimited User
This software is multi users within a company without additional fee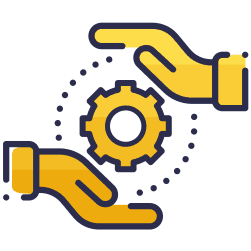 Best Business Practices
We apply the best practice to ensure a smooth-running system for your utmost product satisfaction.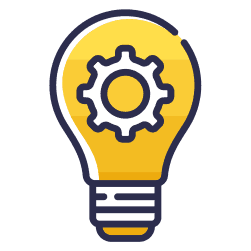 Innovative Development
We continue to innovate and add more new products in the effort to serve more industries.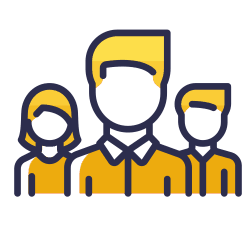 Professional Experts
As your dedicated ERP consultant, our team consists of business and tech experts committed to supporting you fully.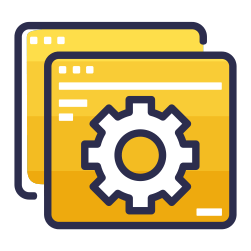 Customizable and Configurable
We provide customized and configurable solutions based on types, structures, needs and company goals
500+ Businesses have Transformed with Gamatechno