Best GA Software or GA Application for All Businesses. 
General Affair application works to ease the work process for the staff or GA manager in daily business operations. General Affair application simplifies and speeds up daily tasks, from procuring work inventory or facilities to analyzing the procurement itself to support a faster and more efficient work environment.
The Function of General Affair Application
The GA Application or General Affair is designed to ease the management of all GA administration work, including staff administration, company assets, general affair, procurement and purchase, business trips to periodic reports.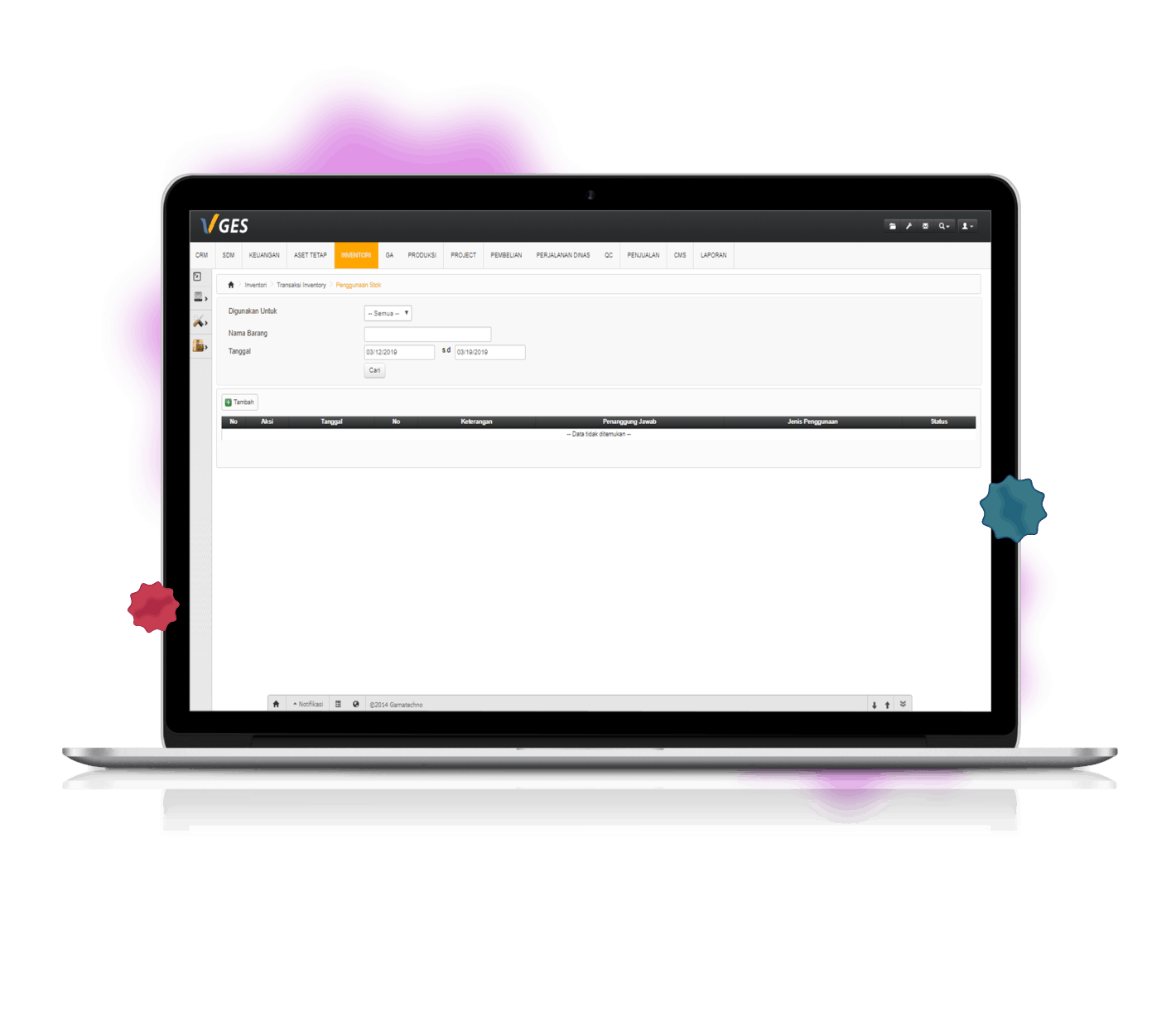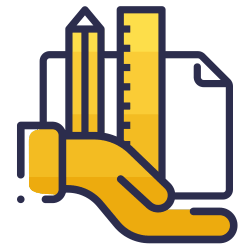 Increasing Convenience in coordinating business needs.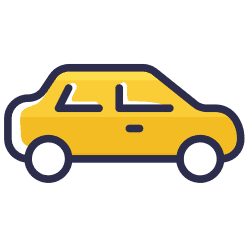 Control and recording company assets such as vehicles etc
Correspondence management, password and telecommunication, archive, and manual general administration.
GA Application (gtGA) Main Features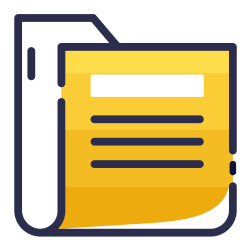 Master Data Officer
Master data simplifies data entry within GA and the use of equipment or assets, such as the data of GA staff, drivers, items, vehicles etc.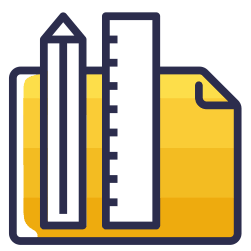 Stationery
GA application helps stationery and office inventory management, such as use permit, stationery request, stationery transfer and stationery usage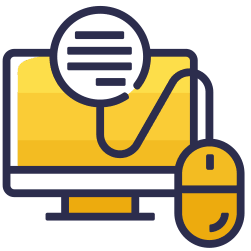 GA Transaction
Streamlines the management of transaction documents within GA. Several features that are available are Mail Number, Document Number, Parking Reimbursement, Fuel Reimbursement, Toll Reimbursement, Stamp Duty, and Taxi Voucher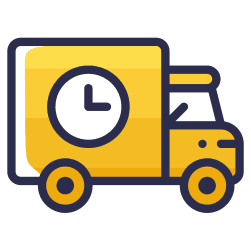 Operation Vehicle
GA Application makes it easy to manage operational vehicles such as use permit, rental request, records of use, gas refill requests, etc.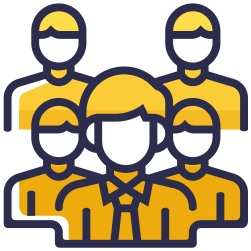 Unlimited User
gtGA software is multi users within a company without additional fee.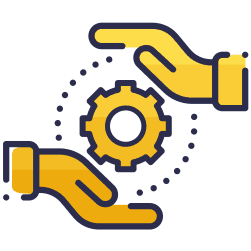 Best Business Practices
We apply the best practice to ensure a smooth-running system for your utmost product satisfaction.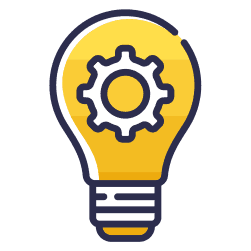 Innovative Development
We continue to innovate and add more new products in the effort to serve more industries.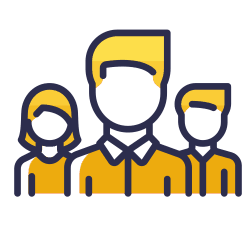 Professional Experts
As your dedicated ERP consultant, our team consists of business and tech experts committed to supporting you fully.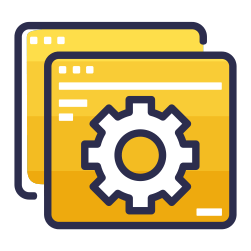 Customizable and Configurable
We provide customized and configurable solutions based on types, structures, needs and company goals