gtPLO – Digital Correspondence Information System
Manage Mails and Disposition Faster and More Accurately.
The system is developed to streamline documenting the correspondence in institutions, managing incoming mails and dispositions as well as digitization regulations.
Paperless Office Software – gtPLO
Digital Correspondence Information System – gtPLO is a digital solution designed to simplify documenting the correspondence records in your business, including : incoming mail management, disposition documents, and digitization and delivery of digital mails.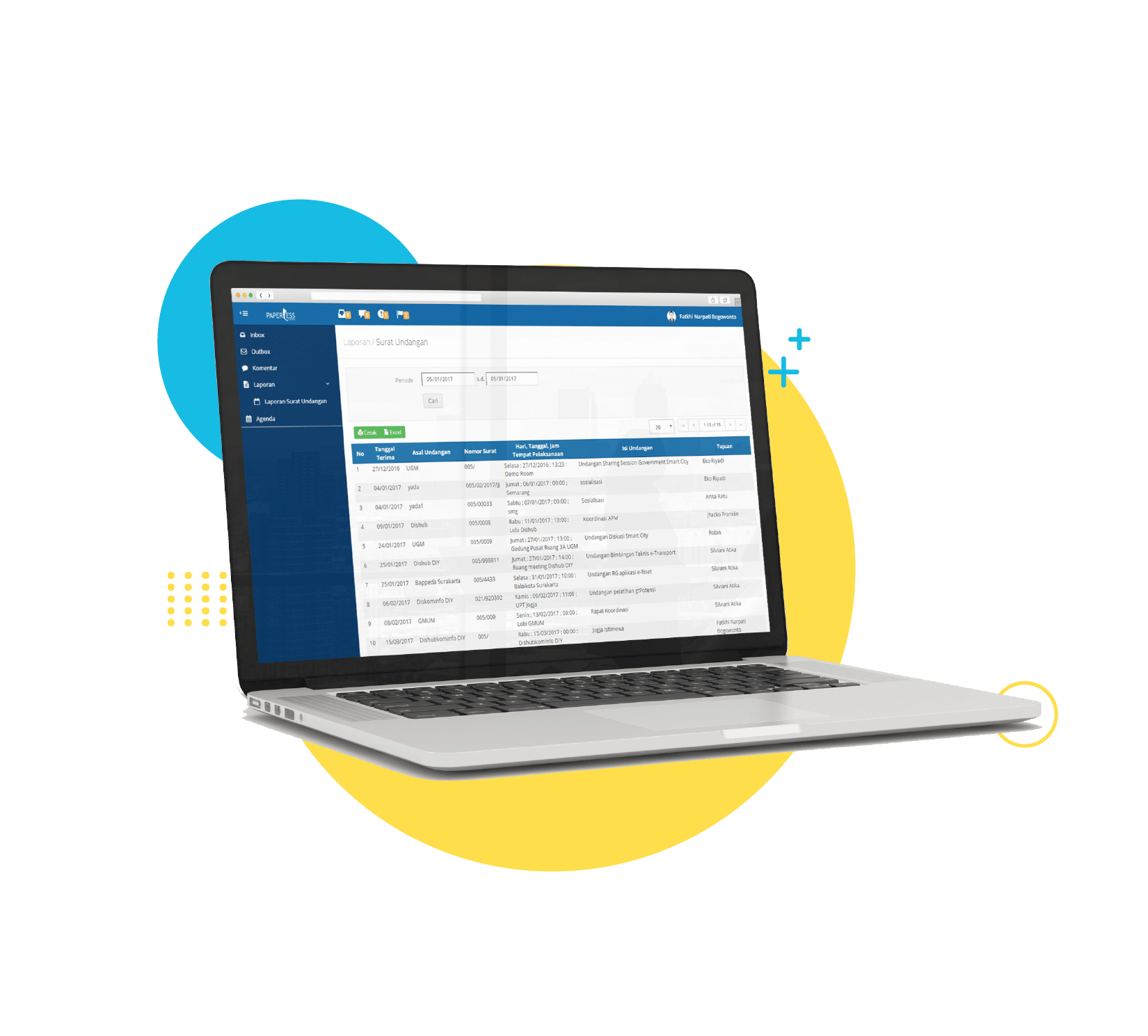 Benefit
Documents are kept in digital format that also works as data backup.
Online mail dispositions for increased practicality and efficiency
Transparent tracking to boost productivity
Correspondence archive to ease finding documents
Automatic mail numbering to avoid errors.
Key Features
Mail storage in digital format
Online disposition of letters to recipients
Incoming mail filing
Automatic letter number generation
System user management
Outgoing mail template management
Making outgoing letters
Incoming Mail Management
Correspondence Archive Management.