MITRO – Mass Intellegent Transport Platform
Manage your fleet and serve your passanger in a better way
An integrated solution for efficient, effective and convenient public transportation management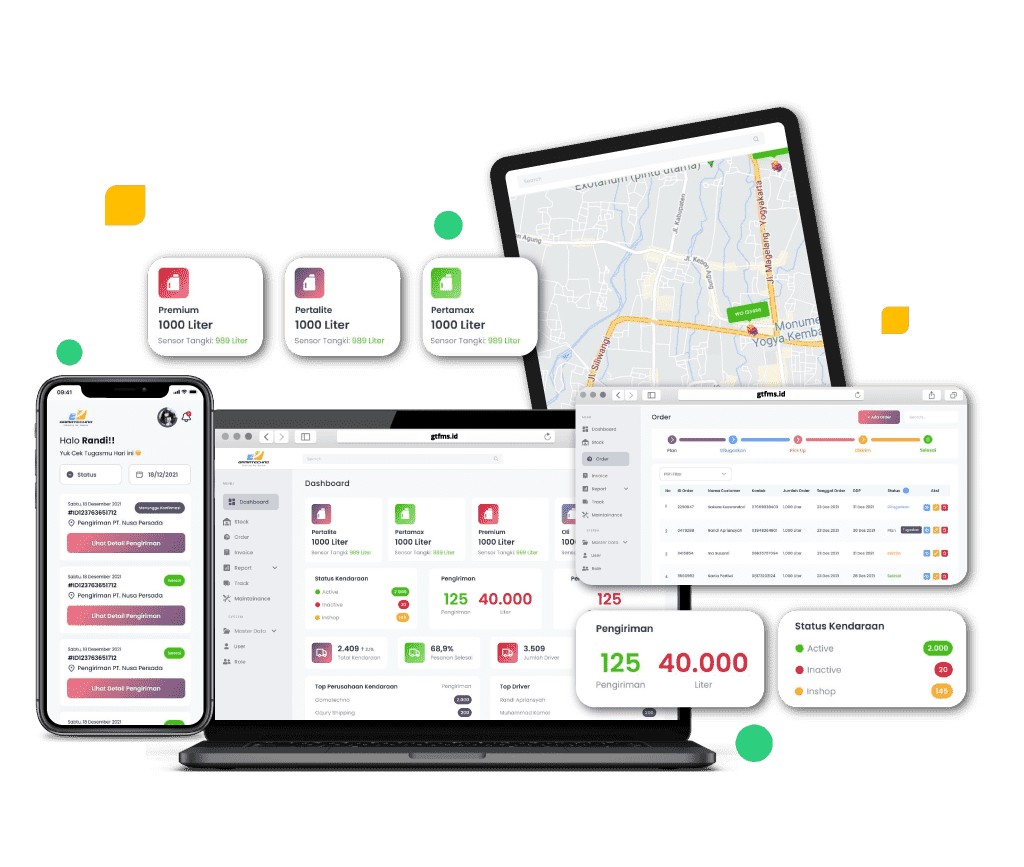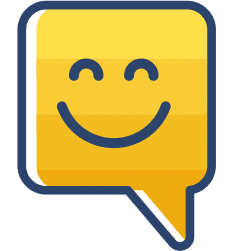 Increased public service and satisfaction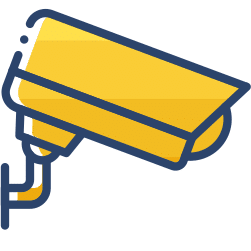 Facilitate monitoring and controlling of the fleet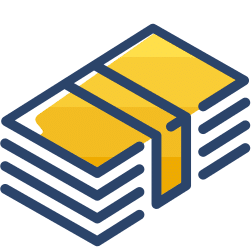 Fleet management cost efficiency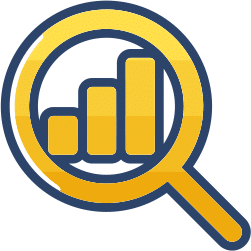 Analysis of crises that may occur quickly and in real time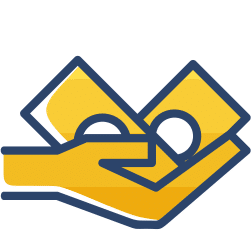 Pay according to the features used (pay as you go)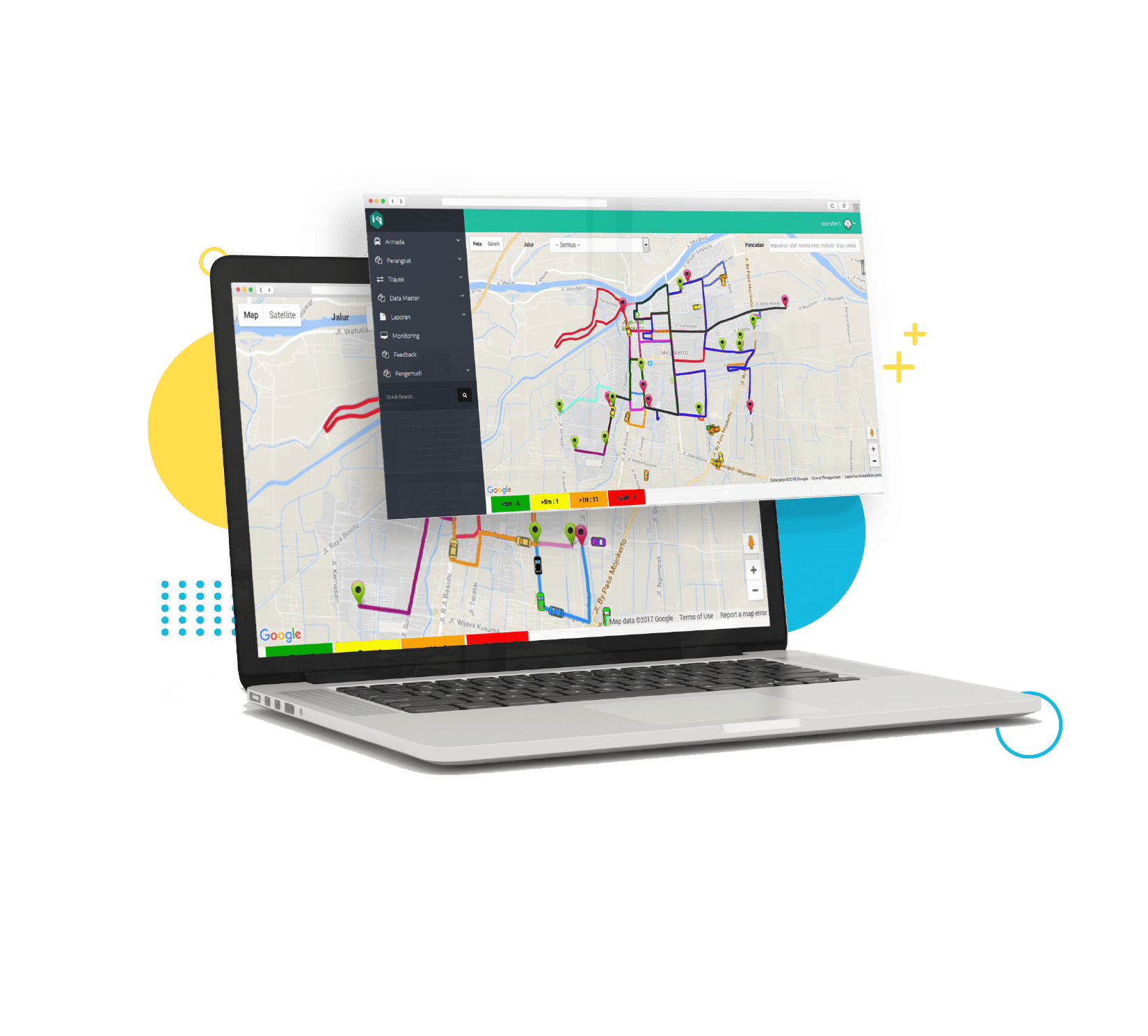 Fleet Management System
An information system that helps mass transportation operators in increasing fleet management efficiency, drivers and routes.
Fleet Management
Device Management
Route Management
Driver Management
Monitoring Dashboard
Mileage Report
Key Performance Indexing Report
User Feedback Dashboard
Payment Point System Bank (PPOB)
Information system to help mass transportation operators in managing moving and non-moving assets.
Mass Transport Command Center
Information center to monitor fleet, driver and route operations.
Mass Transport Executive Dashboard
Access to data information for the management executives in mass transportation who are in charge of monitoring all operations in real time, thus helping decision making in a faster and more accurate way.
el-KIR
Information system to assist operators in conducting motor vehicle tests (KIR test).
System
Master
Vehicle Test
Report
Smart Passenger System
Mobile application and display in transportation mode or shelter, therefore increasing comfort, convenience and positive impressions for the public particularly for the users of mass transportation service.
Armada Maps
Nearby
Estimated Time Arrival
Route list
Feedback
Fitur
Mass Intelligent Transport Platform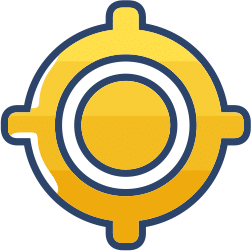 Device Management
Manage data of GPS devices installed in transportation fleet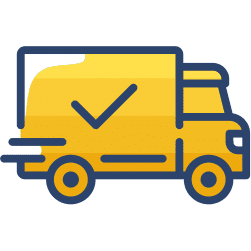 Fleet Management
Manage the available transportation fleet, equipped with hull number data, license plate number and lane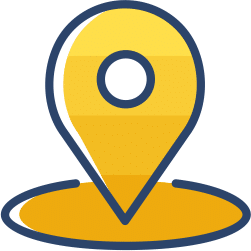 Checkpoint Management
Get cost efficiency by knowing checkpoint history (fleet destination)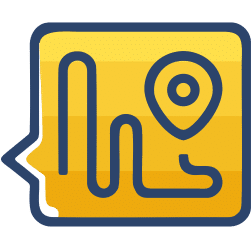 Route management
Manage fleet routes with fleet name, distance and transportation fleet route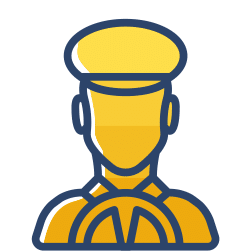 Driver management
Contains driver data, activity status, device number, and vehicle data.
Dashboard Monitoring
Dashboard to monitor the fleet with the latest updated fleet location.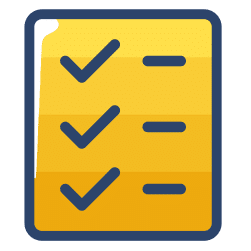 Driver KPI Report
Provides driver reports with lowest, average and highest speeds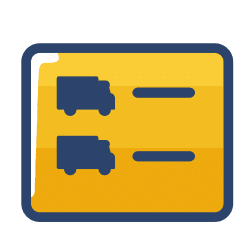 Mileage report
Contains mileage data for each fleet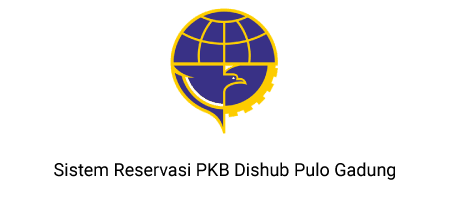 Sistem Reservasi PKB Dishub Pulo Gadung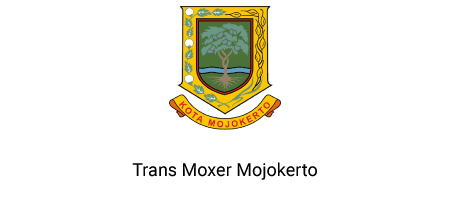 Trans Moxer Mojokerto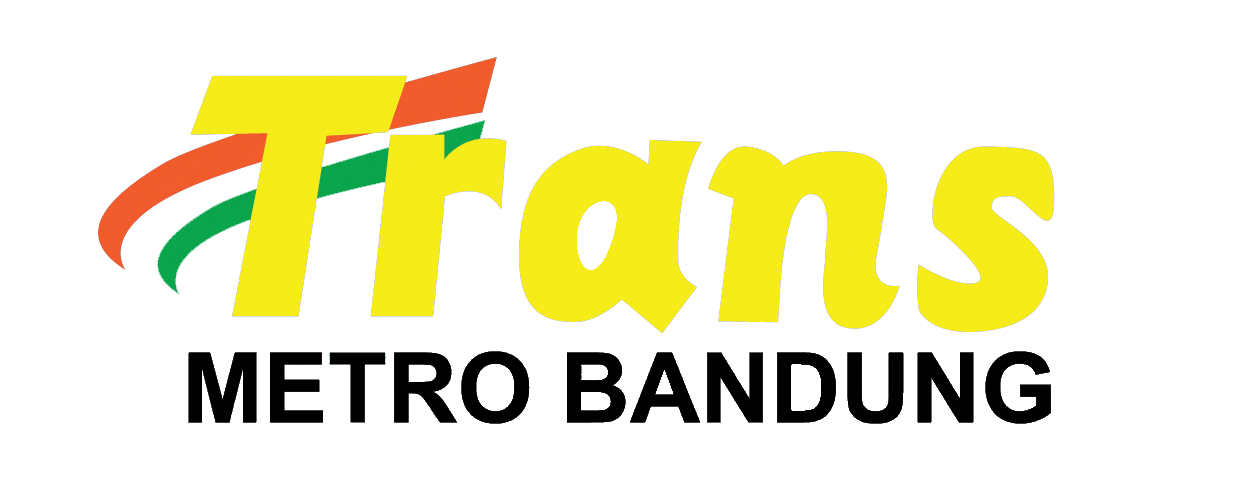 Trans Metro Bandung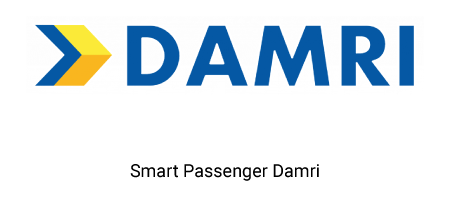 Smart Passenger Damri