Gamatechno is a technology information service provider based in Yogyakarta and business branches in Jakarta. Officially founded on 4th January 2005, the company started by specializing in the development of information systems designed for universities.
Currently, Gamatechno has developed IT-based products and services, technology masterplan, IoT and the development of smart city platform.
To be one of the leading technology development company in the era of society 5.0 2030
To develop applications with recurring revenue potentials

To develop IoT products in the growing business sectors

To collaborate and synergize with other business owners/entrepreneurs. 

To supply competent & strong characters of human resources  ready to compete in the Society 5.0 era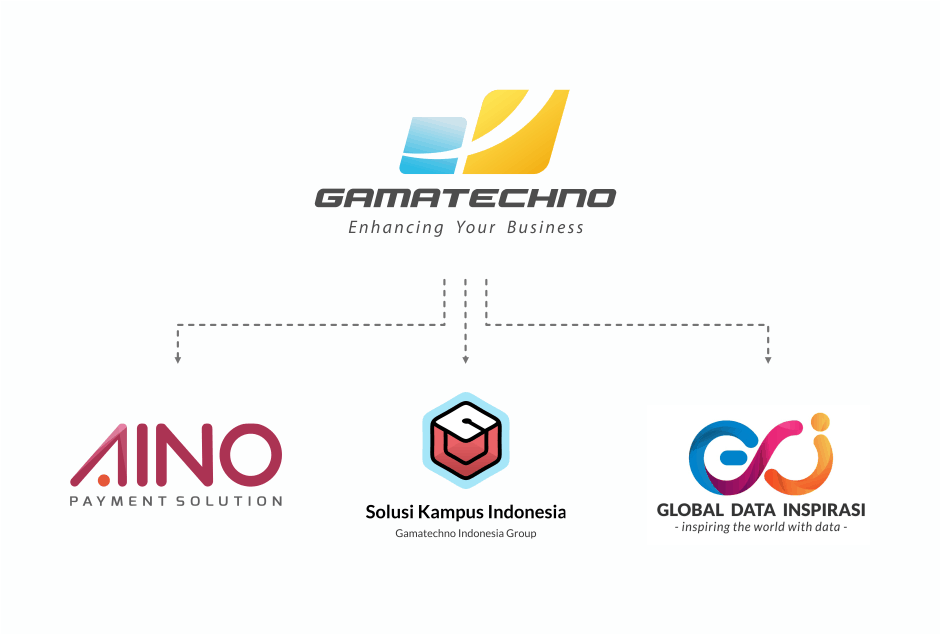 PT Gamatechno Indonesia is a company under the Gama Multi Group. PT Gama Multi Usaha Mandiri (Gama Multi) is a holding & investment company owned by Gadjah Mada University
Subsidiaries PT Gamatechno Indonesia:
PT Aino Indonesia (Est. 2012) : Payment Solution
PT Solusi Kampus Indonesia (Est. 2018): Higher Education System Solution
PT Global Data Inspirasi (Est. 2018): Big Data

Innovation is part of our culture
It is our cultural value to provide products and services with advanced technology for our clients..
Customers are our partners
For that, we are committed to work together and continuously with full integrity.
Satisfaction is not the only goal
Collaboration and the use of our products and services should be a positive experience.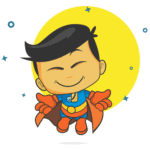 HUMBLE
All employees of Gamatechno has friendly and good working attitude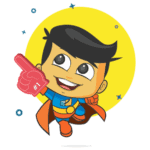 EAGER
Enthusiastic, spirited and highly committed.
BALANCED
Work life balance, to grow togetherness with fellow colleagues and others spiritually and religiously.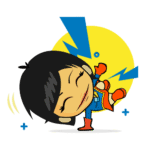 AGILE
Adaptable and skilled in self-adjustments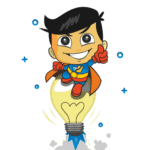 TALENTED
Talented and motivated to improve
| | |
| --- | --- |
| Company's Name | PT Gamatechno Indonesia |
| Address | Jalan Cik Di Tiro no. 34, Yogyakarta 55223, Indonesia |
| Business Field | Information and Communication Technology, Including Software Development, Hardware, Consulting, and IT Training |
| Phone | +62-274-566161 |
| Faximile | +62-274-566160 |
| Tax Id | 02.369.197.5-541.000 |
| Deed of Incorporation | No.1, Jan 4th, 2005, Notarized by Mr. Sumendro SH |
| Validation | No. C-08796 HT.01.01.TH.2005 |
| HO | No. 503-0337/1234.GK/2005, IT and Communication Services |
| Trade Licence | 15/12-05/PB/V/2005, Trade-in Goods and Services |
| Registration Certificate | 120517201161 |
| INKINDO | A001 3471-1-120599, Field of Telematics |