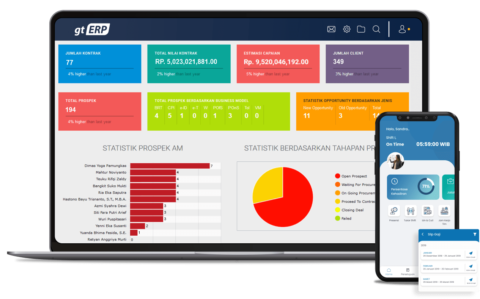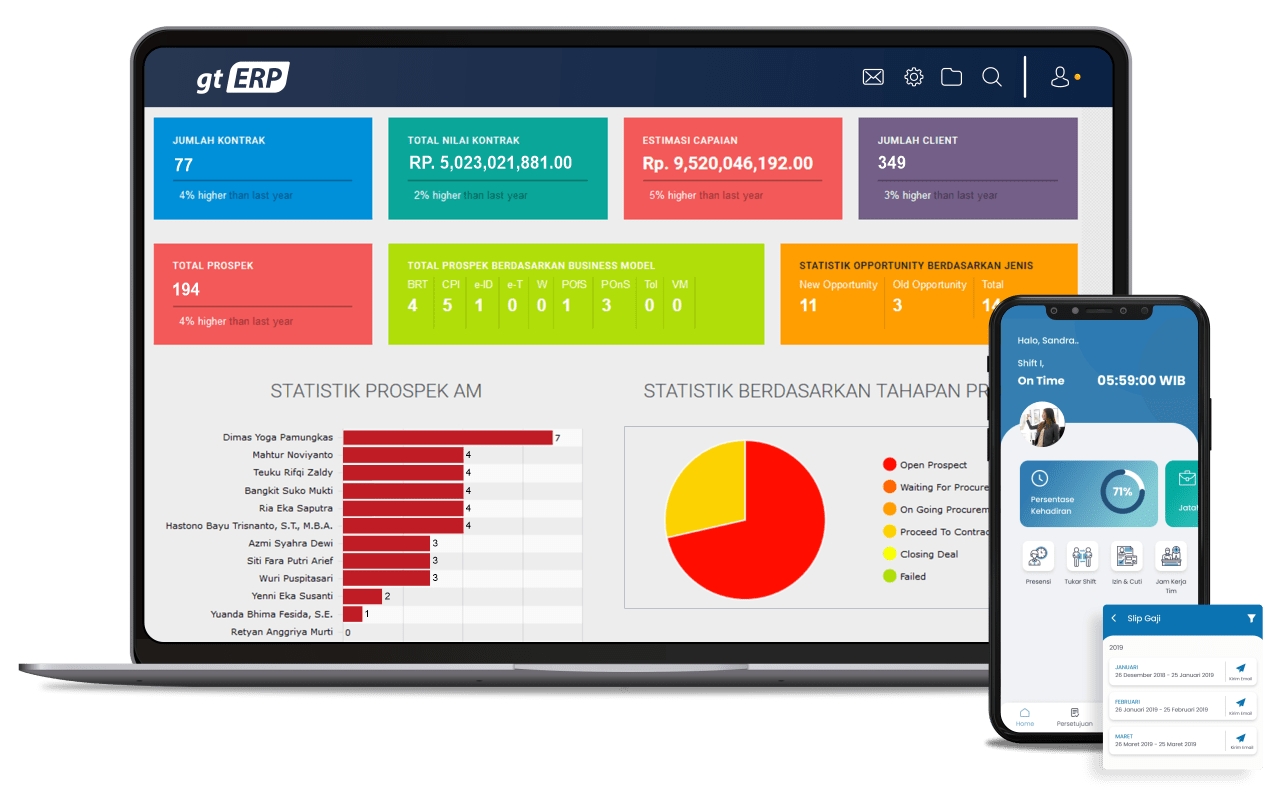 ERP Software to Digitize Your Business Operations
ERP Indonesia Software is equipped with the most complete modules, ie: Finance, HR, CRM, GA, Asset, Inventory, PLO, POS, LMS and a dashboard with the most comprehensive features applicable for all types of businesses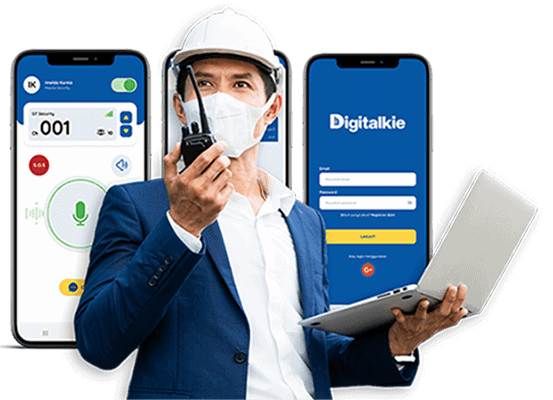 Digital Push To Talk App
Meet the push-to-talk app solution that helps you manage team communication and business operations more effectively and efficiently.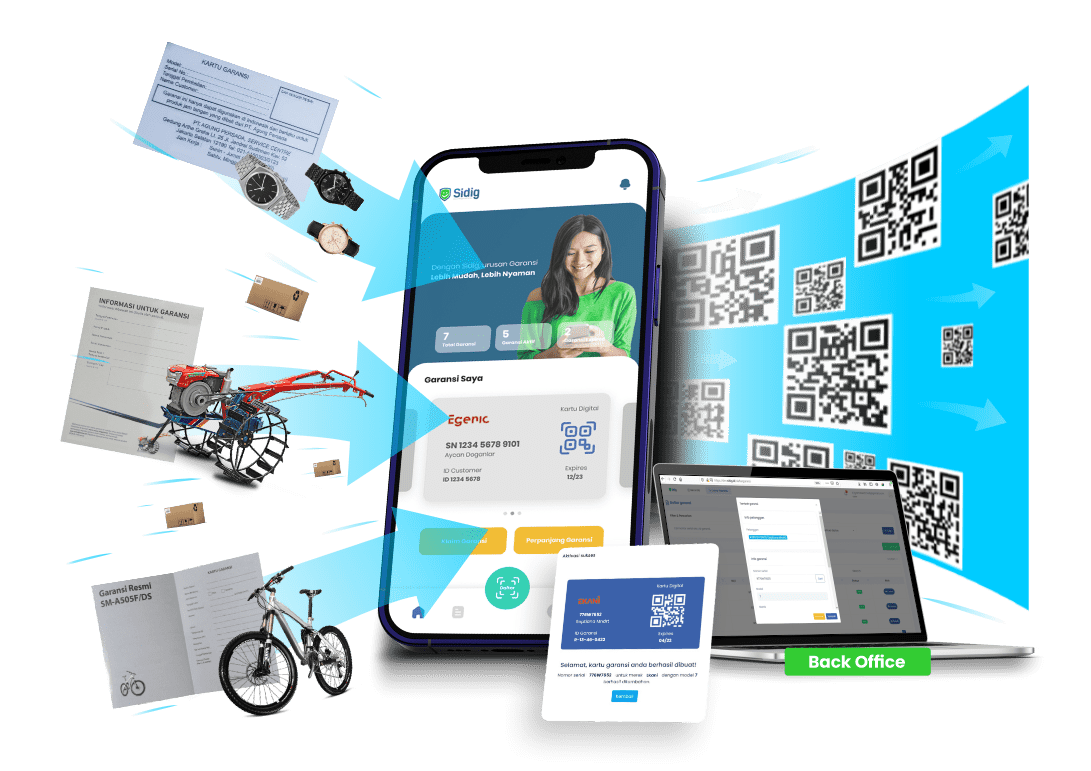 Serve Your Customer Better
Sidig is an all-in-one platform for companies or brand owners and entrepreneurs to optimize customer retention and assure product guarantee. 

Next Level Company Instant Messaging
Instant messaging application, collaboration and smart HR system all work together to bolster effective and secure a company's internal communication.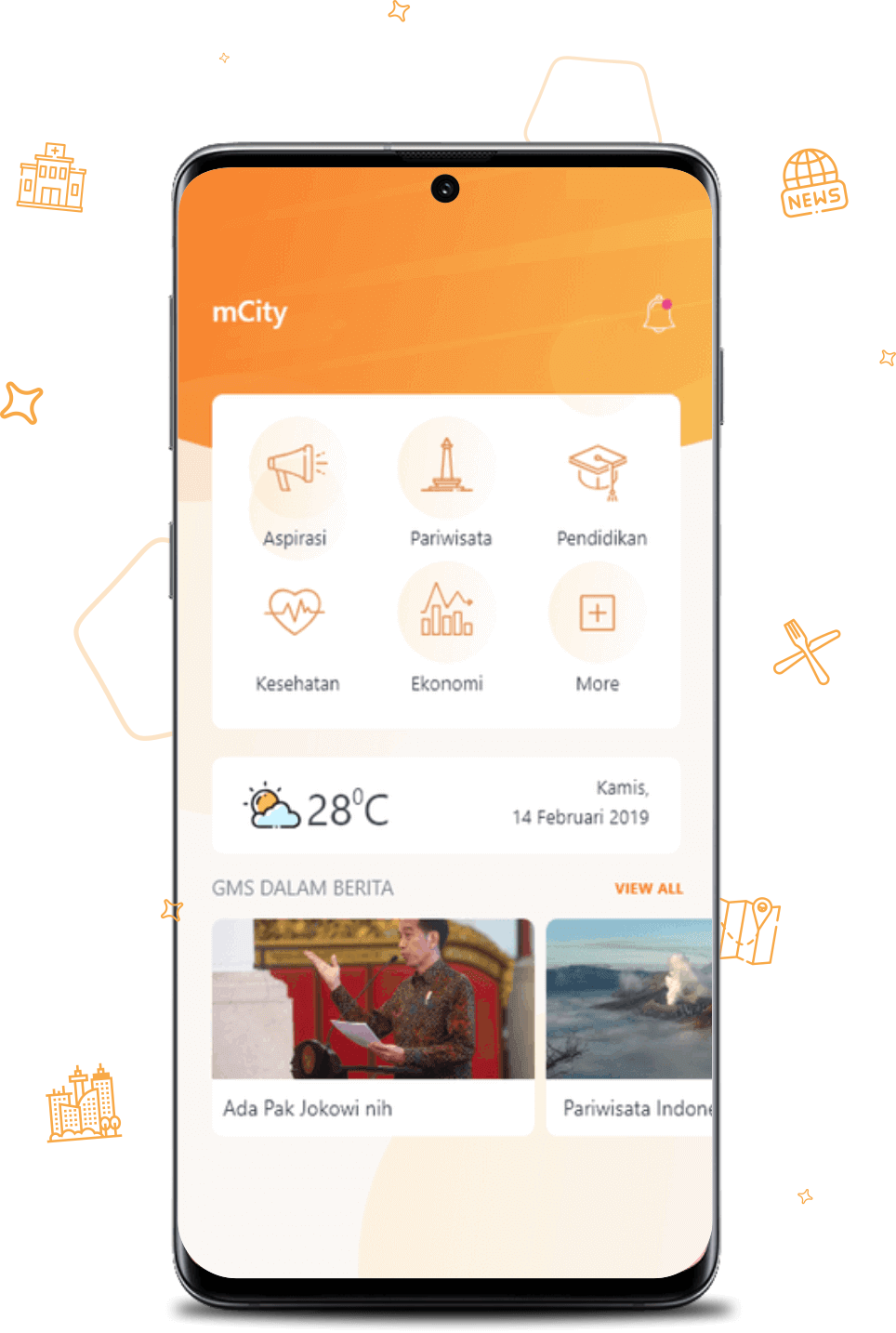 Smart City Platform
Government Public Service information is now accessible through one e-government mobile application in support of the making of Smart City in Indonesia.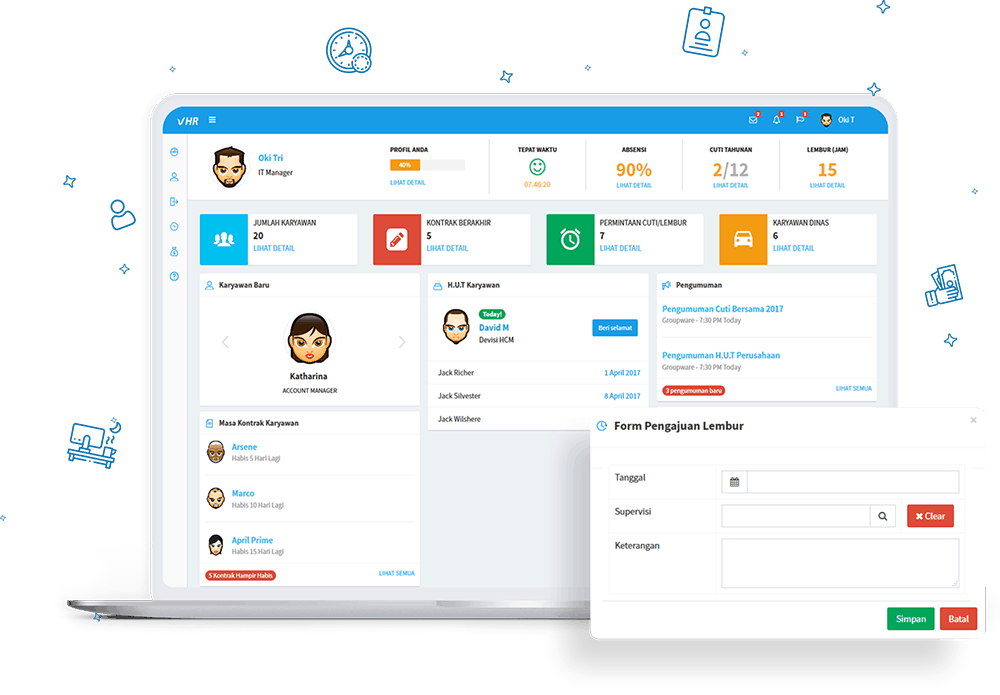 Human Resource Management System
Simplify all management systems, from staff data, payroll and tax income, descriptive statements, and recruitment information of future employees. 
About Gamatechno
Software House Indonesia
From Yogyakarta to Indonesia Towards Globalization
Gamatechno Software House Indonesia is an IT Consulting company specializing in application development and web-based service provider. We are primarily based in Yogyakarta with office branches in Jakarta.
Currently, Gamatechno is a leading software development company serving over 400 B2B clients around Indonesia. As the company grows, Gamatechno has expanded its market by providing more tech solutions for government institutions, commercial businesses, the transportation industry, and other essential market segments.
[post-carousel id="241407"]
Gamatechno Software Indonesia has launched several products and services used in various sectors, including education establishments,state-owned enterprises, and other types of industry.
No Results Found
The page you requested could not be found. Try refining your search, or use the navigation above to locate the post.
Gamatechno Software has worked with more than 100+ clients in providing the products and services as their business solutions.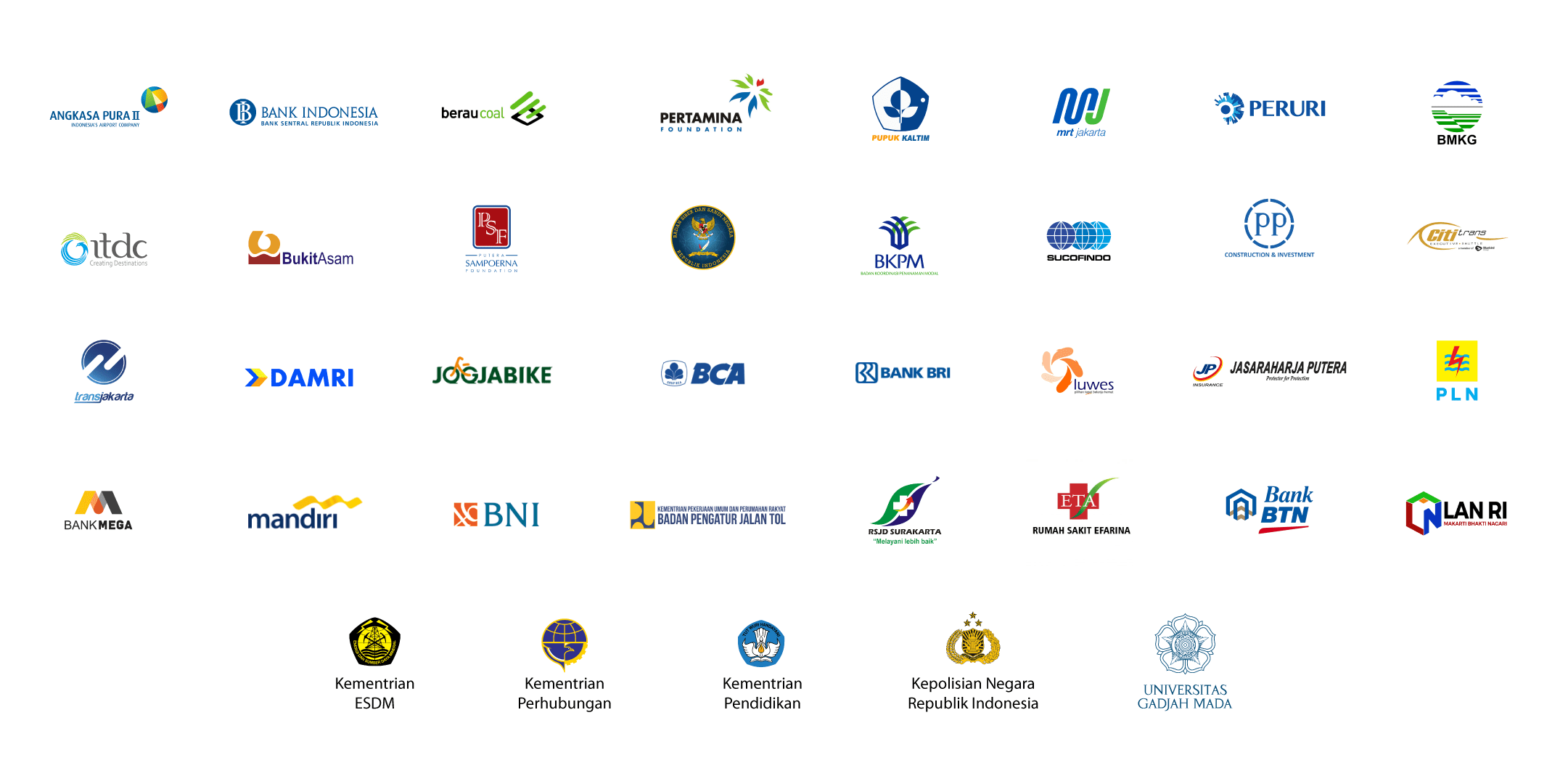 We prioritize client satisfaction at Gamatechno House Indonesia with the following assurances:
Our company of over 3.000 staff would not be able to manage employee data manually. We entrust all our HR management to gtHR
In addition to providing professional services and teams, each participant is welcome to try out our penetration test – a new and immersive experience for everyone involved. 
Gamatechno provided overviews on ground level, not just theoretically. We were also given more case study examples that were already implemented both in governmental and commercial sectors.
The training is extremely interesting. The materials presented were excellent and on-point with our needs. It went effectively with the ice-breaking field trip as well.
"BMKG highly appreciates the implementation of Online Absence which was a great help.  The application used during WFH was applied at first at the main office in August 2019 and fully carried out in March during WFH to help staff clock in from their own homes and ensure attendance report & smooth performance allowance"
"They can now enlist at any time, based on their individual working hours. The test schedules can be generated quickly and adjusted to each employee's availability for more efficiency and effectivity"
"The development of Magelang Cerdas is based on our passion to provide better public service with a tech-based solution that is affordable, fast, and efficient. By using web-based technology, the local Magelang government has applied an innovative service called Magelang Cerdas – a One-Stop Portal Public Service with One Touch"
Seamless Merchant Management, Lakupos uses Lunaz
Employee Data Management & System Information of Luwes Group | gtHR
Awarded with Smart City, Here's the Success Story of Magelang