About Gamatechno Indonesia
The Best Partner for Business Transformation and Digital Innovation
Gamatechno Software House Indonesia is an IT Consulting company specializing in application development and web-based service provider. We are primarily based in Yogyakarta with office branches in Jakarta.
Currently, Gamatechno is a leading software development company serving over 500 B2B clients around Indonesia. As the company grows, Gamatechno has expanded its market by providing more tech solutions for government institutions, commercial businesses, the transportation industry, and other essential market segments

Gamatechno Software Indonesia has launched several products and services used in various sectors, including education establishments,state-owned enterprises, and other types of industry.
Gamatechno Software has worked with more than 500+ clients in providing the products and services as their business solutions.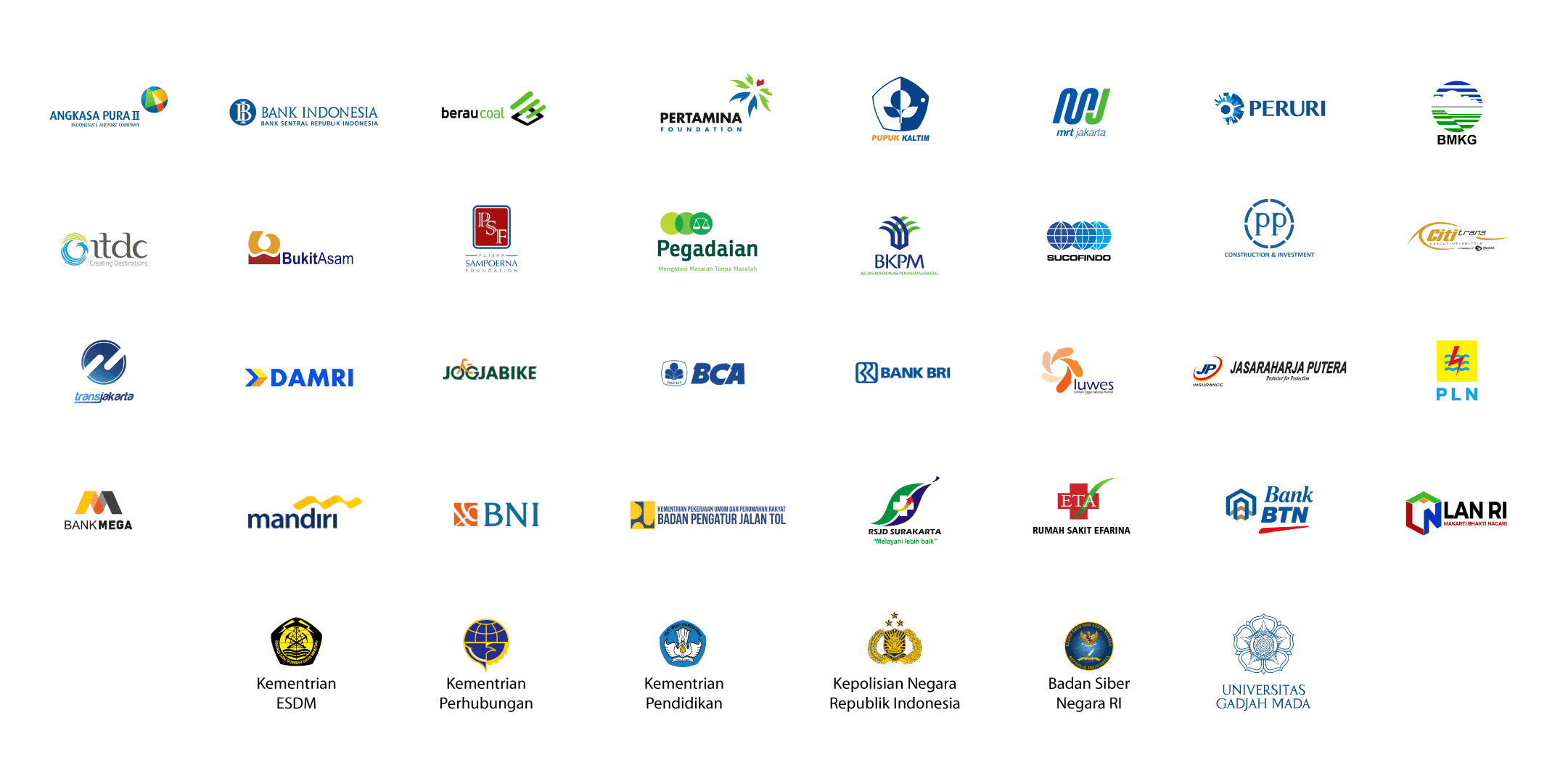 We prioritize client satisfaction at Gamatechno House Indonesia with the following assurances:
500+ Businesses have Transformed with Gamatechno
Gamatechno is here to support all businesses and companies to become better.